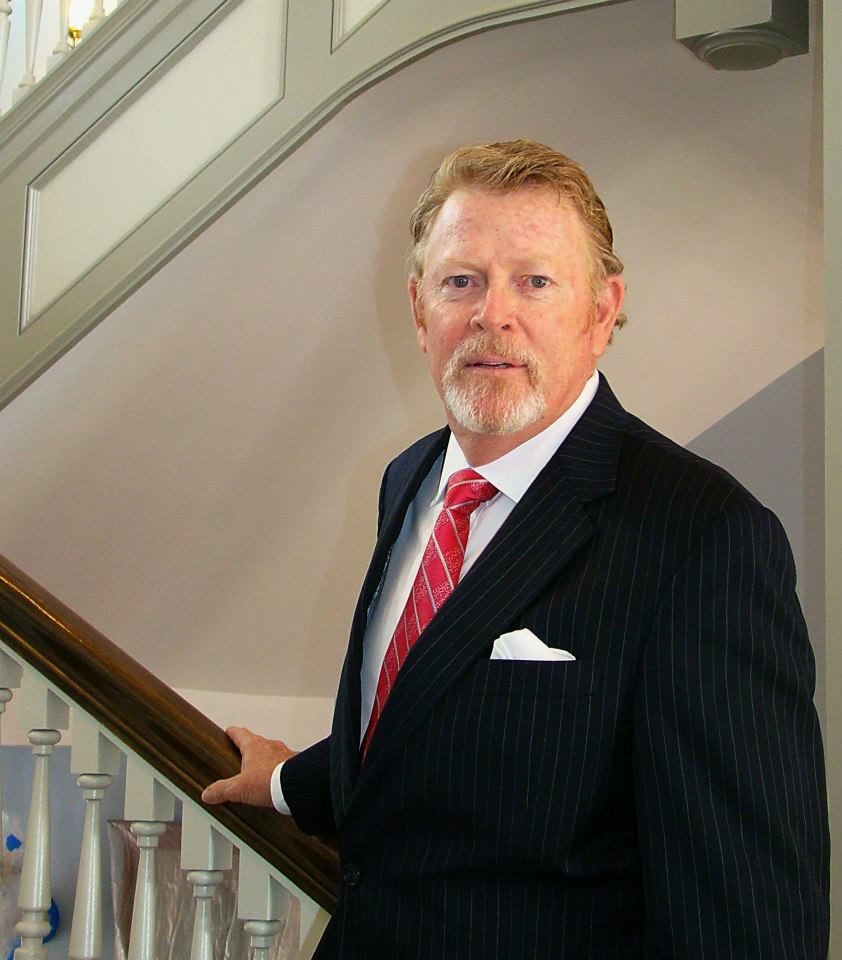 Capitol Alliance Group posted another strong quarter, reporting an estimated $425,000 in lobbying pay between New Year's and March 31.
The two-man shop run by Jeff Sharkey and Taylor Patrick Biehl showed median earnings of $215,000 in its legislative lobbying report and $210,000 in its executive one. Top-end estimates show the firm brought in up to $610,000 in the first quarter, which included the whole of the 2018 Legislative Session.
The legislative report lists 38 clients and the executive report shows only one fewer. The National Electrical Contractors Association took the top spot in each report, paying Capitol Alliance Group somewhere between $40,000 and $60,000 for the quarter.
Several other clients were marked down in the $10,000 to $20,000 bracket in each report, including Big Bend Advocacy Association, City of St Petersburg, Jail Advertising Network, Leon County Board of County Commissioners, Medishine Resources and Quicken Loans.
Also on the report were Tesla Motors and Space Exploration Technologies. While Tesla has become a household name in recent years, Space Exploration Technologies, also owned by Elon Musk, is better known as SpaceX. Those companies combined to pay an estimated $60,000 to Capitol Alliance Group during the same quarter the company launched "Starman" through the stratosphere.
That would have been a spectacle to behold, especially with a drink courtesy of Margaritaville Holdings, another of Capitol Alliance Group's clients.
About half of Capitol Alliance Group's client list was marked down as paying $0 for the quarter.