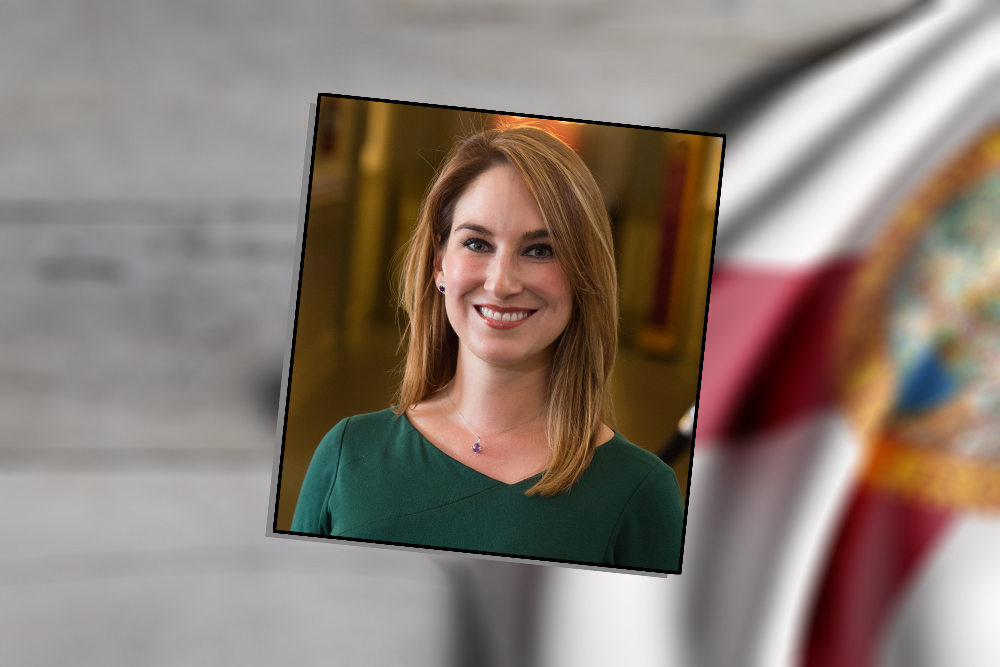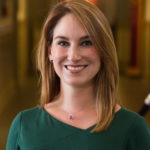 The team at Colodny Fass brought in a bundle for the first three months of the year according to newly filed compensation reports.
Median earnings for the 10-person team, headed by Michael Colodny, registered at $681,000 for its 34 legislative clients and 47 executive ones. Top-end figures show the firm brought in up to $960,000 in pay between in the first quarter, which included the 2018 Legislative Session.
Lobby firms report their earnings in $10,000 ranges for each principal up to $50,000, after which firms must indicate the exact retainer. Using median numbers, the Sunrise-based firm brought in $436,000 in legislative lobbying fees and $245,000 in executive lobbying fees.
Osceola Legislative Effort, which advocates for a slew of priorities favored by Osceola County and the various municipalities within it, busted through the top end of the ranges with $51,000 in payments to Colodny Fass for legislative lobbying. It was the firm's top-paying client in its legislative report and measured in at double the estimated pay received by either of it's the top executive clients — Ascendant Holdings and Federated National Insurance Company — each of which paid between $20,000 and $30,000 lobbying the Governor and Cabinet.
Florida Peninsula Insurance Group could be the overall No. 1 for the full-service law firm if its payments trended toward the top end. It paid between $30,000 and $40,000 for legislative lobbying and showed up in the $10,000 to $20,000 range on the executive side.
Omni Redevelopment CRA also paid an estimated $35,000 in legislative fees over the 90 days including session, followed by a half-dozen principals in the $20,000 to $30,000 bracket: CEMEX Construction Materials Florida, HCA Healthcare, Property Casualty Insurers Association of America, Southern Fidelity Insurance Company, WellCare Health Plans and White Rock Quarries.
Behind Ascendant Holdings and FNIC on the executive report was a slew of companies paying an estimated $15,000 each, nearly all insurers.
While insurance companies were the firm's bread and butter in both reports, plenty of Florida's staple lobbying principals contracted with the firm last quarter. Among the recognizable names peppered throughout the reports were Dosal Tobacco, Disney, Duke Energy and Feeding South Florida.
Working alongside Colodny last quarter were Douglas Bruce, Jodi Bock Davidson, Sandy Fay, Nicole Graganella, Trevor Mask, Claude Mueller, Peter Murray, Wes Strickland and Katherine Scott Webb.