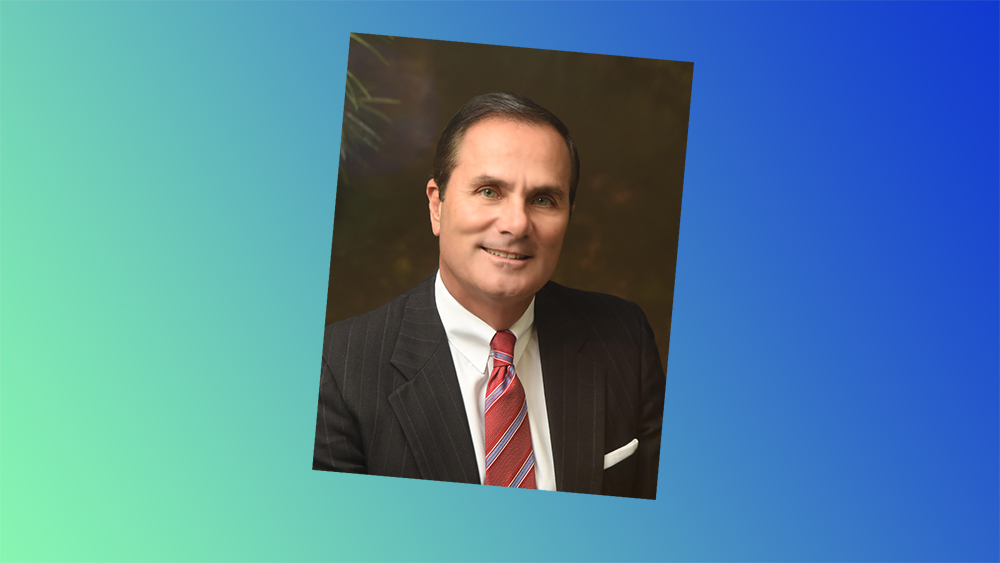 Republican Michael Caruso is holding a fundraiser Tuesday night benefitting his campaign to replace term-limited Rep. Bill Hager in Palm Beach County-based House District 89.
The campaign kickoff event will be held at Museum 66, 2051 High Ridge Road, starting at 6 pm and will feature hors d'oeuvres, an open bar, live music, vintage pinball machines and rare classic cars. The invitation sets the suggested donation for attendees at $250 a person.
"I look forward to meeting each and every neighbor of House District 89 over the coming weeks and I hope that many of you can join us tonight. If you are able to attend the kickoff, kindly RSVP to [email protected] to show your support," Caruso said in a campaign email.
Caruso, an accountant, faces Boca Raton attorney Matt Spritz in the Republican Primary. Also running for the seat are Democrats James Bonfiglio and Ryan Rossi as well as unaffiliated candidate Deborah Gibson.
Caruso and Spritz are neck-and-neck in the money race.
As of April 30, Caruso's fundraising total stood at $166,800, including $110,000 in candidate loans, and he had more than $136,000 on hand. Spritz has raised $141,240 for his campaign account, including $40,000 in loans, and another $46,000 for his political committee, Invest in Florida. He has $148,500 on hand between the two accounts.
HD 89 covers a portion of Palm Beach County coast and leans Republican. Hager has held it since it was redrawn prior to the 2012 elections, winning that election by nearly five points. He was re-elected by the same margin in 2014 and won his final term without opposition in 2016.
Caruso's invitation is below.