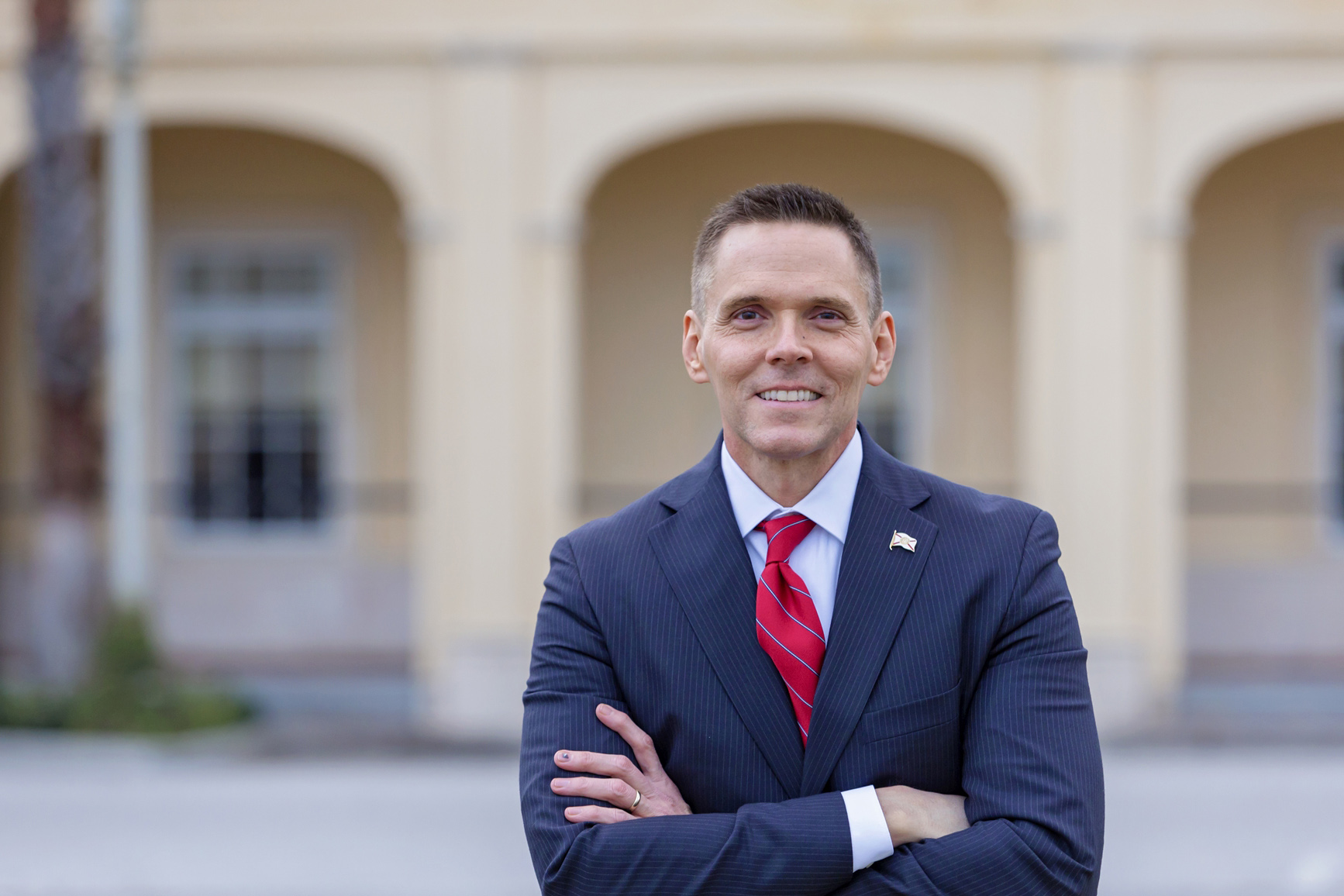 State Rep. Ross Spano landed a big endorsement for his congressional campaign Monday: Attorney General Pam Bondi.
"Today, I am proud to endorse my friend Ross Spano to be the next Congressman in Florida's 15th District. Along with being a fighter for the people of Florida, Ross is a tried and true rock solid Conservative who will go to Washington, defend our Conservative values and partner with President [Donald] Trump in advancing his America First agenda. I hope the people of Hillsborough, Polk and Lake counties will join me in supporting Ross Spano," Bondi said.
The announcement dropped shortly after Republican Primary rival Neil Combee announced another wave of local endorsements, this time within Spano's home turf in Hillsborough. Bondi's endorsement is the biggest thus far among the dozen candidates, including six Republicans, running to replace retiring U.S. Rep. Dennis Ross.
"I am extremely humbled to receive Attorney General Pam Bondi's endorsement. She is a Conservative leader whom I have been able to work alongside for the last six years to protect Floridians and our shared Conservative values," Spano said. "The Attorney General and I have worked tirelessly to eradicate human trafficking from Florida and although there is much more to do, we have made huge strides. I look forward to continuing our collaborative efforts once I am elected to Congress."
The one-time Attorney General candidate – Bondi opted to support former circuit court judge Ashley Moody in that contest – has now been endorsed by more than a dozen current and former elected officials.
Past endorsements include state Reps. Sam Killebrew, Jake Raburn, former state Rep. Rich Glorioso, Hillsborough Tax Collector Doug Belden, Hillsborough Commissioner Al Higginbotham, Polk Commissioners George Lindsey and John Hall, Plant City Mayor Rick Lott, Plant City Commissioner Bill Dodson, former Plant City Mayor Randy Larson, and former Plant City Commissioner Billy Keel.
Spano faces Combee, Sean Harper, Danny Kushmer, Curt Rogers and Ed Shoemaker in the Republican Primary. Also running are Democrats Kristen Carlson, Andrew Learned and Ray Pena as well as three write-in candidates.
About half of CD 15's Republican voters live in Hillsborough County and another two-fifths live in Polk while a small slice lives in Lake County. The district is rated "likely Republican" by Sabato's Crystal Ball, the prediction newsletter from University of Virginia political science professor Larry Sabato.
The primary election is Aug. 28.