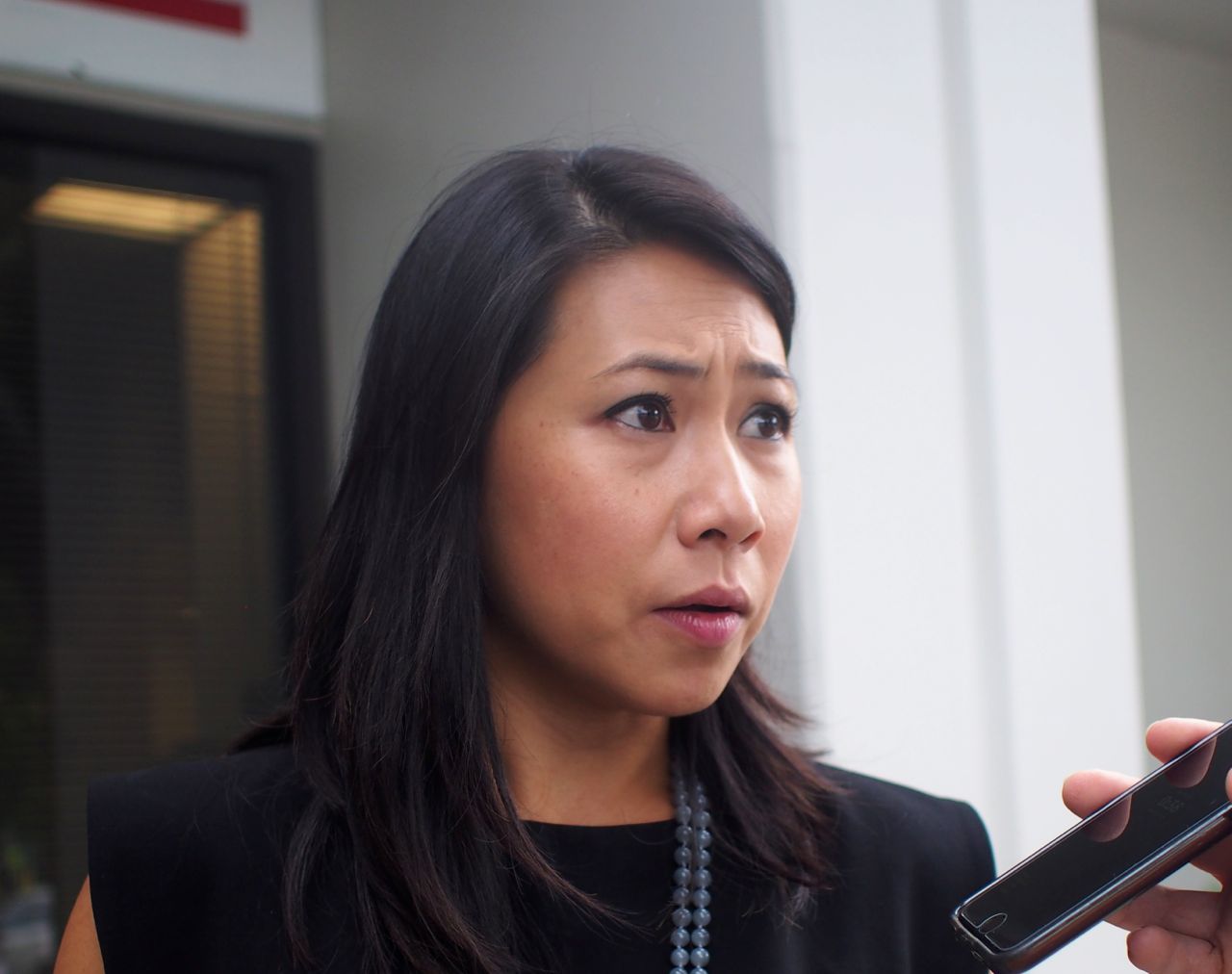 U.S. Rep. Stephanie Murphy is trying again to put the brakes on members of Congress enriching themselves through their offices, this time by introducing a bill that covers everything from making congressional pay raises tougher to a ban on post-tenure lobbying.
Murphy, a Winter Park Democrat, and U.S. Rep. Brian Fitzpatrick, a Pennsylvania Republican, have introduced House Resolution 5946, which would end some perks for members of Congress and encourage priority for bills with bipartisan backing, her office announced Thursday. They're calling it the Fostering Accountability, Integrity, Trust and Honor [FAITH] in Congress Act.
"Members of Congress should be working for the people who sent them there, not lining their own pockets or refusing to do their jobs," Murphy stated in a news release issued by her office. "My bill would hold members of Congress accountable to the American people by reducing the power of special interests, promoting bipartisanship, rolling back congressional perks, and forcing them to do their jobs or they don't get paid. If we're going to change Washington, we've got to change how Washington works."
Murphy has previously pushed and supported legislation that would prevent members from getting paid if they don't pass a budget. While nowhere near among the wealthy class in Congress, Murphy's net worth – in seven digits according to her financial disclosures – also means that she's not among the class of members who reportedly sometimes sleep in their offices because they can't afford to rent an apartment in Washington.
"As a former FBI special agent in the Political Corruption Unit, I understand the crucial importance of clean government and anti-corruption efforts to maintaining the trust between every American citizen and their government officials," Fitzpatrick stated in the news release. "I believe that passing these common-sense reforms are the first step towards restoring the essential trust between the American people and Congress."
This bill goes much further than the "No-Budget, No-Pay bill. It would:
– Enact a lifetime ban preventing former Members of Congress from becoming lobbyists;
– Freeze congressional salaries at their current level by repealing automatic "pay adjustments" for members of Congress and require them to vote on the record before any pay increase could take effect;
– Ban first-class travel at taxpayer expense for Members of Congress;
– Codify the "No Budget, No Pay," she'd signed onto earlier, prohibiting members of Congress from collecting a salary if they fail to approve a budget and all federal appropriations bills on time; and
– Promote bipartisanship by prohibiting House leadership from bringing any bill to the floor that lacks meaningful bipartisan support. The House Rules Committee could waive this bipartisanship requirement, but it would require an on-the-record vote to do so.
The news release cited polls that show only 13 percent of Americans approve of the job Congress is dong, and a majority of Americans said they want political leaders in Washington to work together.