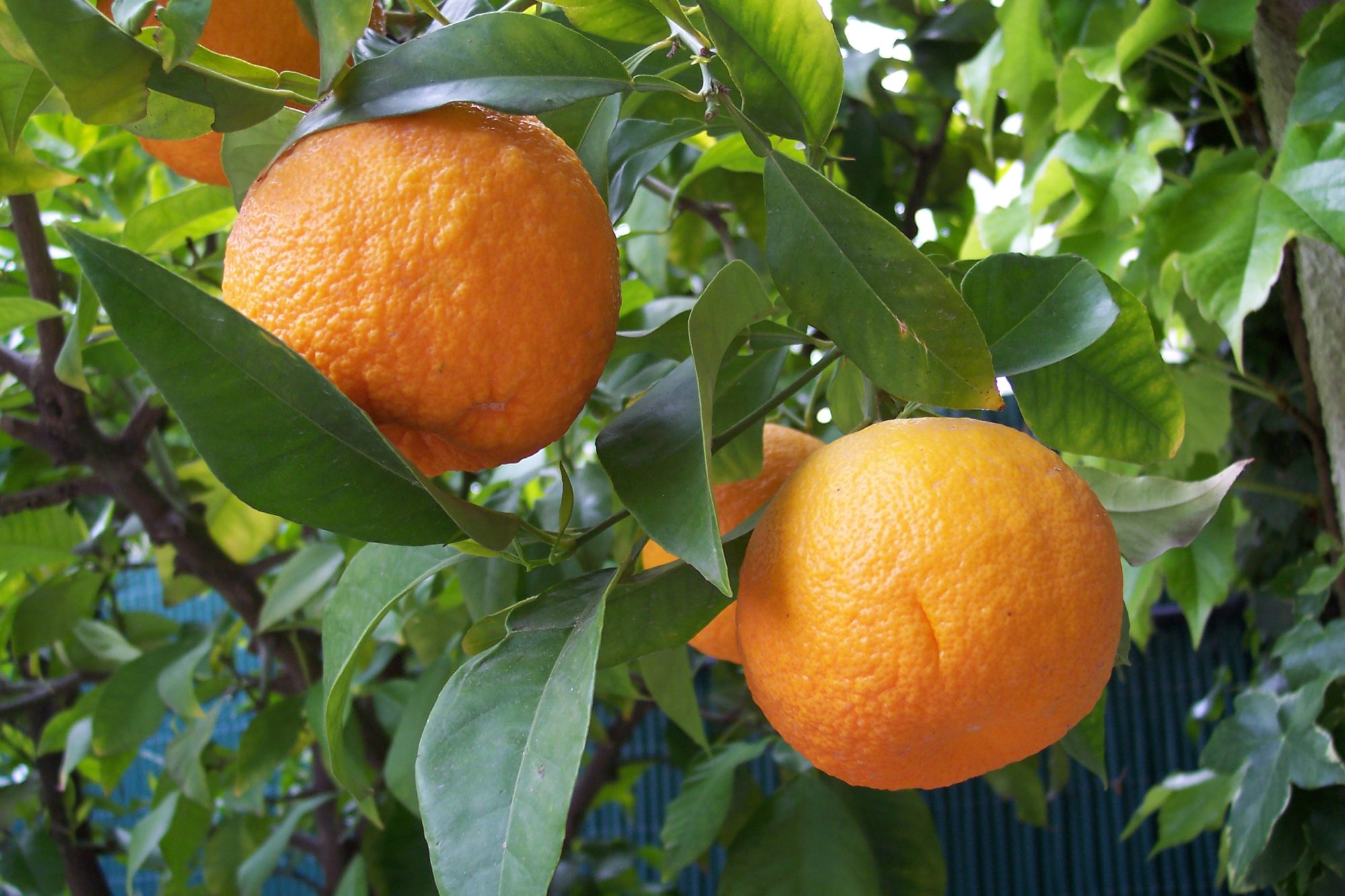 A vacancy on the nine-member governing board of the Florida Department of Citrus has been filled.
Gov. Rick Scott announced Thursday afternoon the appointment of Pat Schirard to the Florida Citrus Commission.
Schirard, 57, of Vero Beach, is the president of GEM Indian River Select, a premium juice company that prides itself on solely using Florida citrus for production. A fourth-generation Floridian according to Indian River Select, he is also a citrus grower in Lake, Brevard, Polk and Indian River counties. His term begins Thursday and ends May 31, 2019.
According to the commission's website, the terms of three other members, Carlos Martinez, Vernon "V.C." Hollingsworth III, and Aedan J. Dowling, will expire at the end of this month.
The Citrus Commission is the rulemaking authority for the Florida Department of Citrus, a state agency charged with marketing, research and regulation of the Florida citrus industry. According to FDOC, the citrus industry employs 45,000 Floridians and contributes an estimated $8.6 billion to the state's economy annually. 
Schirard will assume his new post at a time when citrus growers are trying to bounce back from devastation caused by Hurricane Irma last year. The latest forecast from the United States Department of Agriculture predicts Florida will produce 44.95 million boxes of oranges in the current growing season —  a drop of more than 9 million boxes since October 2017, when predictions were made without factoring in the damage inflicted by Hurricane Irma.
The state's citrus industry also has been hit by the citrus greening epidemic. The so-far incurable disease attacks the fruit, causing it to turn green and bitter, and eventually killing the tree. The epidemic has waned citrus production in recent decades, though farmers were on track to rebound — until Irma.