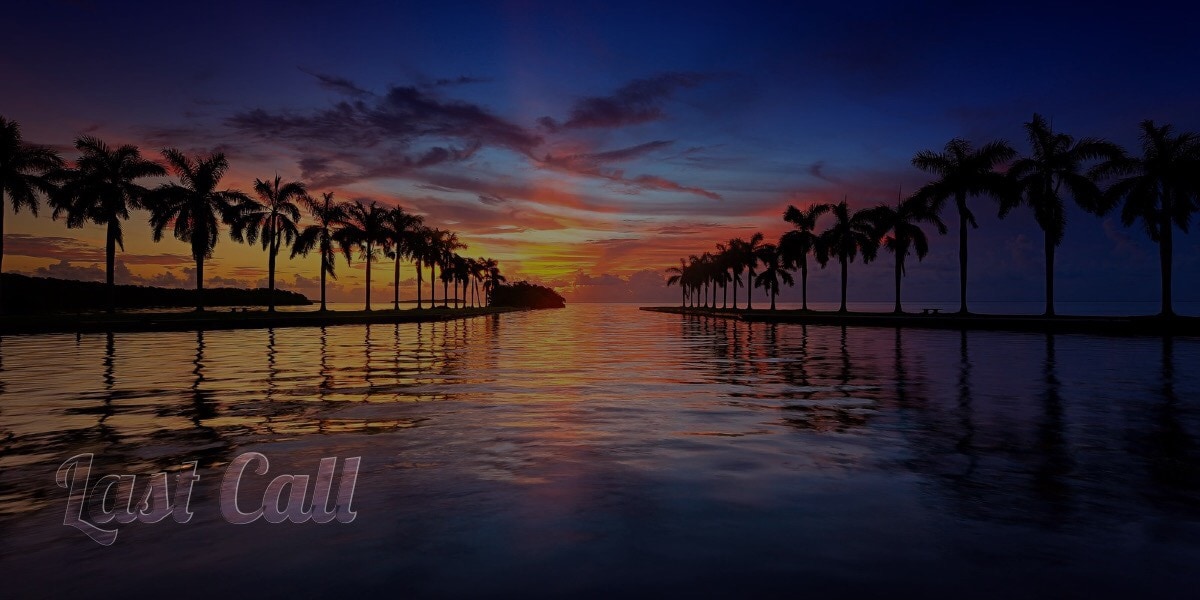 Last Call — A prime-time read of what's going down in Florida politics.
First Shot
The effort to call a Special Session on education funding has failed. House Democrats at least forced a legislative poll on the question, but couldn't get the 60 percent affirmative vote of both chambers to call a Special Session.
The final tally was 57 'yes' votes to 77 'no' votes. Members had until noon Thursday to cast a ballot.
Not all did. In fact, 22 out of 156 lawmakers never responded, according to the Department of State. (Four seats are vacant.)
Surprise: They're all Republicans.
In the House, they are Ben Allbritton, a Wauchula Republican; Halsey Beshears, a Monticello Republican; Mike Bileca, a Miami Republican; Jay Fant, a Jacksonville Republican; Mike Grant, a Port Charlotte Republican; Gayle Harrell, a Stuart Republican; Mike La Rosa, a St. Cloud Republican; Mike Miller, a Winter Park Republican; Jose Oliva, a Miami Lakes Republican and Speaker-designate; Elizabeth Porter, a Lake City Republican; Ross Spano, a Dover Republican; and Cyndi Stevenson, a St. Johns Republican.
In the Senate: Aaron Bean, a Fernandina Beach Republican; Doug Broxson, a Gulf Breeze Republican; Anitere Flores, a Miami Republican; George Gainer, a Panama City Republican; Rene Garcia, a Hialeah Republican; Travis Hutson, a St. Augustine Republican; Tom Lee, a Thonotosassa Republican; Keith Perry, a Gainesville Republican; Wilton Simpson, a Trilby Republican and expected to be Senate President in 2020-22; and Kelli Stargel, a Lakeland Republican.
Evening Reads
"Could Roger Stone spill Donald Trump's secrets to Robert Mueller?" via Darren Samuelson of POLITICO
"Donald Trump Jr. to campaign in Florida for Matt Gaetz, Ron DeSantis" via Alex Leary of the Tampa Bay Times
"House GOP holds last-ditch immigration talks as showdown looms" via Mike Debones of The Washington Post
"Sixteen states apply for election security money. Florida? Not yet." via Steve Bousquet of the Tampa Bay Times
"Families of 2 students killed in Parkland sue gun maker" via Curt Anderson of The Associated Press
"Gun control support fades three months after Florida massacre: Reuters/Ipsos poll" via Daniel Trotta of Reuters
"Andrew Gillum nabs endorsements from two national progressive groups" via Kirby Wilson of the Tampa Bay Times
"Nursing home fined after probe of resident's care" via Christine Sexton of the News Service of Florida
"Tampa Electric to shut down Big Bend coal unit that killed 5" via Malena Carollo of the Tampa Bay Times
"Space station accepts special delivery from Virginia" via Marcia Dunn of The Associated Press
Quote of the Day
"The cancellation of this summit reveals the lack of preparation on the part of President Trump in dealing with a totalitarian dictator like Kim Jong Un." — U.S. Sen. Bill Nelson, on the president calling off the Singapore summit between North Korea and the United States.
Bill Day's Latest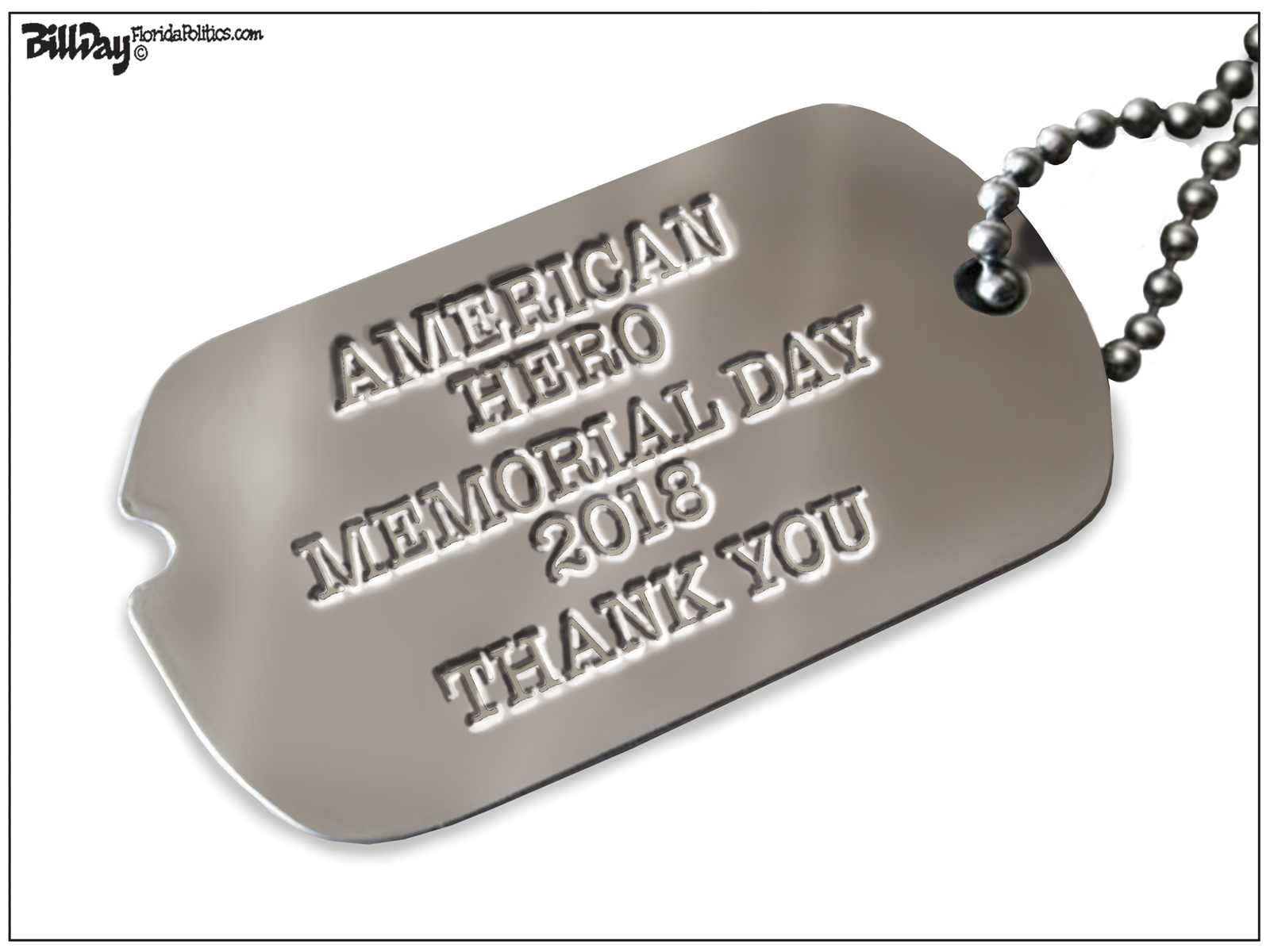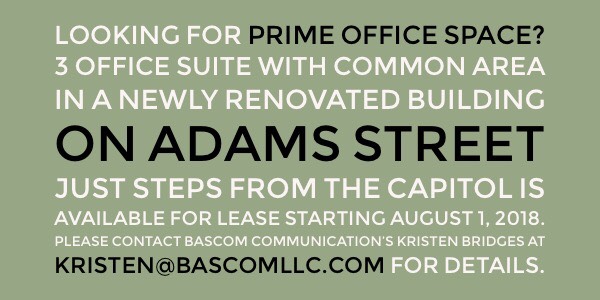 Breakthrough Insights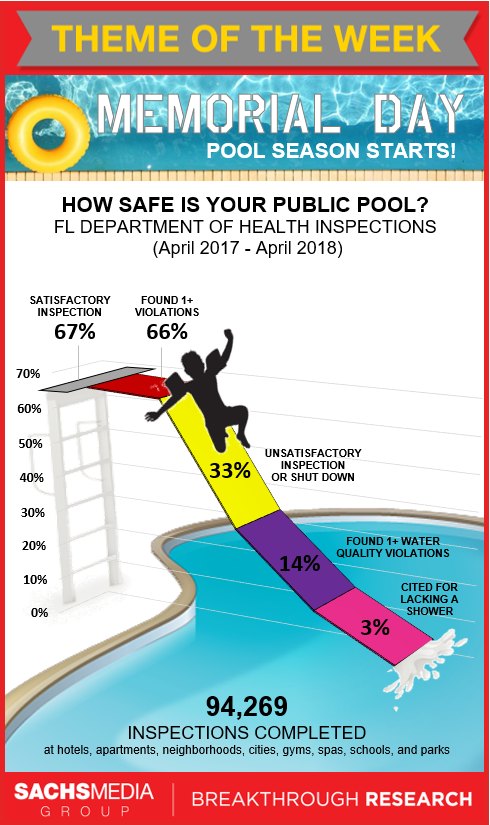 Editor's note
Last Call is taking Memorial Day off and will return to inboxes Tuesday.
Thank you to all those who served and sacrificed for our country.
"The patriot's blood is the seed of freedom's tree."