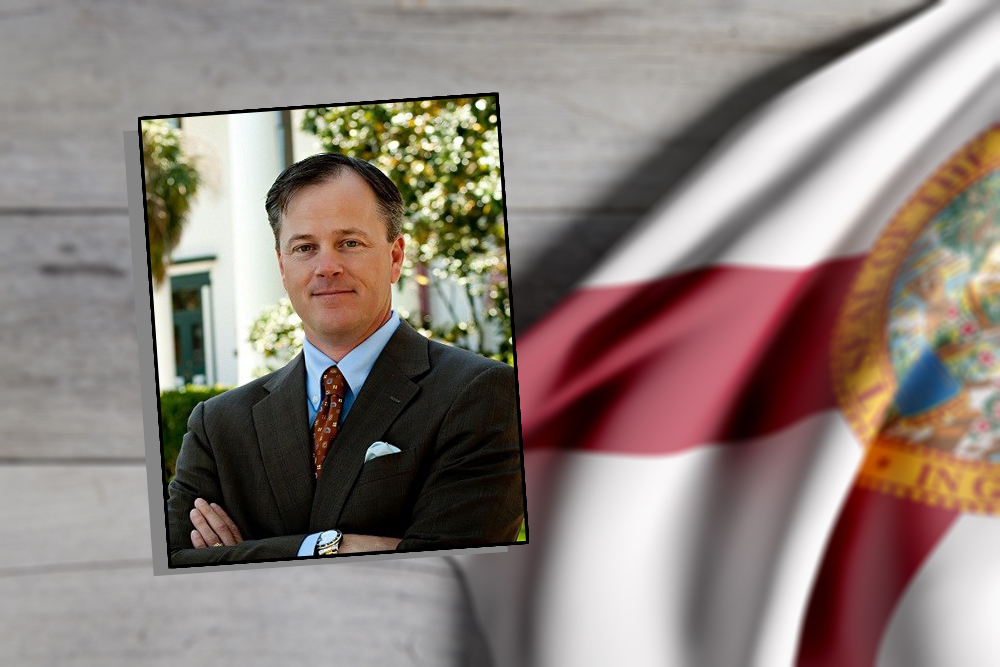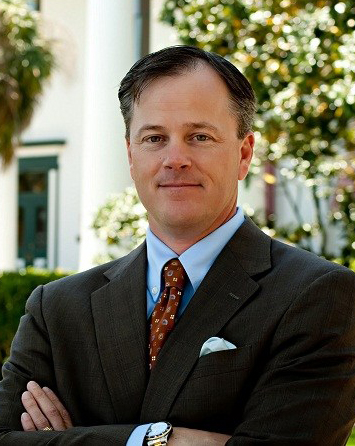 Jones Walker reported median earnings of $521,000 during the first quarter of 2018, which included the whole of the 2018 Legislative Session.
Lobbyists must report their quarterly earnings in ranges covering $10,000 increments up to $50,000. If Jones Walker's clients paid the top dollar in their reported ranges, the firm could have brought up to $750,000 in Q1.
The multistate firm's Florida crew — Emily Buckley, Marc Dunbar, Christopher Moya, Daniel Russell and Jennifer Ungru — had 25 paid clients on the legislative side, netting them an estimated $271,000 in earnings.
Their top client in the Legislature was State Farm, which busted through the top reporting range with $51,000 in payments during the 90-day span. The Illinois-based insurer is a good neighbor, indeed.
Following State Farm on the legislative report was a pair of gaming companies. Canadian horse racing company The Stronach Group paid between $30,000 and $40,000, while Las Vegas-based lottery tech company Scientific Games International paid between $20,000 and $30,000.
Land company A. Duda & Sons, Charter Schools USA, consulting company ICF, the Miami Parking Authority, and The Seminole Tribe of Florida each paid up to $20,000 for legislative lobbying last quarter.
The Stronach Group was alone at the top of the executive report. It and Scientific Games International both paid Jones Walker the same amount for executive lobbying as they did for legislative lobbying.
Joining SGI with an estimated $25,000 in executive compensation was McCormack Baron Salazar, a St. Louis-based real estate group that bills itself as "the nation's leading for-profit developer, manager and asset manager of economically integrated urban neighborhoods."
The same five clients that paid between up to $20,000 for legislative lobbying paid the same amount to influence the Governor and Cabinet. Joining them in that bracket was Aptim Environmental & Infrastructure, an environmental consulting and engineering firm.
Jones Walker's two reports listed 32 contracts that paid between $1 and $10,000. Notable clients among that crowd include the world's largest consulting firm, Deloitte, as well as Dosal Tobacco Corporation, Gaming Laboratories International and Palm Beach County.
Overall, Jones Walker reeled in an estimated $271,000 in legislative pay and an estimated $250,000 in executive pay. That beats their Q4 2017 median earnings estimate by nearly $150,000.