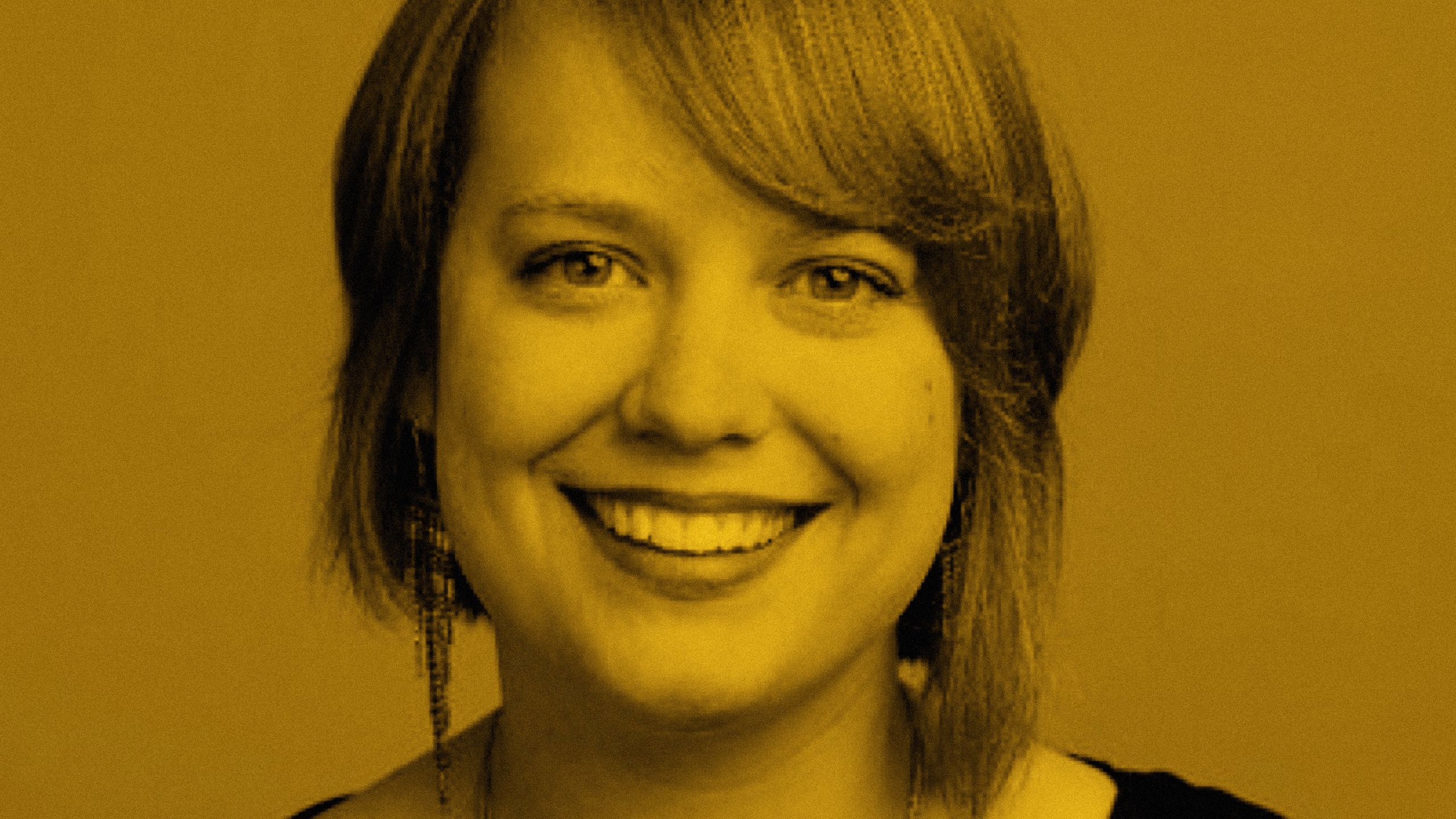 Term-limited Rep. Clay Ingram on Tuesday endorsed Rebekah Bydlak in the Republican Primary battle to succeed him in House District 1.
"Rebekah Bydlak is the conservative champion we need for Northwest Florida," Ingram said. "Rebekah's life and career have been in service to conservative values, defending the Constitution and our way of life. I'm confident Rebekah will be the strong voice we need in Tallahassee. I'm proud to stand with Rebekah and fully support her to be our next Representative in the Florida House."
The endorsement comes three weeks after Ingram hosted a fundraiser for Bydlak at his Pensacola home, with a slew of his House Republican colleagues in attendance.
"Rep. Ingram has served our community with integrity and a commitment to promoting our shared conservative values," Bydlak said. "I'm honored and humbled to receive Rep. Ingram's endorsement and look forward to working with him during the campaign ahead and in the future to serve the people of District 1."
Bydlak faces former Republican Rep. Mike Hill in the primary and through April held a significant lead in the money race. As of April 30, she'd raised $118,500 and had $95,690 banked compared to $34,585 in total fundraising for Hill, who has about $23,900 on hand.
The winner of the Aug. 28 Republican Primary will be Ingram's de facto replacement in the deep-red district, though Democrats Vikki Garrett and Franscine Cecilia Mathis have also filed for the seat. Garrett has about $7,300 banked, while Mathis joined the race last week and had not yet filed her first finance report.
HD 1 covers the bulk of Escambia County, including the communities of Century, Molino, Gonzalez, Ensley, Ferry Pass, Belleview and Brent. Ingram has held the seat since it was redrawn in 2012. Before that, he held the old HD 2.