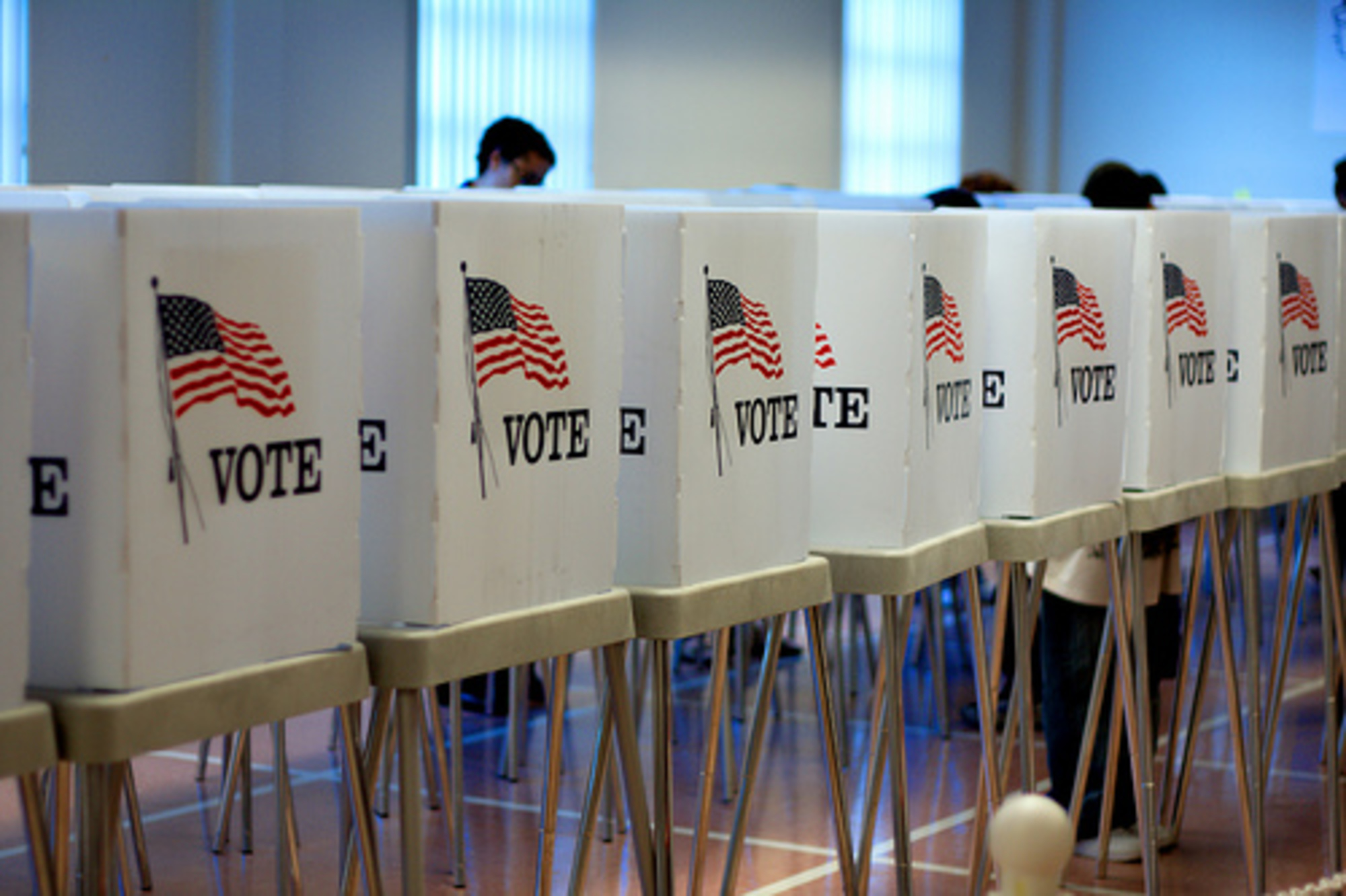 Supporters of the proposed constitutional ban on greyhound racing have launched a digital campaign to inform voters about the amendment, the Protect Dogs-Yes on 13 group announced Wednesday.
"The campaign will communicate to voters via a dedicated website, Facebook page, Twitter feed and Instagram account," a news release said.
The campaign's website is ProtectDogs.org, the Twitter handle is @VoteYesOn13, and a Facebook page and Instagram account will both be at VoteYesOn13.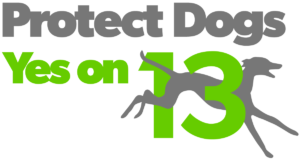 There's also an official campaign logo: A greyhound jumping through the number 13.
"We will take our humane message directly to the voters," campaign co-chair Sonia Stratemann said in a statement. "For the first time, they will have the opportunity to see direct evidence of greyhound confinement and racetrack deaths, and decide for themselves if this cruelty should end."
Ban opponents, including greyhound owners and breeders who deny accusations of cruelty, have already challenged the proposed amendment in court.
Their suit says the ballot summary "fail(s) to inform voters that passage would essentially expand gambling by allowing pari-mutuel facilities in Florida to convert to mini-casinos."
The amendment would allow other gambling at tracks, such as card games, to continue even after dog racing ends.
The campaign previously announced 13 "grassroots meetings" across the state, enlisted the support of Republican political consultant and lobbyist Marc Reichelderfer to serve as a senior advisor, and hired the firm of Trippi Norton Rossmeissl, a Democratic-aligned team that worked on Doug Jones' U.S. Senate victory in Alabama.
The state constitutional amendment, placed on the ballot by the 2017-18 Constitution Revision Commission, would outlaw the racing of dogs and wagering on such races. Amendments need at least 60 percent approval to be added to the state constitution.