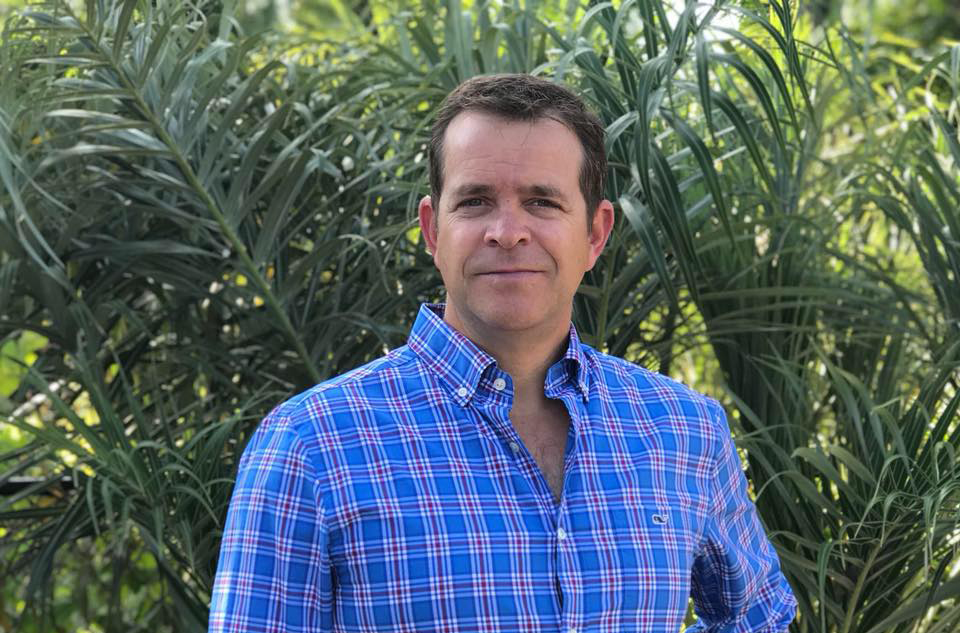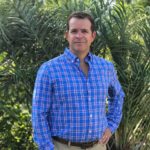 Republican Sean Harper believes that, in the era of Donald Trump, business expertise will win out over political experience.
That's why the Lakeland contractor is running against five other Republicans for Florida's 15th Congressional District, two of whom have experience in the state Legislature.
Harper entered the race May 2, two days before the filing deadline to fill the seat being left vacant by U.S. Rep Dennis Ross, a Lakeland Republican who is not running again. That was late, even by the three-week notice Ross gave.
It's a crowded field with six Republicans running in the Aug. 28 party primary and three candidates in the Democratic Primary. In addition to Harper, the Republican field includes former state Rep. Neil Combee of Polk City, Danny Kushmer of Brandon, Curt Rogers of Dover, Ed Shoemaker of Lakeland and state Rep. Ross Spano of Riverview
It would appear to be a daunting task, but Harper already has three websites up and is building a campaign staff. The featured picture is of Harper's campaign kickoff and a banner proclaiming "Conservative Outsider."
His business experience will win over the public recognition of the politicians, he said.
"I have met with business leaders in Polk, Hillsborough and Lake counties many of whom are in construction and agriculture (two economic backbones of CD 15) They want someone who signs paychecks and understands the process of managing a business," he said.
Harper said he plans to go to Washington to contribute and bring a business management to government and then return, "As our Founding Fathers intended."
Despite his moniker as a conservative outsider, Harper makes his loyalties clear: "I like the job President Trump is doing and we need business logic in Washington, which is why I am running."
The president's promise to improve infrastructure is crucial to CD 15 and the I-4 corridor, he said.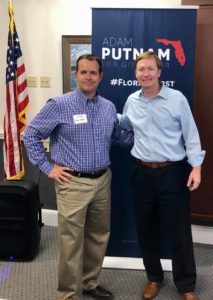 On his Facebook age, Harper makes it clear where he stands on the recent reports of Publix and the Lakeland-based supermarket's massive donations to the gubernatorial campaign of Adam Putnam.
"Publix is a major part of this district and I'm proud to have them here. I stand with Publix, Adam Putnam and the NRA. My family and I are in Publix several times a week and do not plan on switching."
A lifelong Harper has been a highly successful contractor, running Harper Construction, noting during a recent interview the company has seven houses under construction as well as commercial buildings. And it is this expertise needed in federal government, he said.
"Federal regulations, banking regulations and financing rules that often don't make sense have really pushed small businesses to the edge," he said.
But to get through the entangled rules, he first must get through the entangled Republican primary. Spano has already won the endorsement of Attorney General Pam Bondi, county commissioners in Polk and Hillsborough counties as well as state House members. Combee also has House member endorsements, as well as those of several Polk County mayors and from former state Sen. J.D. Alexander.