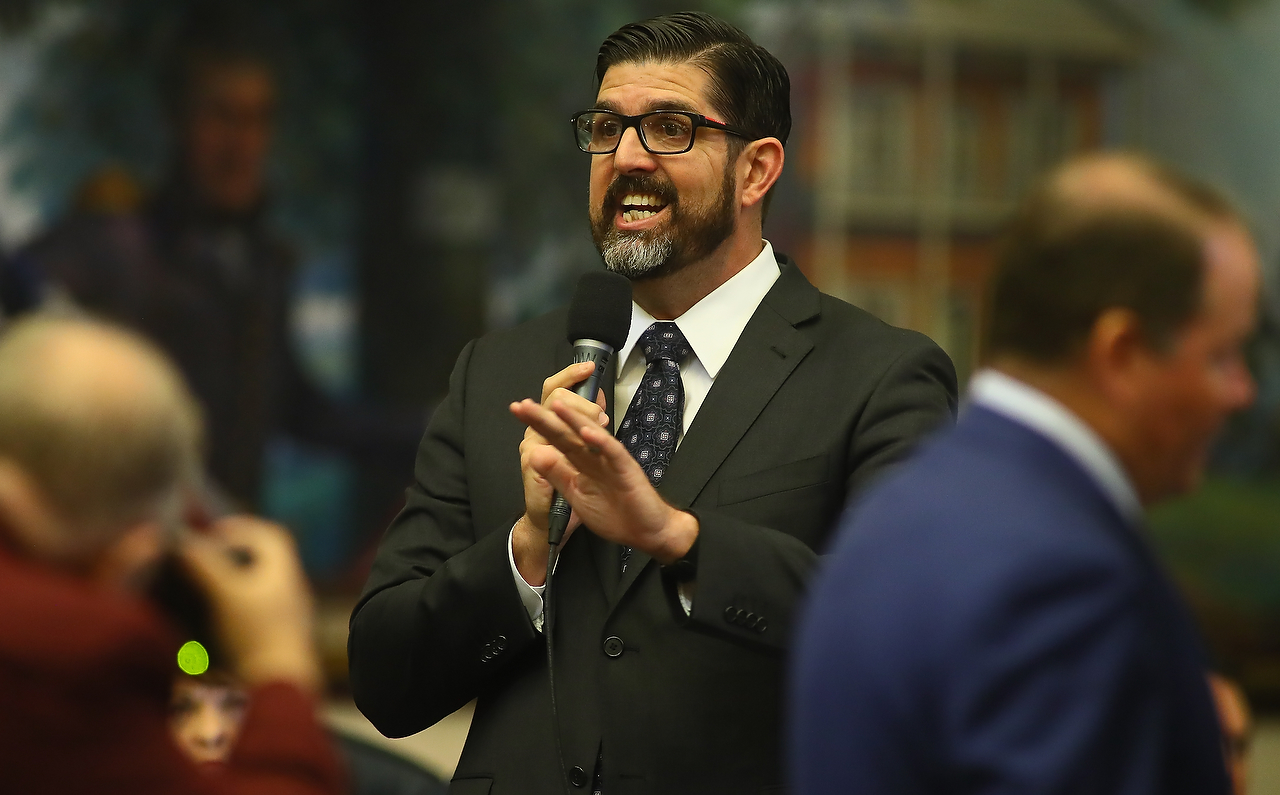 Miami Mayor Francis Suarez will be a special guest at the next fundraiser benefitting Republican Rep. Manny Diaz' bid for Senate District 36.
The two pols will be side-by-side for a June 12 reception at Biscayne Bay Brewing Company slated to run from 5:00 pm to 8:00 pm. Suarez announced he was backing Diaz a couple weeks ago, joining several others, including a handful of Miami-Dade mayors, in endorsing the Hialeah Republican.
As of June 1, Diaz only faced light opposition in the race to succeed term-limited Republican Sen. Rene Garcia. Democrat Muhammad Amin, a political unknown, filed for the seat in early May and the clock is ticking for Democrats to recruit a challenger before Diaz moves to the upper chamber virtually unimpeded.
To that end, the invitation bills the event as a "qualifying celebration" — the deadline to make the ballot by petition or by paying a fee is June 22. Diaz hit the signature mark in SD 36 late last year.
As of April 30, Diaz had raised more than $500,000 between his campaign and political committee, "Better Florida Education." He has nearly $300,000 of those funds at the ready.
The fundraiser invitation is below.