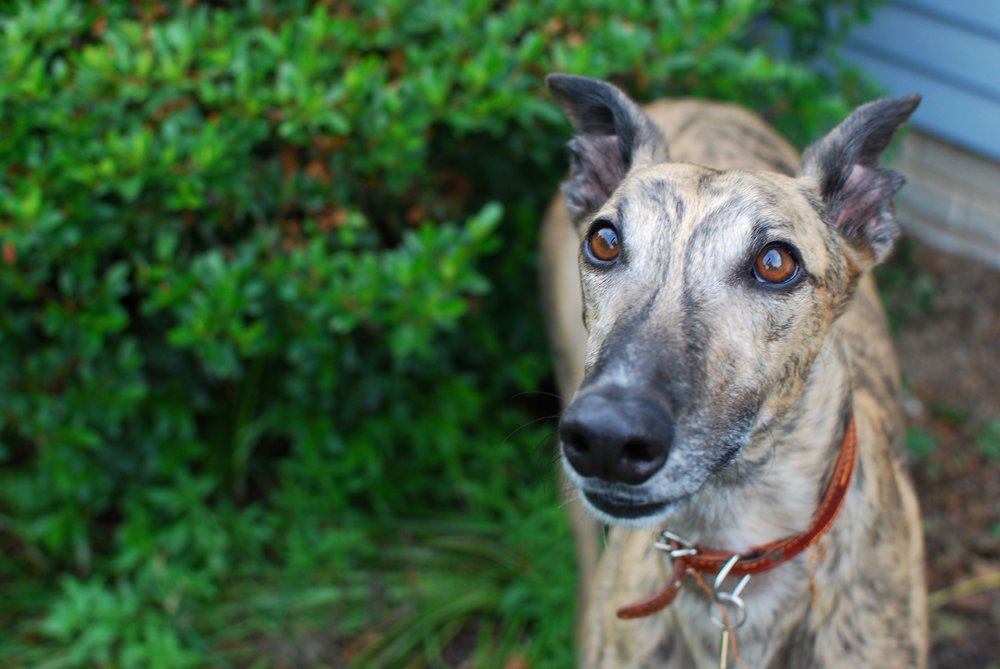 As we enter the dog days of Summer, the battle lines are forming over Amendment 13, the proposed constitutional amendment to ban greyhound racing in Florida.
Now that we've seen the initial moves from each side, it looks like it's shaping up to be a long, tough campaign for supporters of the dog racing industry. While industry backers are focused on a long shot lawsuit to strike Amendment 13 from the ballot, the "Yes on 13" campaign is already running at full steam.
As previously reported by Florida Politics, animal protection advocates have already announced key campaign positions for progressive star Joe Trippi and conservative campaign guru Marc Reichelderfer. The campaign has also made a digital push focused on Facebook, Twitter, Instagram and website.
On Monday, Yes on 13 will officially kick off its campaign with an event in Tampa. It's not an accident, of course, that this historic event is being held in the heart of the I-4 corridor, where Florida campaigns are lost or won, and it's notable that Tampa's Republican state Sen. Dana Young will headline the launch event.
Perhaps the shrewdest move the campaign has made, however, is the strategic decision to use the dog racing industry's own footage against them. Florida Politics has received a copy of a web ad about to be released by the campaign that includes recent footage of greyhound confinement and deaths across the state.
The video highlights four greyhounds that died at Florida racetracks in 2017, including dogs that suffered broken backs and broken legs.
All of this footage was released by the industry itself — one source is a video Sanford Orlando Kennel Club released in 2014 under the title, "The Truth About Greyhound Racing at SOKC." No matter one's position on Amendment 13, it's a safe bet that title will come back to bite opponents of the greyhound racing ban.
If nothing else, the "Yes on 13" video and prior digital efforts provide a clear view of their campaign strategy. They plan to give voters a look at the footage and materials greyhound racing supporters have already copped to knowing about.
Ban backers will assert that these videos are a window into a cruel and inhumane industry, forcing dog race proponents to play defense from the opening shot — a clever and possibly decisive strategy.
The early view from the grandstands is that greyhound racing could very well be entering its final lap.