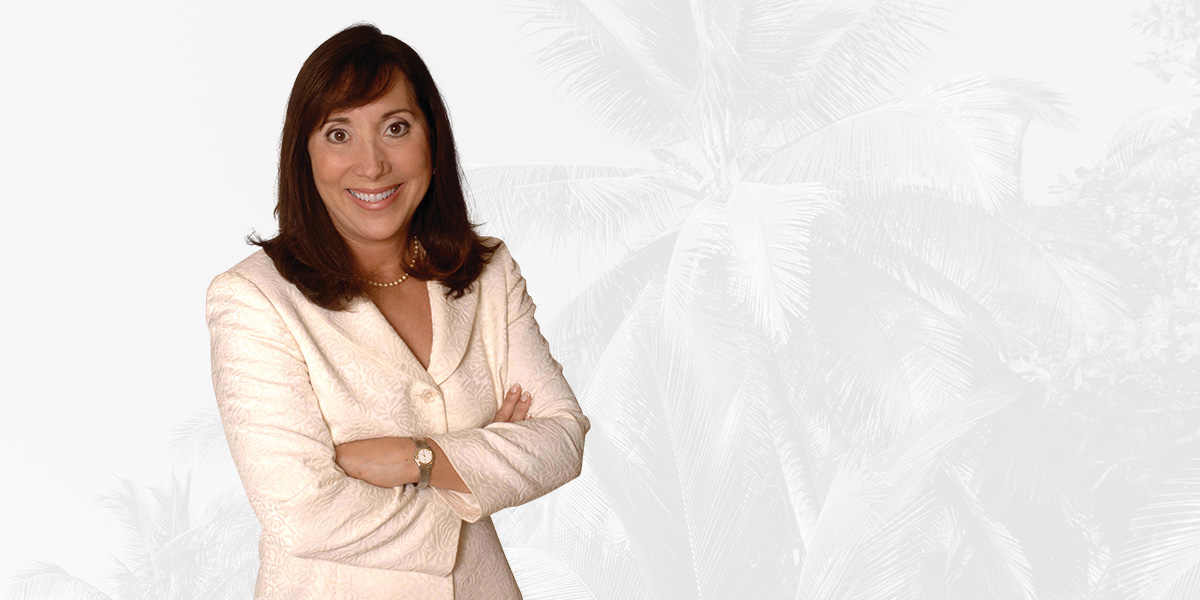 Florida's newest Senator opened a campaign account Monday to run for re-election in 2020.
Lantana Democrat Lori Berman is the first candidate to file for Senate District 31 in the 2020 cycle, when the 20 odd-numbered Florida Senate districts will be up for grabs.
Outside of Senate President Joe Negron's yet-to-be-elected replacement in Senate District 25, Berman was also the final incumbent state Senator eligible for re-election in 2020 to put in her paperwork.
Of the 20 Florida Senate seats slated for the 2020 ballot, 13 will feature an incumbent. As of Tuesday, three of the those open seats — Senate Districts 5, 21 and 27 — had not yet drawn a candidate.
Berman was elected to the Florida House in 2010 and moved up to the Senate after her landslide victory over Republican Tami Donnally in the April special election to replace former Sen. Jeff Clemens, who resigned the seat in late 2017.
The Palm Beach County seat is a Democratic stronghold, however her 75 percent share at the voting booth was the highest share of the vote received by any Florida Democrat in at least a decade.
Berman is serving out the remainder of the 4-year term Clemens won in 2016 and is eligible to run for re-election twice. The Democratic lean in SD 31 should make that a cake walk in 2020, barring a major primary challenge.