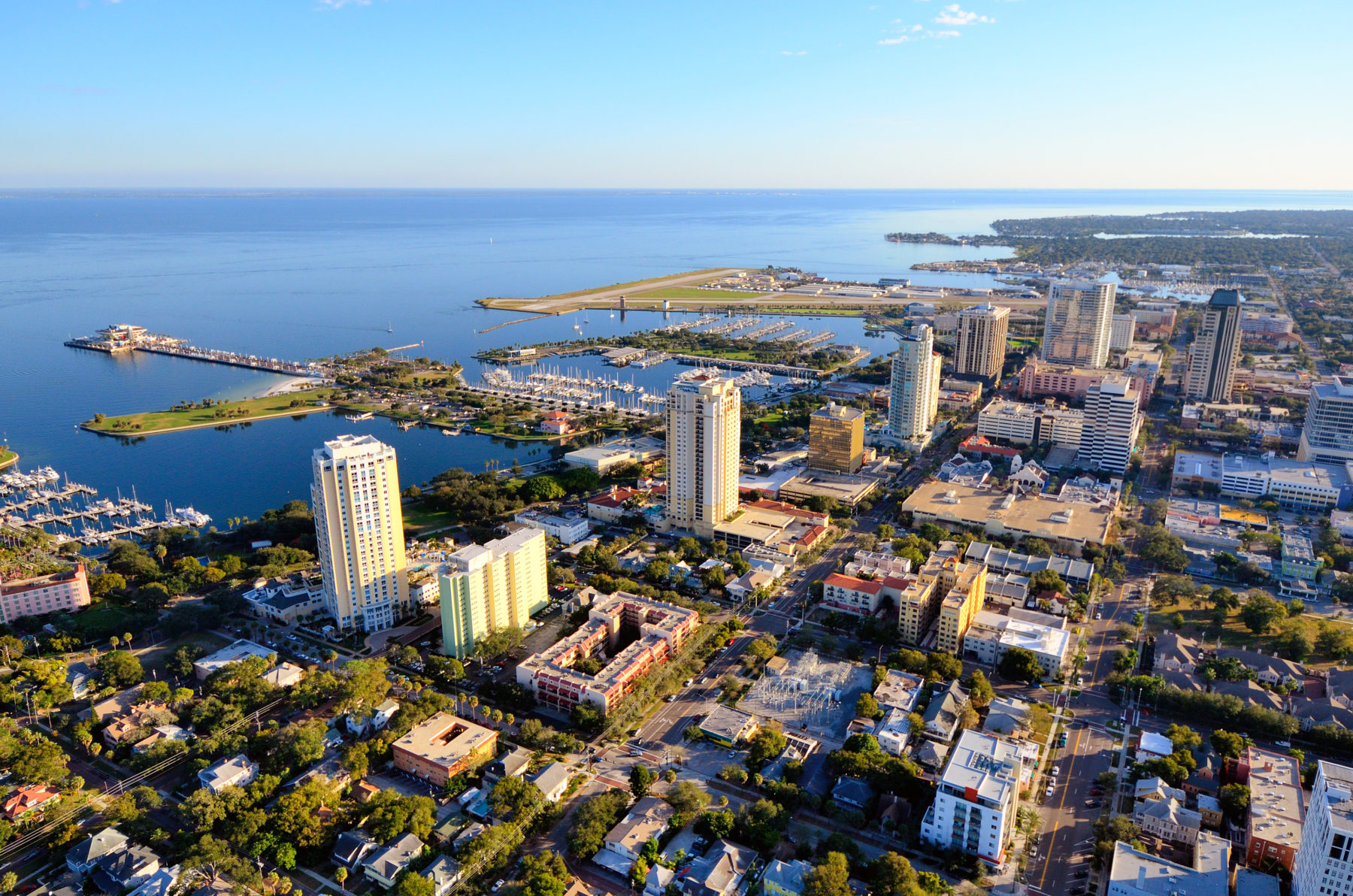 The Pinellas County Commission put out the call that it was looking to ink a new lobbying contract a couple months ago, and three teams have made the short list according to documents received as part of a public records request.
Those top-tier proposals came from some familiar firms, with Dean Mead taking the top spot in the Commission staff's point-based ranking scale.
The firm has represented Pinellas for years, and its proposal pitching another re-up on that contract makes a compelling case that they and subcontractors Ron Book and Timmins Consulting can keep the legislative and appropriations successes rolling.
"The members of our Team have had the honor of representing Pinellas County since 2002. We know Pinellas County's issues and history. Over these past 16 years, the Team has developed a day-to-day working familiarity with the full range of projects and activities of Pinellas County," the proposal said.
The Dean Mead pitch says they'll tackle two years of work for $200,000.
Second on the list was Southern Strategy Group, which touted its many successes with other county and municipal governments, including the City of Crystal River, the DeSoto County Commission, Hernando County, Sarasota County, Lakeland and Hillsborough County.
SSG also didn't lack for confidence when pitching its lobby corps as one of the best in the business.
"Southern Strategy Group is a lobbying firm, period. Unlike a law firm with a subordinate lobbying component, Southern Strategy Group dedicates its entire focus to doing one thing exceedingly well: lobbying," the proposal said. "The firm is not diverted by the distractions of a law practice. Unlike lobbying firms built around a single dominant lobbyist, the power of SSG is the depth of experience and skill found in each member of its large lobbying team."
The firm said it would add Pinellas to its extensive roster of clients for $158,000 in payments over the next two years.
Rounding out the contenders was Gray Robinson, which came behind SSG by a hair on the point rating scale.
Their pitch covered some of the major wins they've landed on the other side of Tampa Bay, including helping to defeat a 19 million dollar claim bill levied against the City of Tampa in the 2018 Legislative Session and their work helping the Hillsborough County Hotel & Motel Association establish a special tourism marketing district in Ybor City.
"With over 300 attorneys and a proud background of serving our public entities, we are confident there is no firm more uniquely qualified and prepared to represent Pinellas County," the pitch reads.
The firm requested a $144,000 compensation package for the two-year contract.