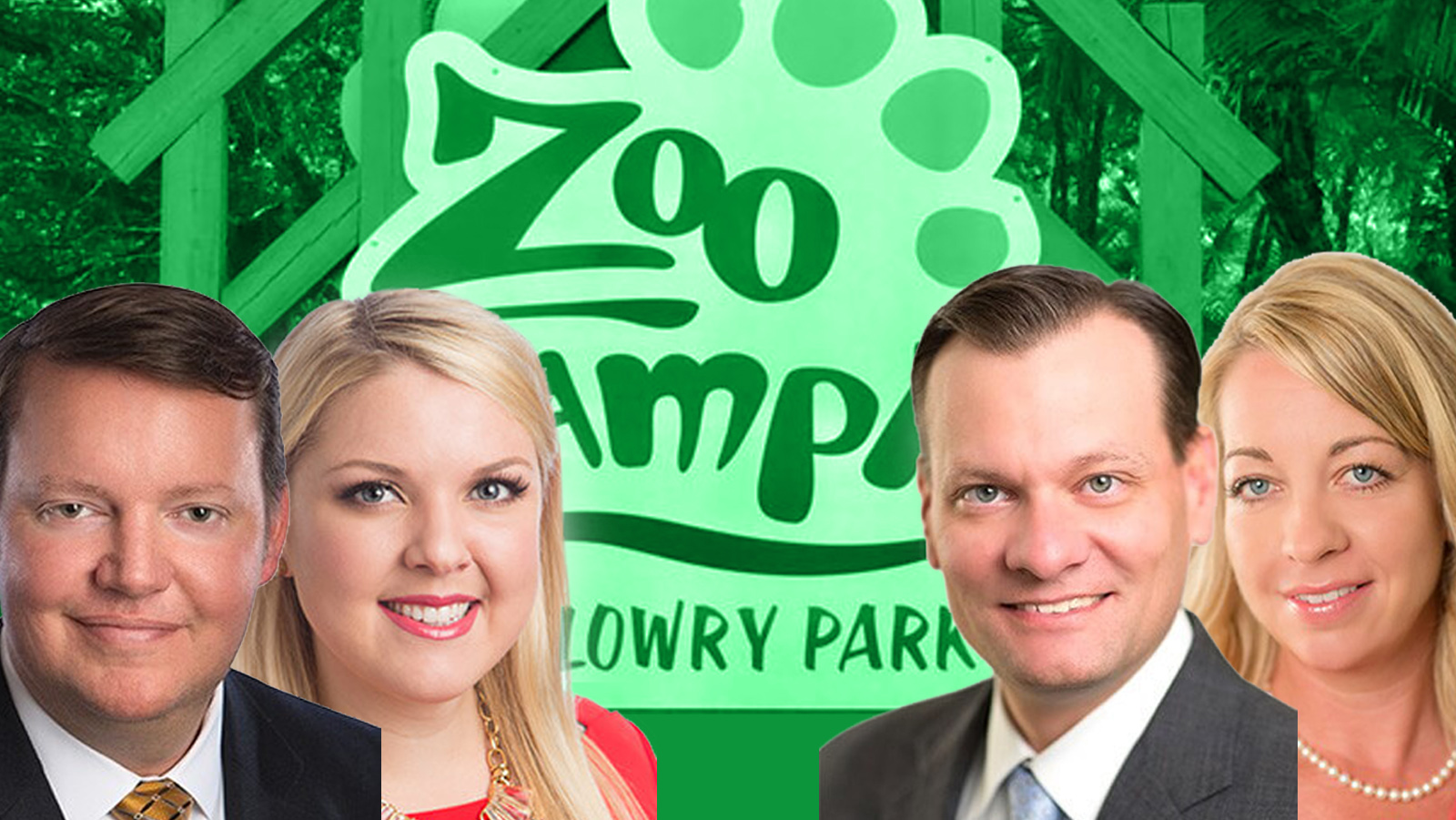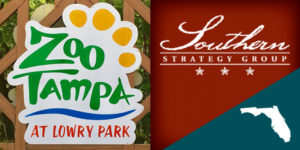 With rebranding and a host of upgrades, Tampa's former Lowry Park Zoo is now adding a power player as its voice in Tallahassee.
The newly christened ZooTampa at Lowry Park announced it is bringing on governmental relations firm Southern Strategy Group as a strategic partner.
As one of the state's most influential lobbying shops with locations across Florida, SSG has a regional office in Tampa led by managing partner Seth McKeel.
"We are thrilled to partner with ZooTampa at Lowry Park, a crown jewel in the City of Tampa. The Zoo is a true leader in species conservation in our state," McKeel said Thursday. "We look forward to playing a part in ZooTampa's mission to protect animals both locally and globally."
After an extensive and comprehensive search, ZooTampa — one of 229 zoos accredited by the Association of Zoos and Aquariums (AZA) — chose SSG to spearhead its government affairs efforts.
"We are excited to welcome Southern Strategy Group as an integral partner," said ZooTampa CEO Joe Couceiro, praising SSG for its "deep local roots and a statewide presence."
"Southern Strategy Group will be a key contributor in accomplishing our visionary goals for the future," added Coucerio, a longtime marketing pro who recently came onboard after stints with both Busch Gardens and SeaWorld.
The addition of SSG is part of a renewed focus for the 65-acre zoo located deep in the heart of Tampa, including the biggest expansion in a decade.
In March, Lowry Park Zoo, which is operated by the nonprofit Lowry Park Zoological Society, announced its name change to ZooTampa at Lowry Park, in addition to several new features and renovations, including Roaring Springs, a water ride that takes visitors on a boat journey through Florida wildlife.
Roaring Springs, and the makeover of the surrounding area, will cost upward of $6 million, COO John Muller told the Tampa Bay Times.

Also new is Joe's Diner, a restaurant that serves "classic Florida favorites with a twist."
Other regular and seasonal events have been added, such as Creatures of the Night, Christmas in the Wild, ZooBrews festival, Zoo University and Yoga in the Wild.
As for the zoo's increasing popularity, ZooTampa recently joined TripAdvisor's Excellence Hall of Fame, making it one of the most popular zoos in the southeastern U.S., with more than a million visitors annually. In 2009, "Parents" magazine named Lowry Park Zoo among the best zoos for kids.
Celebrating its 20th anniversary in 2018, SSG operates five offices: Tallahassee, Tampa Bay, Orlando, Miami and Jacksonville.