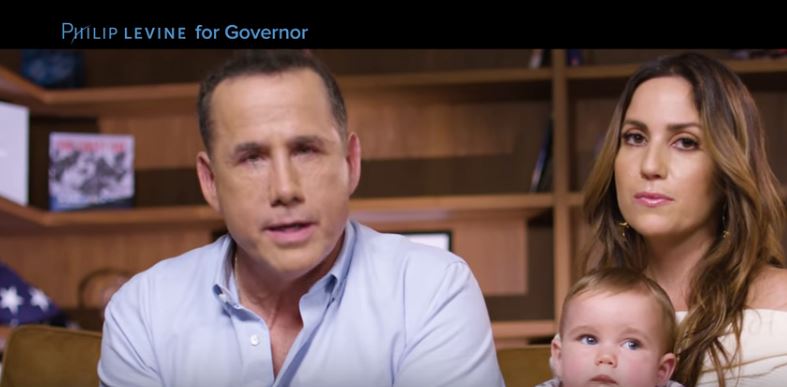 A survey of 600 Democratic voters shows that Miami Beach Mayor Philip Levine continues to build his lead over Democratic opponents in the race for governor.
The poll, conducted this week by SEA Polling & Strategic Design, shows Levine with 32 percent of those surveyed, doubling up on Gwen Graham at 16 percent.
Andrew Gillum, with 11 percent, was in third, ahead of Chris King and Jeff Greene at six and four percent respectively.
31 percent of those surveyed were undecided.
Levine's dominance is rooted in strong performances in Miami/Fort Lauderdale (where he has 47 percent support, per the survey) and the Tampa market (37 percent). In both regions, he is well ahead of Graham (13 percent in South Florida, and 20 percent in the Tampa area).
More closely contested: the Orlando market.
Andrew Gillum leads in that region with 19 percent, one point above Levine, with Graham and King at 12 and 11 percent respectively.