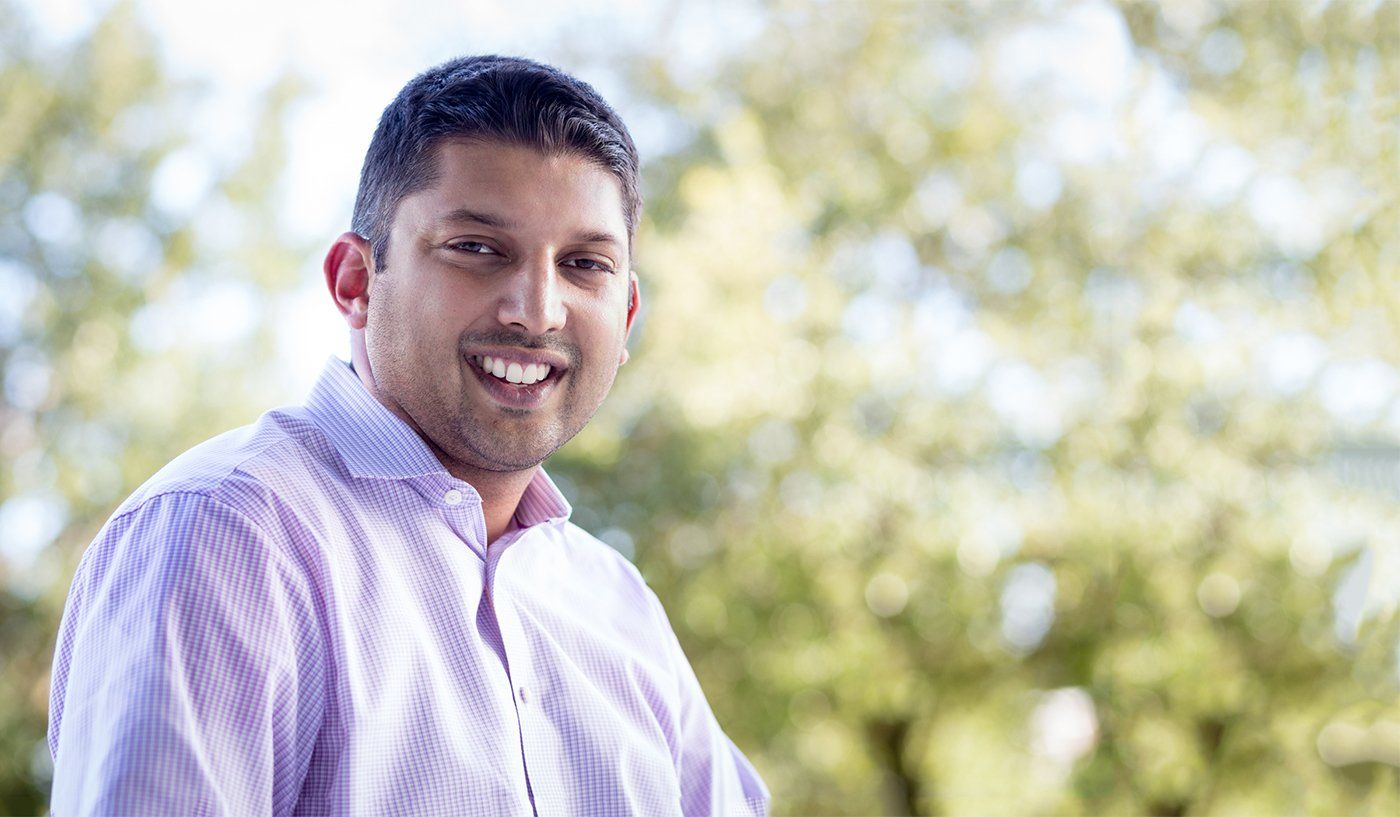 Republican Aakash Patel has weighed his options for 2018 after incumbent Hillsborough County Commission Chair Sandy Murman decided to let a deadline pass without filing papers to resign from her District 1 seat.
Patel's decision? Run for the open District 7 seat in 2018
For just over a year, Patel has been running for District 1, filing for the race on June 3, 2017.
On Friday, Murman essentially chose to complete her term through 2020, when she faces term-limits. Murman, who told the Tampa Bay Times she does not intend to run for another seat, has raised more than $180,000 for the race to date.
"There's no doubt I was going to win," Murman said. "But my gut was telling me to finish out my term."
In a statement to Florida Politics, Patel said he wants to take the momentum he's built campaigning for District 1 and transfer it a bid for the larger District 7.
"I have walked neighborhoods throughout District 1, I have spoken to nearly every Republican Club in Hillsborough County, and I have been honored by the outpouring of support from many voters outside of District 1," said Patel.
Patel said he will file paperwork to officially enter the District 7 race on Monday and will also announce a strong list of conservative Republican endorsers.
So far, Patel raised $450,000 in contributions for the District 1 contest. Also running are Republican Todd Marks and Democrat Jen McDonald.
A seemingly logical option for current District 1 candidates is District 7, where Commissioner Al Higginbotham is retiring.
However, for political newcomers — all three running for Murman's seat are first-time candidates — it would pose a greater challenge, since District 7 is countywide, requiring a vote from the entire population of Hillsborough County (just under 1.4 million) as opposed to District 1, with only about 400,000 residents in an area from Lutz through Ruskin and includes MacDill Air Force Base.