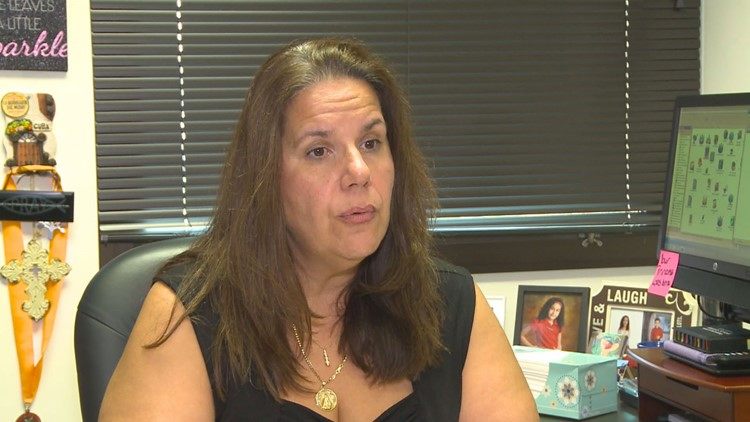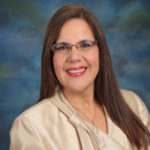 Hillsborough County School Board member Susan Valdes is laying the groundwork to run for the House District 62 seat.
Patrick Manteiga of La Gaceta is reporting that Valdes resigned her seat Friday, to take effect November 6, the day of the general election.
"It's our understanding that her school board seat will be open for qualifying with all the races for the 2018 election cycle from noon on June 18 through noon on June 22," Manteiga writes. The primary is August 28.
House Minority Leader Janet Cruz currently holds HD 62, which encompasses the entirety of Valdes' school board district. Cruz is vacating the seat to campaign for Tampa Republican Dana Young's Senate District 18.
Valdes, a Democrat, told Manteiga that she already received the endorsement of Cruz and Hillsborough Property Appraiser Bob Henriquez, who previously held the HD 62 seat.
Valdes won re-election to the board in 2016 and "should be considered the favorite" in the HD 62 race, Manteiga adds.
According to the Florida Division of Elections, already filed in the race are Democrats Michael Alvarez, Alicia Campos and Christopher Cano as well as no party affiliated Jason Stuber. Alvarez leads in fundraising with about $17,000, followed by Campos with about $2,700. Both Cano and Stuber have shown no fundraising activity.