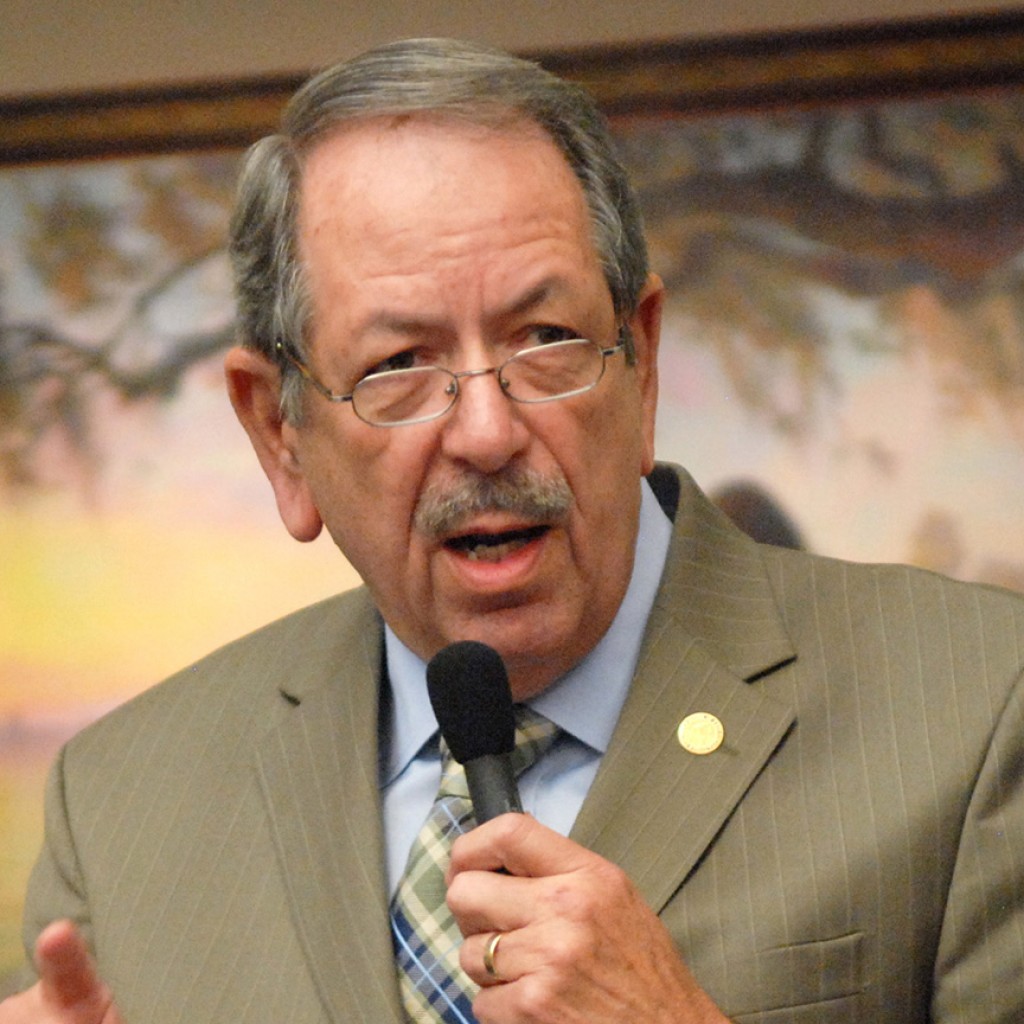 Sarasota Republican Ray Pilon is holding an event for his House District 72 comeback bid Tuesday night, but it isn't fundraiser per se.
"June 12th is right around the corner and I firmly believe celebrations are better with friends. Please join us as we mingle and discuss our steps for taking District 72 back," Pilon said in a campaign email. "The only commitment is your support by showing up. If you want to invest into the campaign, your donation is welcomed but not required. Grab your friends and make it an evening out."
The "evening out" will be held at the Clark Road location of Gecko's Grill & Pub starting at 5:30 pm, and proprietor Mike Quillan is marked down as the host on the event invite.
Joining him on the host committee are former Senate President John McKay, St. Petersburg Sen. Jeff Brandes, former Sen. Lisa Carlton, Sarasota Rep. Jeff Gruters and a long list of local business owners and Republican Party of Sarasota officials.
Pilon represented HD 72 until 2014, when he gave up the seat to run for state Senate. The seat is now held by Democratic Rep. Margaret Good, who flipped the seat in a special election earlier this year.
Pilon will have to get by new filer Jason Miller in the Republican primary before he can get a crack at Good, who has built up a hefty re-election fund since filing for re-election.
As of April 30, she had $78,500 banked in her campaign account while Pilon had about $15,000 on hand. Miller has not had to file a fundraising report since entering the race on June 5.
Pilon's invitation is below.