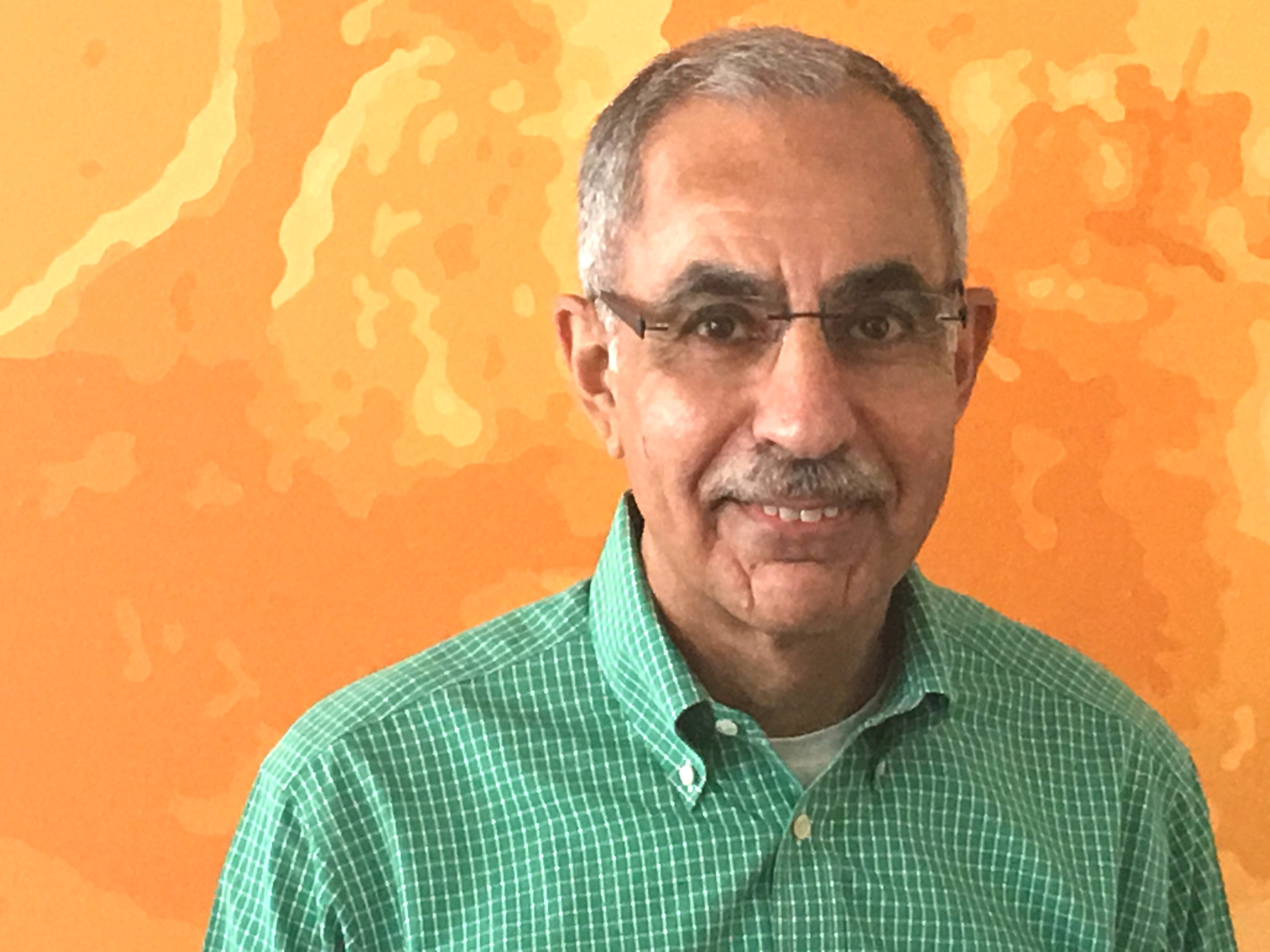 May offered more of the same in the Jacksonville City Council at-large race to succeed termed-out Democrat John Crescimbeni.
Namely, Republican Ron Salem continued his monetary domination of the field, which includes 2015 Republican mayoral hopeful Bill Bishop and Duval Democratic party official Darren Mason.
Salem brought in $4,650 in May from nine donations, pushing him up over $156,000 cash on hand.
Salem's fundraising has been workmanlike in 2018, with his last month over $10,000 coming at the end of last year. However, Bishop and Mason have thus far proven unable to exploit Salem slowing down.
Bishop, who three years ago vowed that he'd run for Mayor again, had another torpid month: $1,000 raised, via one check from his architectural firm. He has nearly $11,500 on hand.
Mason, a former aide to Councilwoman Joyce Morgan, sputtered again in May, with $75.38 off of four donations, giving him under $400 on hand after three reporting periods.
The first election in this district is March 2019. Assuming no one gets over 50 percent, the top two finishers move on to a May runoff.