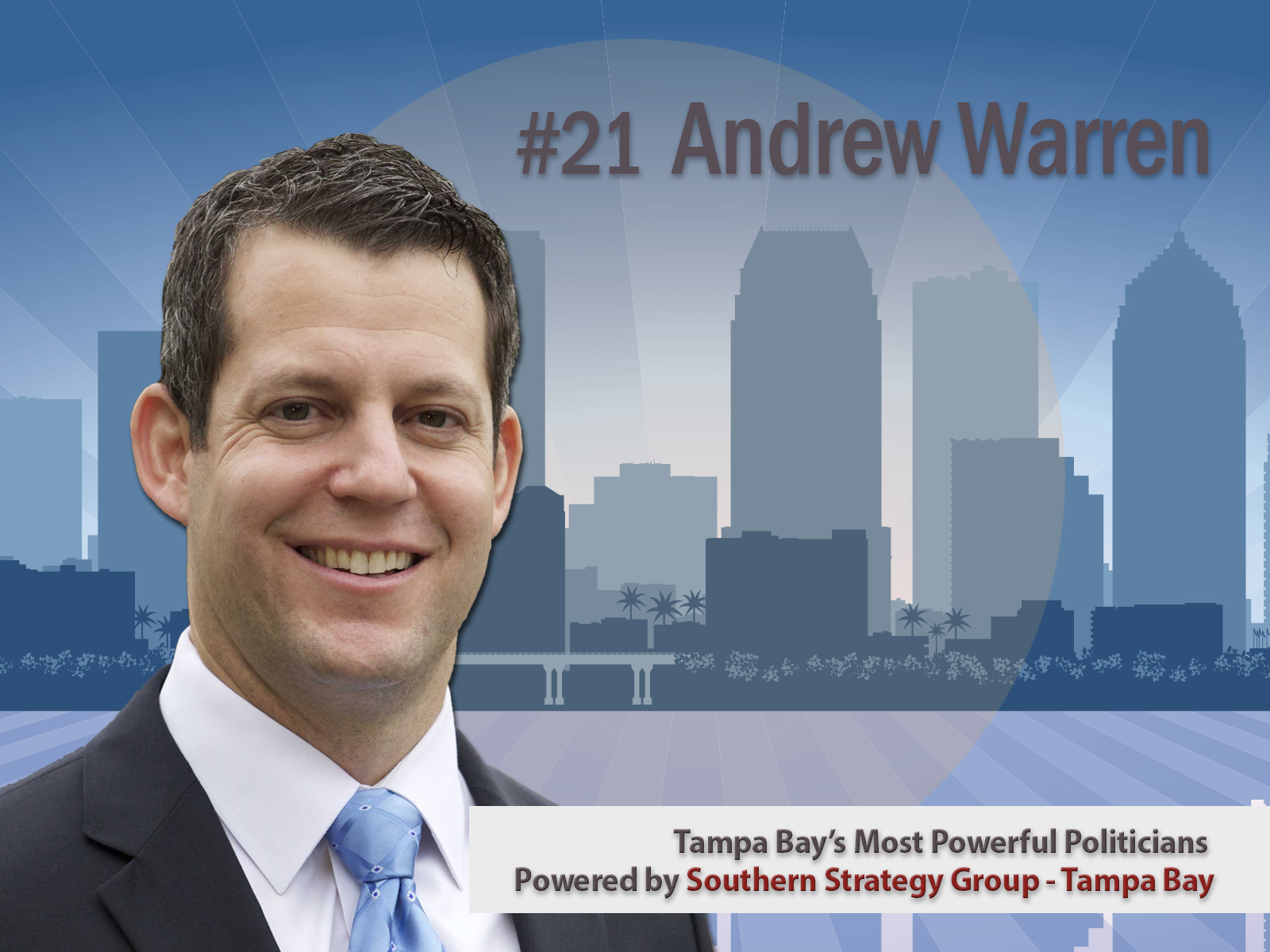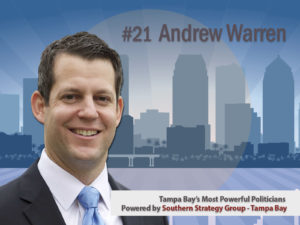 As the prosecutor in a place as diverse as Hillsborough County, State Attorney Andrew Warren has managed to strike a balance between encouraging dialogue on hot-button issues and doing his job.
A Democrat who surprisingly beat popular Republican incumbent Mark Ober in 2016 on the promise of criminal justice reform, Warren pushes the envelope on criminal justice issues — but not to the point where he shoots himself in the foot.
Following the arrest and assessment of suspected Seminole Heights killer Howell Emmanuel Donaldson III, Warren announced his office would seek the death penalty for Donaldson. It was a highly anticipated announcement some found startling but tempered the proclamation by vowing only to pursue such consequences in the most heinous of cases.
It was clearly a difficult decision for Warren but had he gone the route of Orlando prosecutor Aramis Ayala (e.g., eschewing the death penalty entirely), Gov. Rick Scott could have penalized him.
Yet Warren has also sought to take part in the debate on gun violence — and has offered a perspective that counters those of many policymakers at the state level.
He's challenged the status quo on Stand Your Ground and youth arrests.
As Democrat supported by Tampa liberals, Warren's progressive leanings don't make him unique — it's that he's in a rare position to apply his reforms when he deems it appropriate to do so. While Democratic Representatives and Senators at the state and local level can really only deliver fiery remarks at the podium with the hope they'll move the needle, Warren can direct his office to operate in a way that reflects his thoughts on criminal justice and challenge the likes of Jeff Sessions — but only after careful deliberation.
Warren did not make last year's list.
For a complete explanation of how this list was created and who made up the panel that amassed it, please read here.