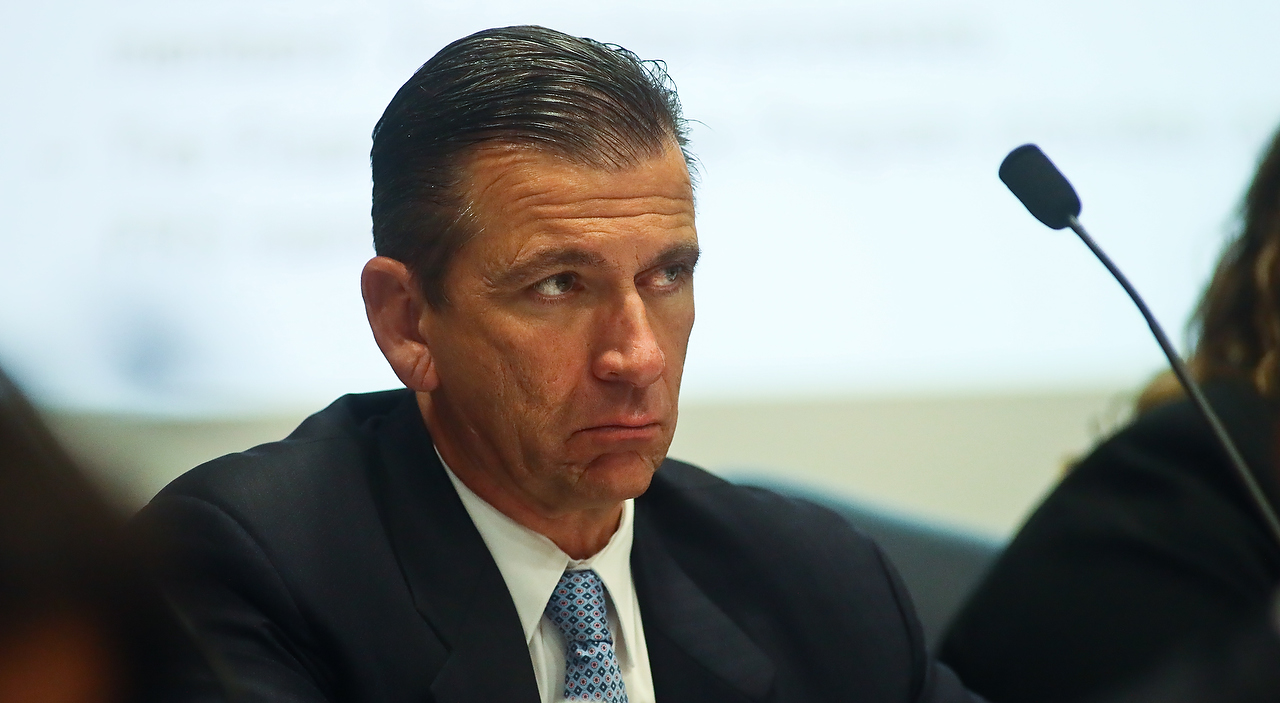 State Rep. Bob Rommel still holds a fundraising lead over his Democratic opponent, but that gap is closing after the candidates filed their May reports with the Florida Division of Elections.
Rommel brought in nearly $16,000 in outside contributions in May, bringing his fundraising total to more than $122,000. That easily beats out Sara McFadden, who is challenging Rommel for the House District 106 seat. She raised just $810 in outside contributions in May.
However, McFadden also loaned her campaign a whopping $40,000 last month. That's a change-up from previous filings. McFadden has lent $10,000 to her campaign in each month from November through April.
Including those loans, McFadden has brought in more than $114,000 for her campaign. McFadden's self-funding makes up $100,000 of that total.
That has earned McFadden a slight cash on hand lead over Rommel, a Naples Republican. She sits at about $110,000 cash on hand, while Rommel holds around $107,000.
McFadden appears committed to wresting the seat from Rommel, whose only opponent in the 2016 election was write-in candidate Connor Maguire. Maguire earned just 14 votes out of more than 71,000 cast in the HD 106 race.
It will be an uphill battle for McFadden. HD 106, which covers parts of Collier and Lee counties, leans Republican. The GOP has a 2-to-1 advantage in voter registration.
A third candidate, Kristopher Knudson, has also filed to run as an unaffiliated candidate. He's not expected to seriously compete for the seat, as he has declared just $150 raised through April. Knudson's May numbers are not yet available.