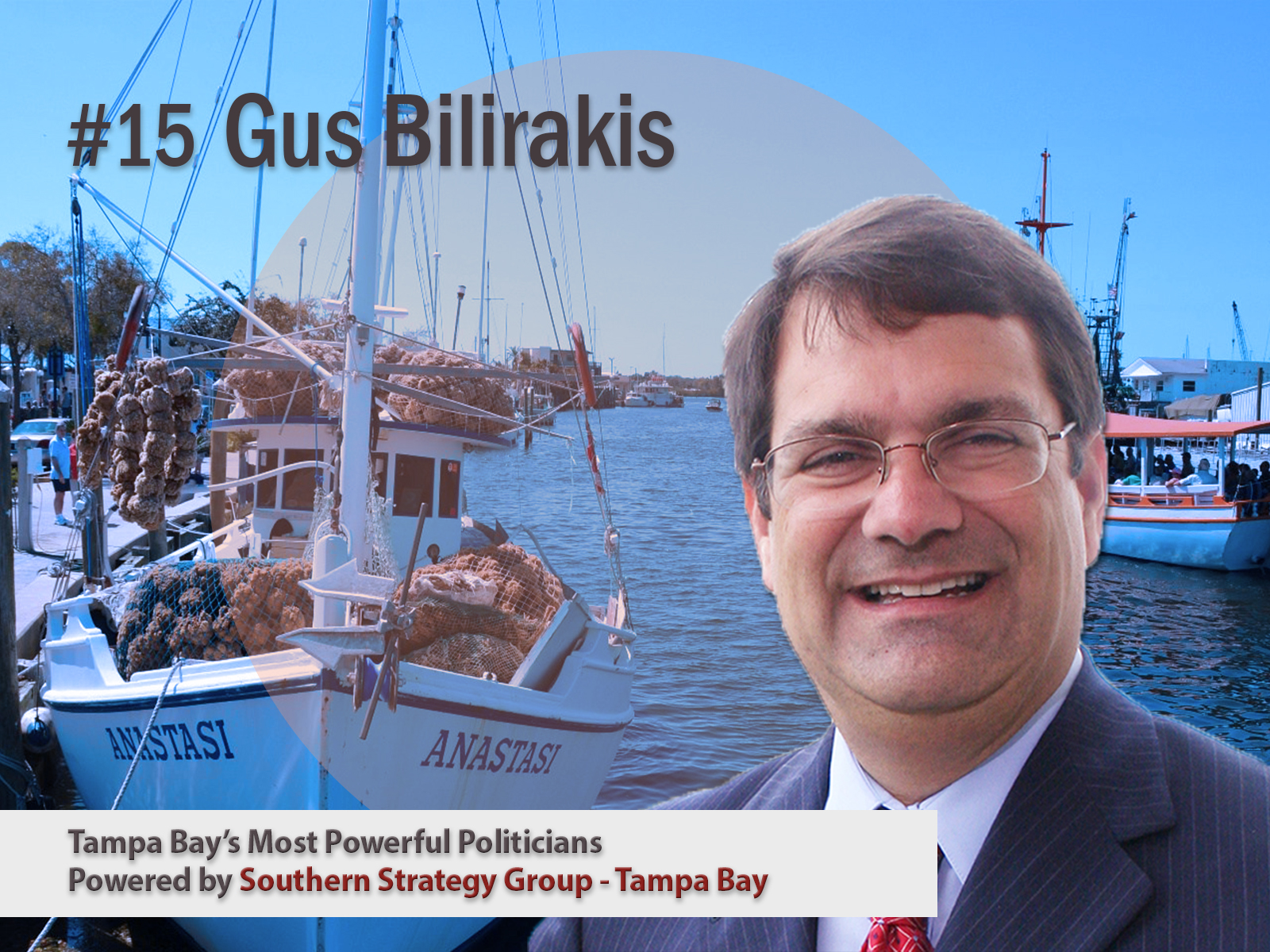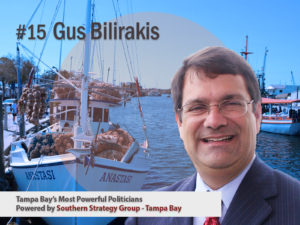 In the time that's elapsed since the noise that erupted around U.S. Rep. Gus Bilirakis in early 2017 died down following his brave decision to face angry constituents at a packed town hall, things have been pretty quiet for the Palm Harbor Republican.
That's no surprise to anyone familiar with Bilirakis, 55, who tends to eschew political theater in favor of buckling down and getting things done. His district, Florida's 12th Congressional District, comprises all of Pasco County as well as parts of northern Pinellas and northwestern Hillsborough counties. First elected to Congress in 2006, he is particularly active on veterans' issues.
At a time when bitter divisions reign, Bilirakis is known for being likable and easy to work with.
"The nicest guy in Congress, and also the hardest working, Representative Bilirakis truly cares about his constituents and making Florida a better place to live," said Southern Strategy Group's Laura Boehmer.
Earlier this year, he scored a legislative win when the House unanimously passed a bill he sponsored that aims to strengthen air travel safety measures.
Following a WTSP report about "zombie campaigns" of former candidates that still spend money years after the politicking ends, Bilirakis teamed up with U.S. Rep. Kathy Castor on a bill targeting the practice. A Republican teaming up with a Democrat on a proposal that outlaws something that (however dubiously) puts money in fellow politicians' pockets? That's not something you see every day. But it speaks to Bilirakis' character and his willingness to reach across on the aisle on important issues like accountability.
He faces a midterm challenger in Democrat Chris Hunter, a former federal prosecutor and FBI agent. CD 12 overwhelmingly went for Donald Trump in 2016, so it's unclear whether a blue wave would reach Pasco County.
Bilirakis climbs up a notch this year; in 2017, he came in at No. 16.
Joe Henderson's take: "Maybe needs to consider the 'weight' of his words when planning talks to women's groups in the future."
For a complete explanation of how this list was created and who made up the panel that amassed it, please read here.