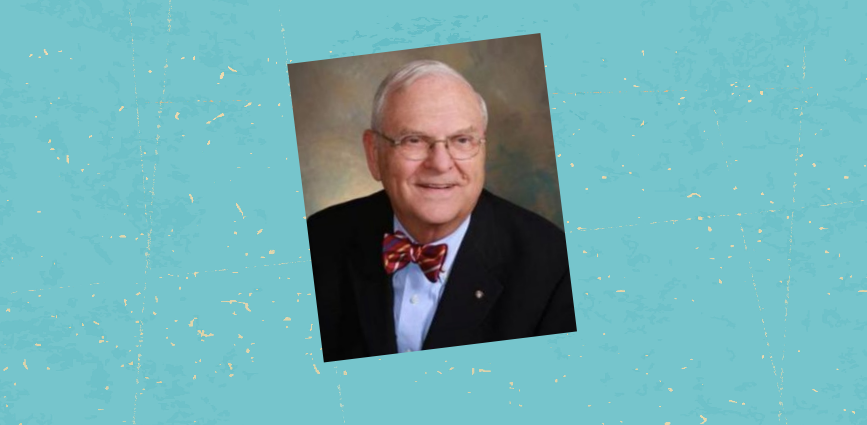 Retired Florida Supreme Court Justice Major B. Harding has joined the Florida Greyhound Association's (FGA) legal team.
The addition of Harding, a high court appointee of the late Democratic Gov. Lawton Chiles, was announced Wednesday by association general counsel Jeff Kottkamp. Harding served on the Florida Supreme Court 1991-2002; Kottkamp was Florida's lieutenant governor from 2007-11 under Gov. Charlie Crist.
The association, which represents owners and breeders, is now fighting against Amendment 13, a proposed state constitutional change put on the November ballot by the Constitution Revision Commission (CRC).
The measure aims at ending dog racing in the state. It needs at least 60 percent approval to be added to the constitution. In Florida, live dog racing is still conducted at 12 tracks.
A lawsuit against the amendment was filed in Leon County Circuit Civil court and was assigned to Judge Terry Lewis.
"The suit requests that the court strike Amendment 13 from the general election ballot," Harding said in a statement. "The basis for our challenge is that the ballot title and summary do not fairly inform the voters of what they are being asked to vote on … In order to maintain the integrity of both the election process and our Constitution, we believe the amendment should be struck."
Among other claims, the suit says the ballot title and summary "… fail to inform voters that its passage would essentially expand gambling by allowing pari-mutuel facilities in Florida to convert to mini-casinos." The amendment would allow other gambling activities such as card games to continue at tracks after dog racing ends.
Kottkamp and Paul Hawkes, a former appellate judge and now also on the FGA legal team, have previously opined against the measure, saying the CRC "was never intended to be a 'super-Legislature' or a vehicle to propose putting issues in the constitution that 'can't get through the Legislature.'
"And, it was certainly never intended they would place proposals on the ballot merely because they were thought to be a 'good idea,' " they said.
Advocates of the racing ban, supported by Republican Attorney General Pam Bondi and GOP state Sen. Tom Lee, have launched a "Protect Dogs – Yes on 13" campaign, while opponents formed The Committee to Support Greyhounds to inveigh against the amendment.
*                    *                    *
Postscript: Since retiring from the Supreme Court, Harding has been a shareholder at Tallahassee's Ausley McMullen law firm, specializing in alternative dispute resolution and appellate law.
Earlier this year, Harding registered to lobby for Keep Our Constitution Clean, Inc., a nonprofit corporation, based in Fort Lauderdale. It was formed Jan. 24, state records show, by three principals: Jason Blank, Richard Corey and Jason Haber.
Blank and Haber are partners in the Haber Blank law firm of Fort Lauderdale and Miami. Corey has his own law firm, also in Fort Lauderdale. They have declined to answer questions about the organization. Critics have privately mused whether it was formed by dog-racing interests.
The nonprofit's stated aim, however, is to "promote a responsible amendment process," referring to the CRC.
In February, Ausley McMullen lobbyist Stephen Craig Emmanuel told Florida Politics his clients' main goal is to ensure the state constitution is "not cluttered by things that should be in state statute."