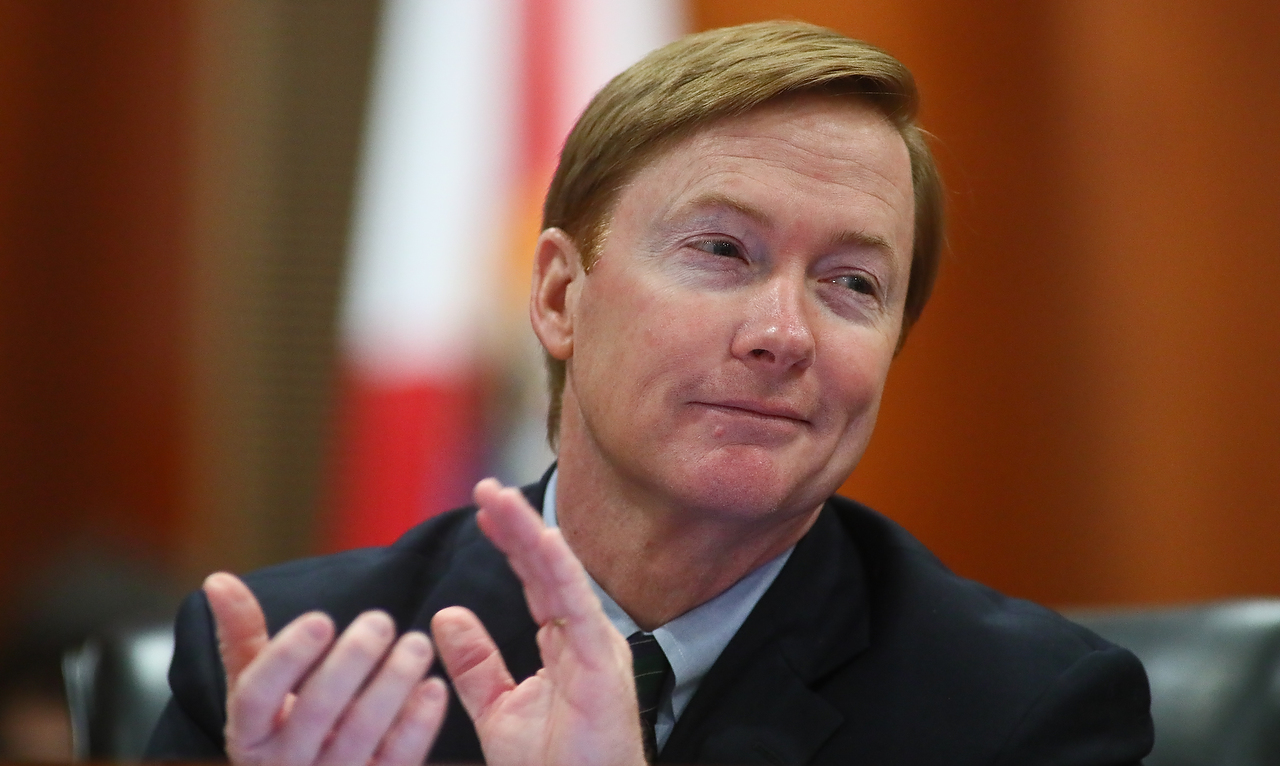 Agriculture Commissioner Adam Putnam is still the champ when it comes to fundraising.
In a Monday email, Putnam's gubernatorial campaign said it and an affiliated political committee brought in more than $1.73 million in "actual contributions" last month.
"In May, Team Putnam surpassed more than $30 million in contributions from supporters to date. Unlike our opponent, our total doesn't include transfers and fuzzy math. This significant milestone symbolizes both the financial and grassroots momentum behind Adam Putnam as Florida's candidate for governor," said campaign spokesperson Meredith Beatrice.
That jab was aimed at Northeast Florida U.S. Rep. Ron DeSantis, who is running against Putnam in the Republican primary for Governor.
Last week, DeSantis announced that his campaign and committee accounts "took in more than $3 million" in May. While technically true, more than $1 million of those funds was old money came transferred in from Ron DeSantis for Florida, the principal campaign committee for his now-defunct re-election bid for Florida's 6th Congressional District.
Putnam's May reports contain no such surprises — the campaign said it will show $441,674 in contributions in its report, while the already viewable report for the Florida Grown committee shows nearly $1.29 million raised, none of it from transfers.
The committee effort netted four six-figure checks, including $250,000 from the Florida Chamber of Commerce, $200,000 from a committee tied to the Associated Industries of Florida, and $100,000 apiece from the Florida Retail Federation and an Arcadia-based land management company.
To date, Putnam has raised $30.61 million between the two accounts. That's nearly triple the $10.8 million DeSantis has raised or transferred in.
When it comes to cash on hand, Florida Grown finished May with nearly $11.7 million on hand. The new campaign report is not yet viewable on the Florida Division of Elections website, though it had more than $4 million banked on April 30
The primary election is Aug. 28.