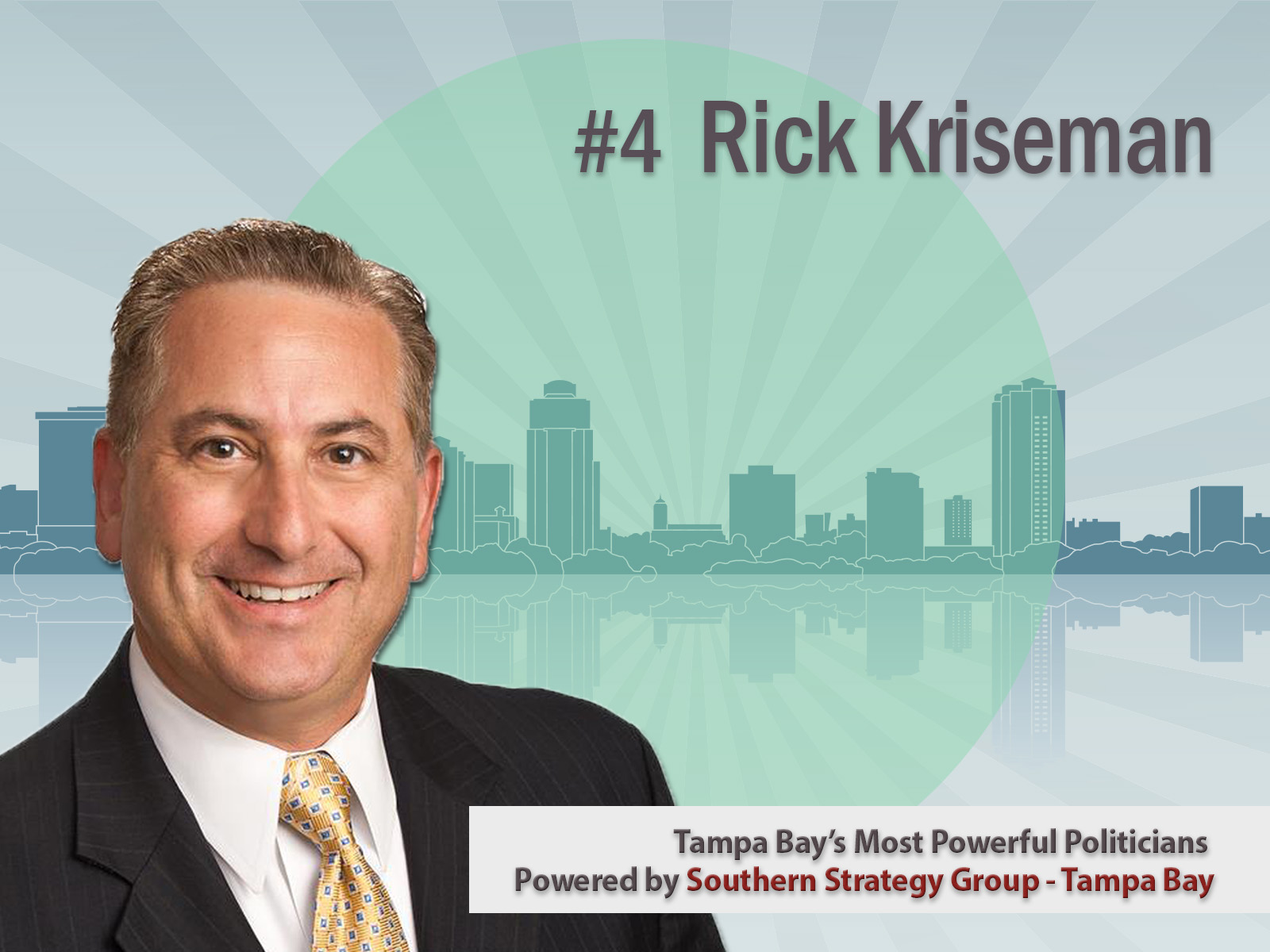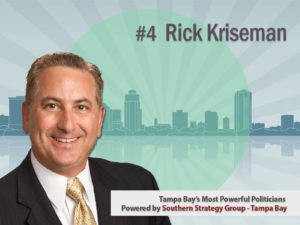 As the 2017 mayoral race ramped up last year, re-election was never a sure thing for incumbent St. Petersburg Mayor Rick Kriseman. It was far from it at times.
Yet despite a significant challenge from former St. Petersburg Mayor Rick Baker, who was often ahead in the polls, he and his allies pulled it off.
Whether it was a sign of a blue wave or the result of constant door-knocking or one of many other potential factors, we'll never know. But Kriseman's re-election helped solidify the city's status as a (mostly) progressive haven.
A former state Representative who's a lawyer by trade, observers say Kriseman is as likable as he is serious about policymaking.
"It's not often you meet an elected official you want to go to a Jimmy Buffett concert with and also work with on major policy issues. Mayor Kriseman is that guy. Faced with many challenges, Rick has shown that he is not only extremely well-liked but is leaving behind a legacy of progressive leadership," said Southern Strategy Group's Laura Boehmer.
Since sworn in for his second time, Kriseman has championed a proposed ban on offshore drilling, joined a lawsuit against Governor Rick Scott over a 2011 barring cities and counties from passing local gun laws and renamed the main branch of the city's library after former President Barack Obama. While he and other mayors' hands are tied on gun laws per se, he's also vowed to divest city dollars from gun manufacturers and vendors.
The city (downtown in particular) is seeing an influx of development under Kriseman's watch. While Chamber of Commerce types herald these projects for their economic development potential, some are concerned that the diverse population that made downtown appealing are being priced out of their neighborhoods and Central Avenue storefronts.
Remaining to be seen is whether the Pier will finish on time. There's also that little thing that almost cost him his re-election: whether the city's wastewater system overhaul will be completed in time to prevent any more sewage dumps.
What significantly boosts Kriseman's power factor is the fact that the majority of St. Petersburg City Council members support his agenda. It can't hurt to have the bulk of the Pinellas County Commission generally on his side, either.
Unlike Tampa Mayor Bob Buckhorn, who terms out in early 2019 with an uncertain, Kriseman has more than three-and-a-half years to go as mayor. That gives him room to step up as a regional figure. We saw that potential in his willingness to let the Rays look at potential stadium sites in Tampa (even though he seemed to think team officials would ultimately stay in St. Pete) and in his ability to get Pinellas and Hillsborough counties to pitch in for a ferry service pilot in 2016.
Kriseman ranked seventh in 2017.
For a complete explanation of how this list was created and who made up the panel that amassed it, please read here.