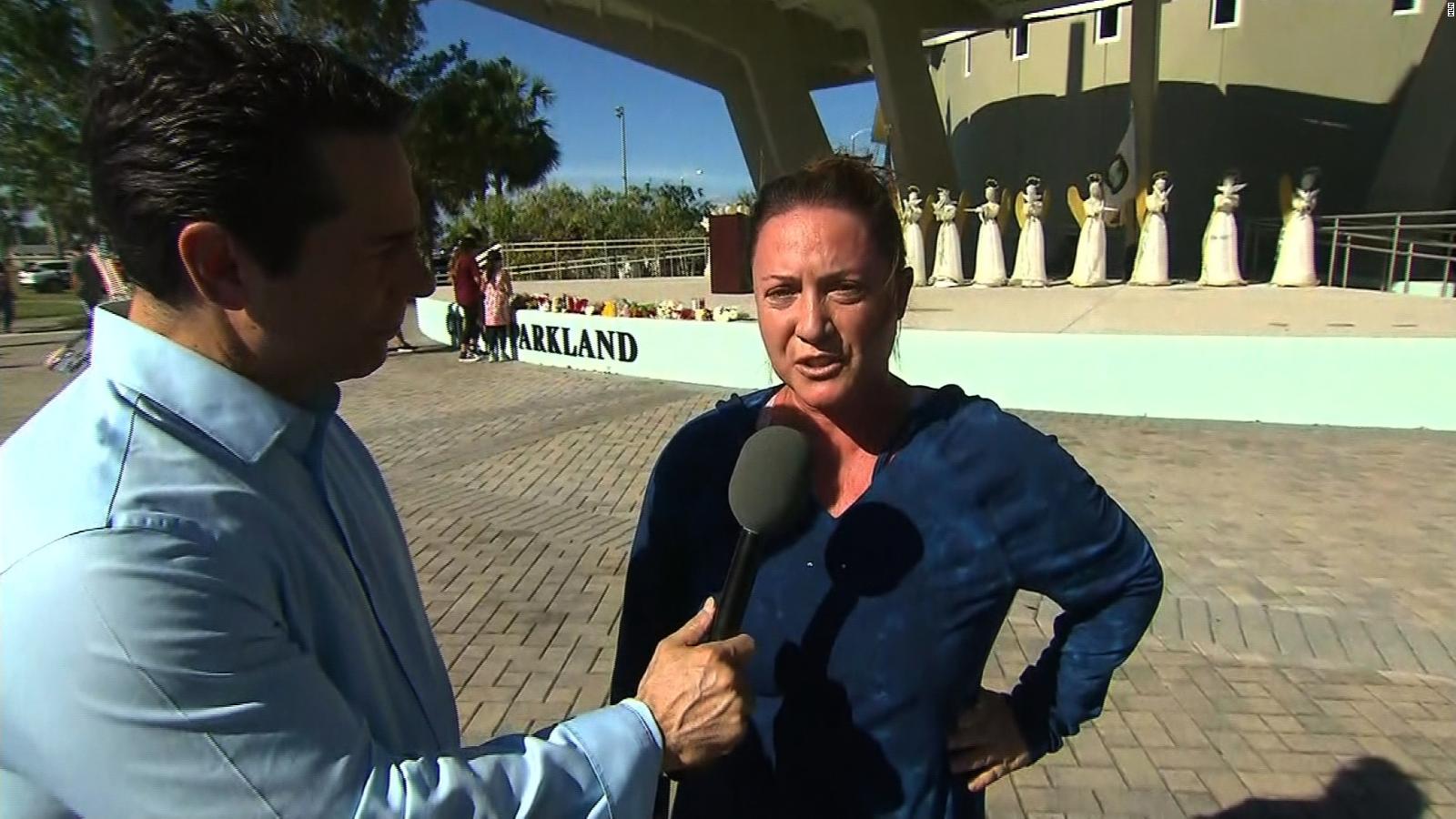 Lori Alhadeff is off to a strong start in her campaign for Broward County School Board, raising more than $73,000 in just over two weeks since her official announcement.
Alhadeff, who lost her daughter Alyssa in the February attack at Stoneman Douglas High School, announced her candidacy on May 15. In documents filed with the Broward County Supervisor of Elections, Alhadeff declared more than $23,000 in donations along with a $50,000 self-loan to her campaign.
Alhadeff is running for the District 4 seat, currently held by Abby Freedman. However, Freedman has already announced she would not compete for the seat in November. Nathalie Adams, who had previously filed to run in District 4, has also withdrawn her bid.
That leaves Alhadeff alone in the race from this point on. Ryan Petty, who lost his daughter Alaina in the shooting, is also running for a school board seat. He too posted large May fundraising totals, declaring more than $44,000 raised.
Alhadeff has a master's degree in education and is a former teacher. She also founded the nonprofit Make Our Schools Safe following the Parkland shooting, in which 17 people were killed.