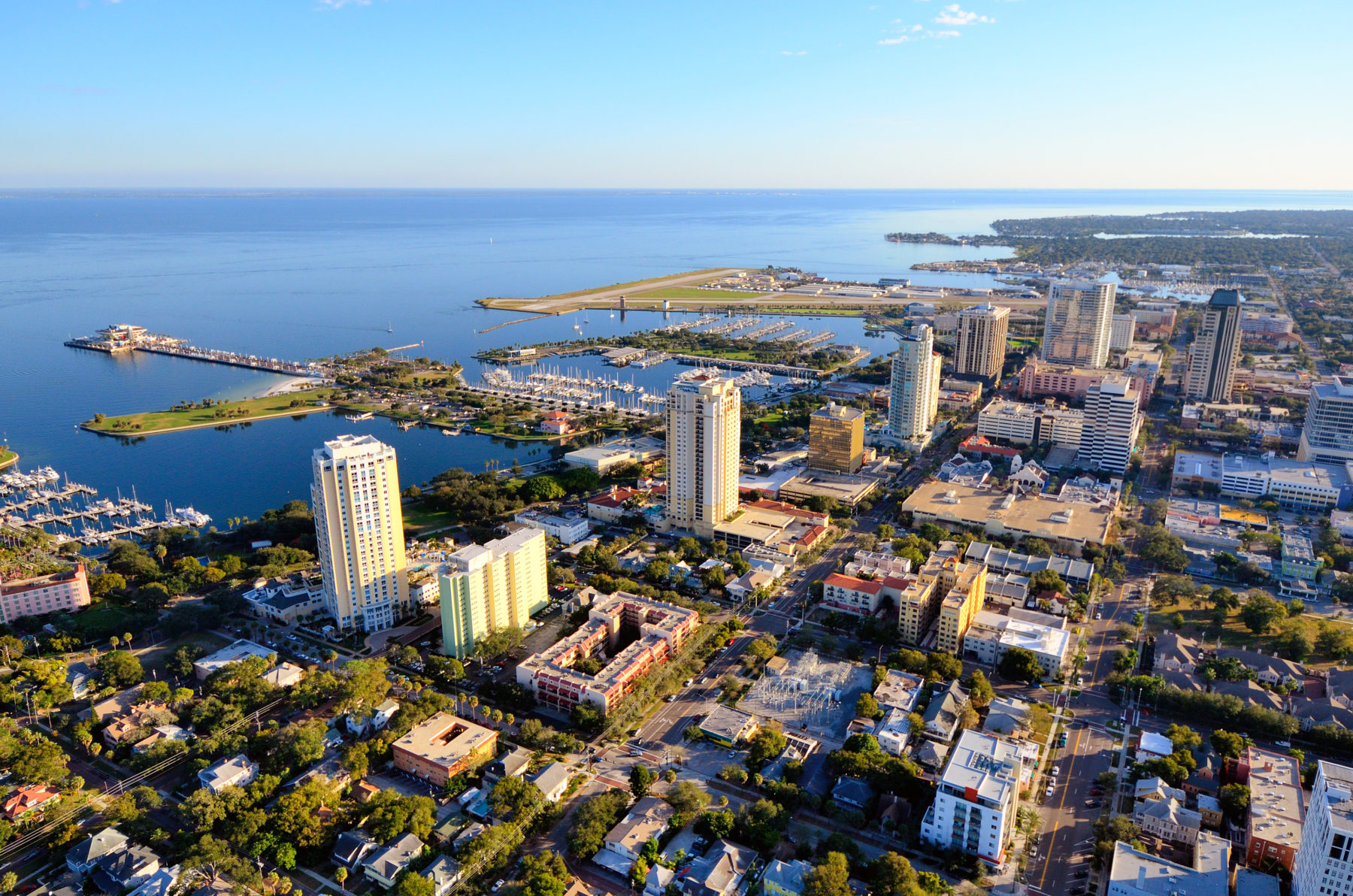 The Pinellas County Commission has selected Southern Strategy Group (SSG) to handle its lobbying needs in Tallahassee for the next two years.
SSG was one of several firms to respond to the Pinellas Commission's call for contract proposals and, as reported last week, their pitch made the shortlist alongside Dean Mead and GrayRobinson.
Dean Mead had held the contract for years, and though they made the top three, it seems the writing was on the wall.
As one commissioner, who did not want to be named, earlier told Florida Politics: "Dean Mead sold their relationship with [former state Sen. Jack] Latvala to their advantage. With him gone, most likely so is their contract."
While the choice was likely a smart one in a post-Latvala world, Pinellas County Commissioner Charlie Justice said Thursday that the decision to move forward with another firm wasn't easy.
"It was a tough decision. We appreciate the good work of Pete Dunbar and his team. I think the commission wanted to make the change to be more focused on the appropriations process. We look forward to working with Laura Boehmer and Seth McKeel to get the job done for Pinellas," he said.
Southern Strategy Group, which is consistently among the top-grossing Florida lobbying firms, said it would represent Pinellas County for $158,000 in lobbying pay over the next two years. Dean Mead asked for $200,000 in pay and GrayRobinson asked for $144,000.
While GrayRobinson didn't snag the Pinellas County gig this go around, they haven't struck out on other county or municipal clients.
Their most recent lobbying compensation reports, also among the best in the state, showed they were the firm of choice among many municipal clients. Making their client roster were a half-dozen county governments and some of the largest metros in the state, including Miami-Dade County, Tampa and Orlando.