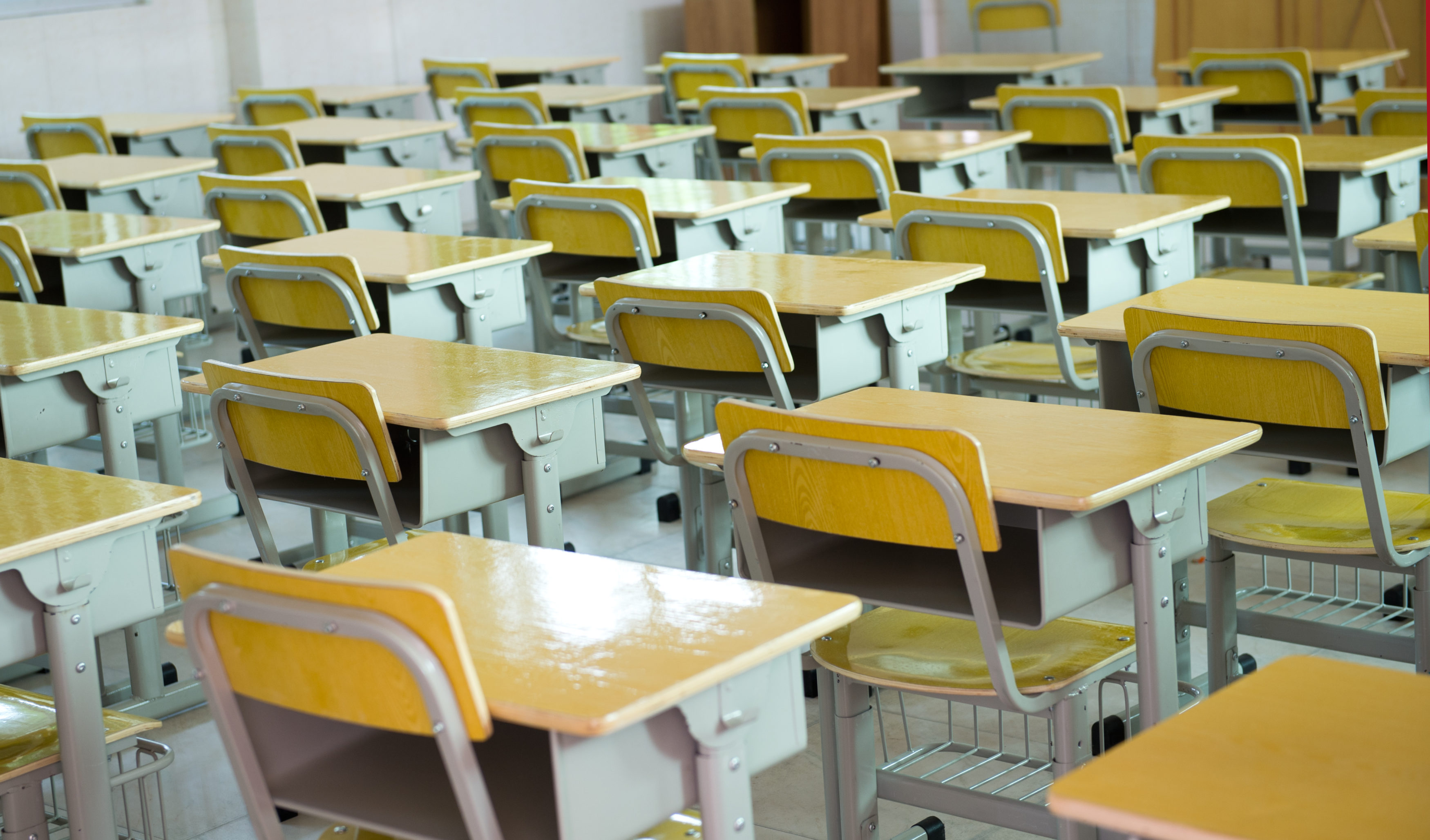 A new report shows Florida is outperforming the nation when it comes to awarding college degrees to Latino residents but lags when it comes to blacks receiving postsecondary degrees.
The Education Trust, a nonprofit group that advocates for closing the education gap for minority groups, gave Florida an "A-plus" for its 34.2 percent college-degree attainment rate in 2016 for Latinos in a report released Thursday.
Florida was well above a 22 percent national degree-attainment average for Latino adults, but still below the 47 percent rate for white adults nationally.
Florida earned a "C-minus" for its 28.8 percent degree-attainment rate for black adults, below the 30.8 percent national average.
"If state leaders are serious about racial equity and reaching their goals to increase the number of college-educated residents in their states, they need to be honest about what their data are telling them about black, Latino and other racial or ethnic groups," Andrew Nichols, one of the researchers who co-wrote the report, said in a statement.
"In many cases, states will not improve racial equity and reach their degree attainment goals by simply focusing on overall rates and ignoring the large racial gaps that exist," Nichols said.
The state Higher Education Coordinating Council and the Lumina Foundation, which is helping the state develop policies to increase the percentage of Floridians with college degrees or postsecondary certificates, have identified and are working on reducing the racial achievement gaps.
"There are significant gaps in educational attainment that must be closed — specifically, gaps linked to race and ethnicity," Lumina said in a report on Florida released in February. "Because educational attainment beyond high school has become the key determinant of economic opportunity, closing these gaps is crucial."
On the positive side, the new report puts Florida at the front of the nation in nearly every category for degree-attainment for Latino residents. Florida has the smallest achievement gap between Latino and white adults — 10 percentage points — of any state in the survey.
Its 34.2 percent degree-attainment rate was second among the states surveyed, trailing only New Hampshire, which has a much smaller Latino population.
The attainment rate for Latino adults has increased by 8 percentage points since 2000, the second largest gain in the survey, trailing only New York.
"Florida and New York stand out as states with large Latino populations that have improved the most," the Education Trust report said.
The data was less positive for black adults in Florida. The 28.8 percent attainment rate ranked 25th among the states surveyed, trailing some of its Southern peers, including Texas ranked 14th at 32.2 percent and Virginia ranked 12th at 32.8 percent.
The attainment rate for black adults increased by 9 percentage points since 2000, tying Florida with South Carolina for the 10th spot in the rankings.
Florida's achievement gap between black and white adults of 15.5 percentage points put it in the middle of the states, which ranged from a low of 5 percent in West Virginia to a high of 23.5 percent in Connecticut. However, the report noted that the small achievement gap in some states was more reflective of a low degree-attainment rate for white adults as well as black residents.
The Education Trust's report was based on U.S. Census data, including the annual American Community Surveys. It defined degree attainment as adults between the ages of 25 and 64 who held an associate, bachelor's or graduate degree. The Education Trust is based in Washington, D.C.
Republished with permission of the News Service of Florida.