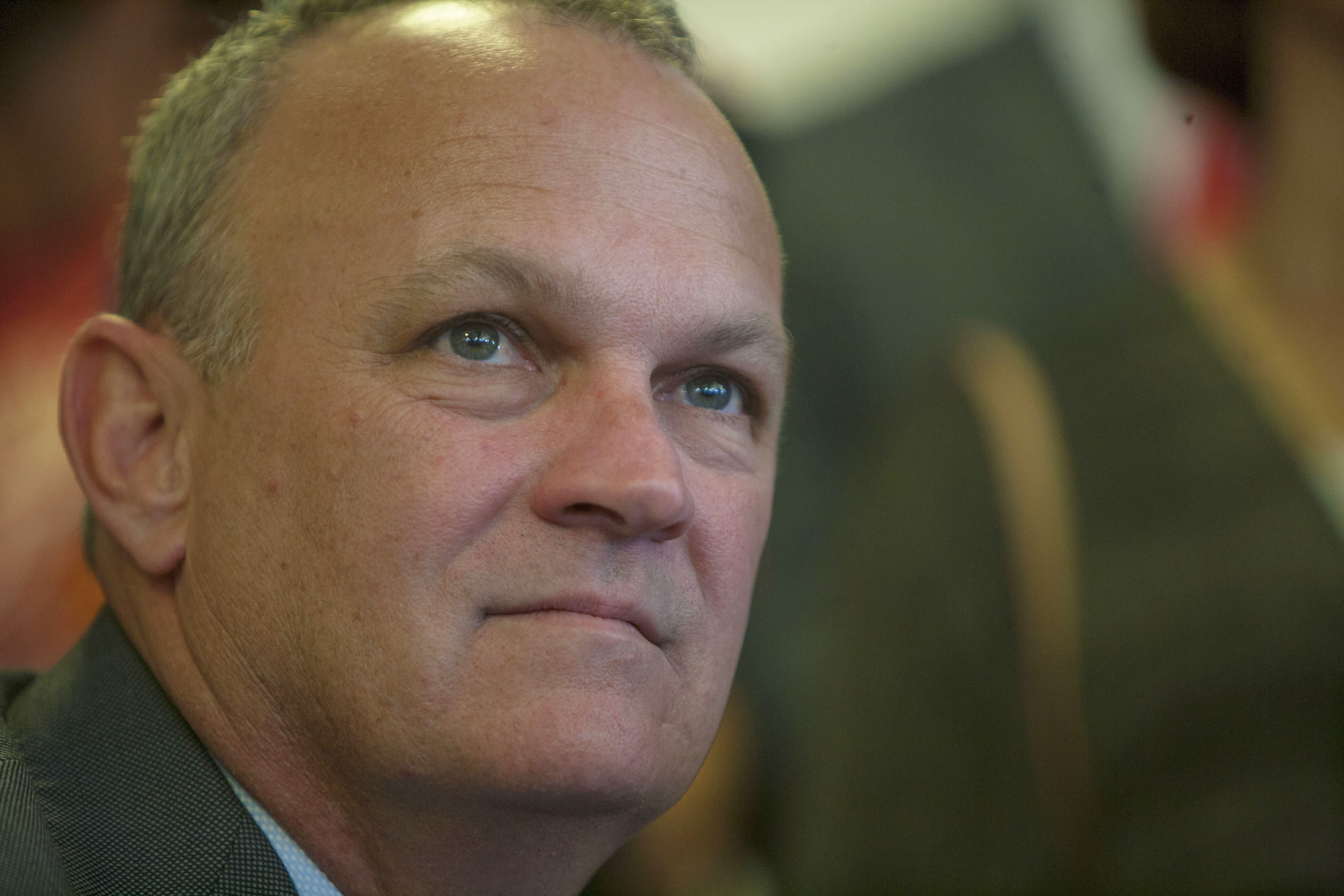 House Speaker Richard Corcoran won't be on the ballot this year, but that hasn't stopped his political committee from spending beaucoup bucks.
Corcoran started Watchdog PAC in April 2017, and shortly after wrapping his first Legislative Session with the Speaker's gavel, he started piling on cash — more than $6.9 million between May 2017 and April 2018, the last time it recorded a contribution.
For nearly its entire run, the committee was seen as Corcoran's primary fundraising vehicle for a gubernatorial bid or, later on, a run for Attorney General. The Pasco Republican, who had repeatedly said he would run for Guv or "go home," ended that speculation a month ago when he chose the latter option and threw his support behind Agriculture Commissioner Adam Putnam's gubernatorial bid.
In the weeks since, Corcoran's committee has spent more than $340,000 on payroll, office rent, contributions to other Republican pols, research and every flavor of consulting contract.
Topping the expenditure list was more than $50,000 in payments to public opinion research firm Fabrizio, Lee & Associates, which has worked with many Republican politicians including Gov. Rick Scott and U.S. Sen. Marco Rubio. Watchdog PAC paid the firm $44,750 for a survey, $7,500 for research consulting and another $2,000 for research services.
Tallahassee shop Rapid Loop Consulting received $46,275 for travel expenses, web design, office supplies and meeting expenses; Jacksonville-based Political Capital received $40,000 for fundraising and political consulting; and $25,000 apiece to Capital City Friends of NRA and political committee Citizens Alliance for Florida's Economy.
Further down the list were $1,000 campaign contributions to Republican Rep. Jeanette Nuñez' 2020 bid for Senate District 39, Jeremiah Hawkes' campaign for Pasco County Judge and Ronald Kitchen's campaign for Citrus County Commission.
Watchdog PAC spent $341,361 in all last month, leaving it with $1.63 million banked heading into June.