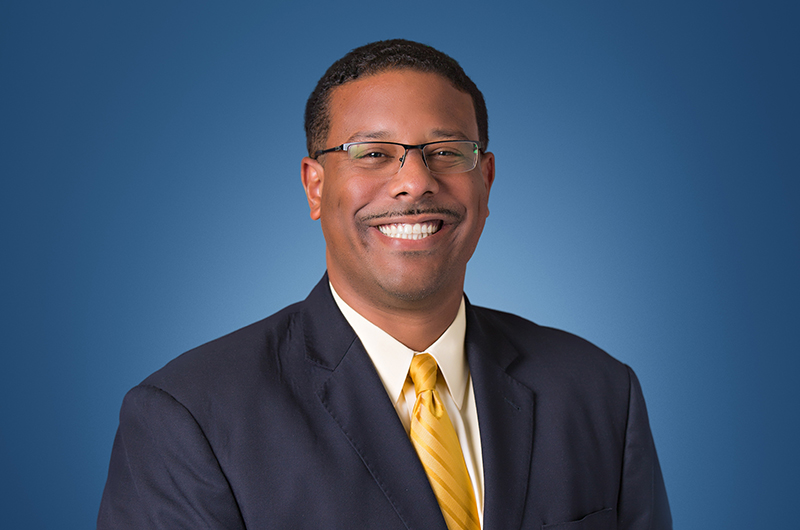 A new poll of the Attorney General race shows Tampa Democratic Rep. Sean Shaw leading his top Republican rivals in a head-to-head matchup.
According to an online poll commissioned by the campaign and conducted by Anzalone Liszt Grove Research, Shaw currently leads former Circuit Judge Ashley Moody by five points, 41-36 percent, and Pensacola-area state Rep. Frank White by 4 points, 40-36 percent.
In both cases, 21 percent of voters said they were undecided.
The poll did not measure Shaw's performance against Jacksonville Republican Rep. Jay Fant, the third-place Republican in both fundraising and a recent survey of the three-way GOP primary.
"This poll is a reflection of what I've been hearing from Floridians all throughout the state," Shaw said in a news release. "People are excited to finally have an Attorney General willing to fight for the people of our state, not the powerful. It is clear our plans to enact common-sense gun safety reforms, lock up scammers and violent criminals, and fight to protect the civil rights of every Floridian are what voters want in their next Attorney General."
Self-identified Republicans narrowly outnumbered Democrats in the poll, 37-36, with the remaining 26 percent of those polled identifying as independent. On a generic state legislative ballot, the advantage swings toward Democrats, 36-34, with independents favoring Democrats by 7 points, 27-20 with 53 percent persuadable.
The polling memo shows Shaw with a double-digit lead among independent voters in both head-to-heads, and his lead was nearly the same among women — plus-10 if Moody is his opponent and plus-9 if he faces White. Hispanic and Latino voters preferred Shaw by 33 points in the Moody matchup and by 25 points in the White matchup.
The ALG survey included another positive tidbit for Democrats: President Donald Trump is still underwater in the Sunshine State.
The poll found 43 percent of Floridians had a favorable view of the president, while 54 percent find him unfavorable. Among that group, 44 percent said they had a "very unfavorable" view of the president.
Independent voters were even resolute in their disapproval than the population at large, with 57 percent downvoting Trump and 38 percent in approval.
The online survey was conducted May 31 through June 6 and took responses from 1,204 likely general election voters. ALG said: "Because the survey was conducted online, there is no margin of error, and all respondents had access to the internet via a laptop, tablet, or smartphone."
Shaw faces Hillsborough County attorney Ryan Torrens in the primary. Through May, Shaw held a massive advantage in fundraising, with $587,000 raised and $405,000 in the bank compared to $104,000 raised and $2,000 banked for Torrens. Shaw also leads in endorsements, including recent nods from the Florida Education Association and Florida Young Democrats.
On the Republican side, Moody leads in fundraising and has earned the support of term-limited AG Pam Bondi and 42 of 49 Republican county sheriffs. White, however, has self-funded to the tune of $2.7 million and leads Moody in cash on hand, $3.4 million to $2.1 million.
The primary election is Aug. 28. The general election is Nov. 6.