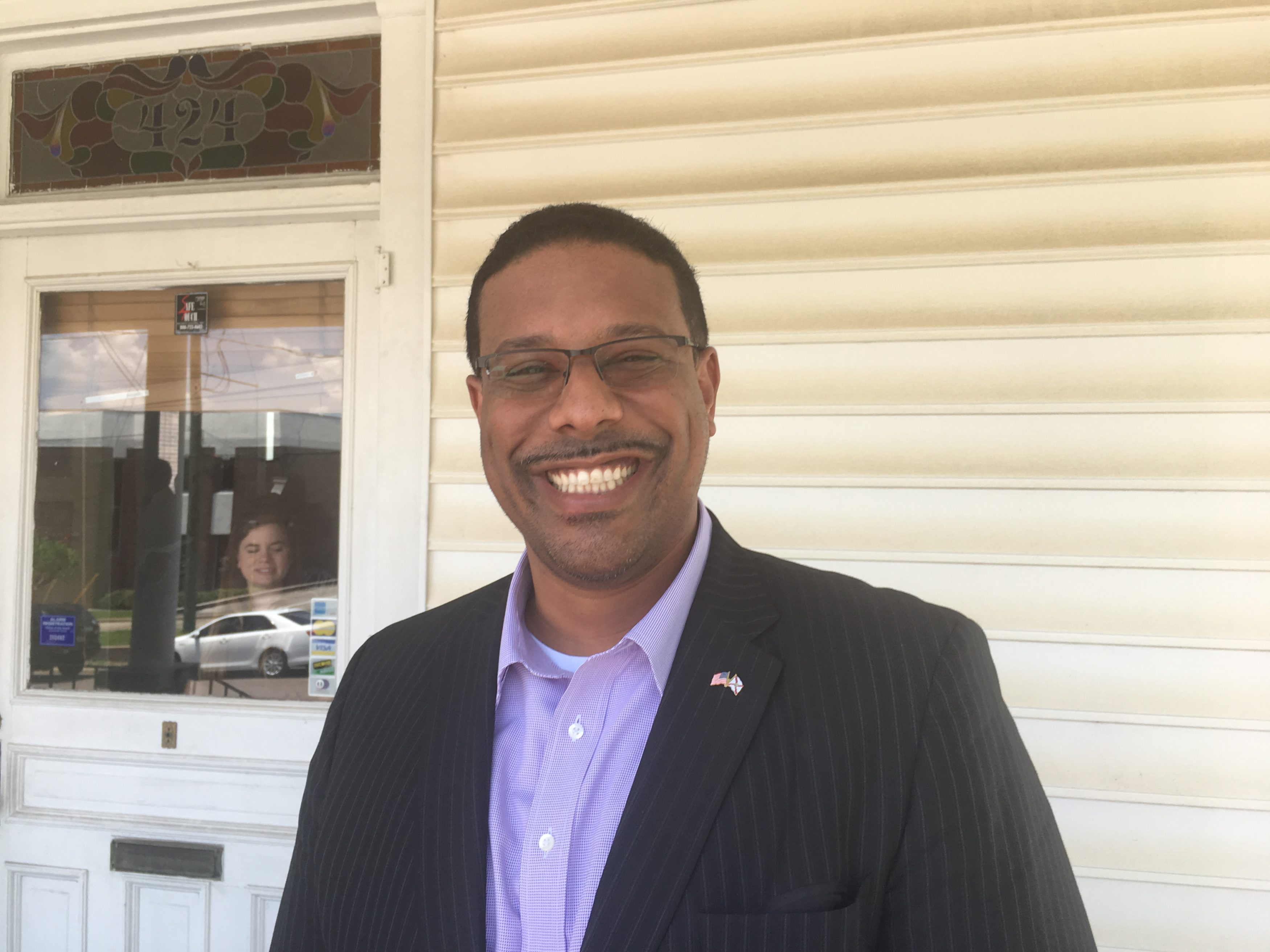 State Rep. Sean Shaw, the likely Democratic nominee for Attorney General, is polling well against either Republican he will likely face in November.
As Florida Politics reported Monday, Shaw, the son of a former Supreme Court Justice, is leading former Hillsborough County Circuit Judge Ashley Moody by five points, 41-36 percent, and Pensacola-area state Rep. Frank White by 4 points, 40-36 percent.
"These are very good numbers," a "pleasantly surprised" Shaw recounted.
"Historically, these down-ballot Cabinet races are tough for Democrats, but it doesn't surprise me in the sense we've been traveling around the state, and people want something different," he added. "People want something that hasn't been in that office for a little while. Someone who's willing to stand up to anyone doing wrong to Floridians."
Shaw, who represents the Tampa-area House District 61, concedes that it will be "tough" serving as Attorney General from a different party than majorities in the House and (likely) the Senate.
"It is going to be challenging," Shaw said. "We've had one party in charge for so long that I don't think we understand what it would mean to have another party serve as a check and balance."
However, Shaw noted that the issues in the AG's office ultimately are nonpartisan issues.
"Everybody wants to be protected from someone committing fraud. Everyone wants to protect the environment. On the education issue, we may have some partisan disagreements, but the law is what the law is," Shaw said.
"These Constitutional Amendments that the people passed are black and white," he added, passed with over 60 percent of the vote.
"That means Democrats and Republicans both believe these things," Shaw noted.

Regarding medicinal cannabis: "It said the people are going to get it, and it should be smokable."
And on Amendment 1: "We're supposed to use doc stamp money to purchase environmentally sound land, and we're not really doing it."
If elected, Shaw said he is willing to wage "some battles with the Legislature" to get to the original intent of those amendments and related laws.
As for the money race, however, it's a different story. The Tampa Democrat has just over $400,000 on hand. In comparison White has $3.4 million (much of it self-funded) to $2.1 million for Moody.
Either candidate would be able to outspend Shaw, yet that doesn't particularly concern him.
"I don't have to spend in the primary," he said. "A lot of that money, they're going to have to spend to beat each other. That's going to be a vicious, expensive primary."
And Shaw recognizes there will be an inevitable play to the base: "They're going to have to take some positions on some issues. We'll see if those positions are acceptable to a general electorate."
"We're just going to keep hoarding money," Shaw said, as the GOP primary continues.
He fully expects money will be spent to oppose him when the time is right: "There will be a lot of money spent against me. I'm offering something that's scary to people."
Another hallmark of the campaign staffs on the GOP side — oppo dumps — don't concern Shaw.
"I wouldn't be running for Attorney General if I was worried about oppo in my background," he said.
On the trail, Shaw is increasingly refining his message.
In Jacksonville Monday, he addressed Duval County Democrats, after a spate of media hits. On Tuesday, Shaw held a "meet and greet" at a local law office, giving a more polished crowd-pleaser of a stump speech.
Shaw is not writing off Northeast Florida, an area often ignored by statewide candidates.
"It's the same as other areas of the state in terms of the energy Democrats have," Shaw remarked. "That's something that you shouldn't write off."
"Democrats are excited. They can't wait until November," he said, "and the Blue Wave."
Material from Florida Politics' Drew Wilson contributed to this post.