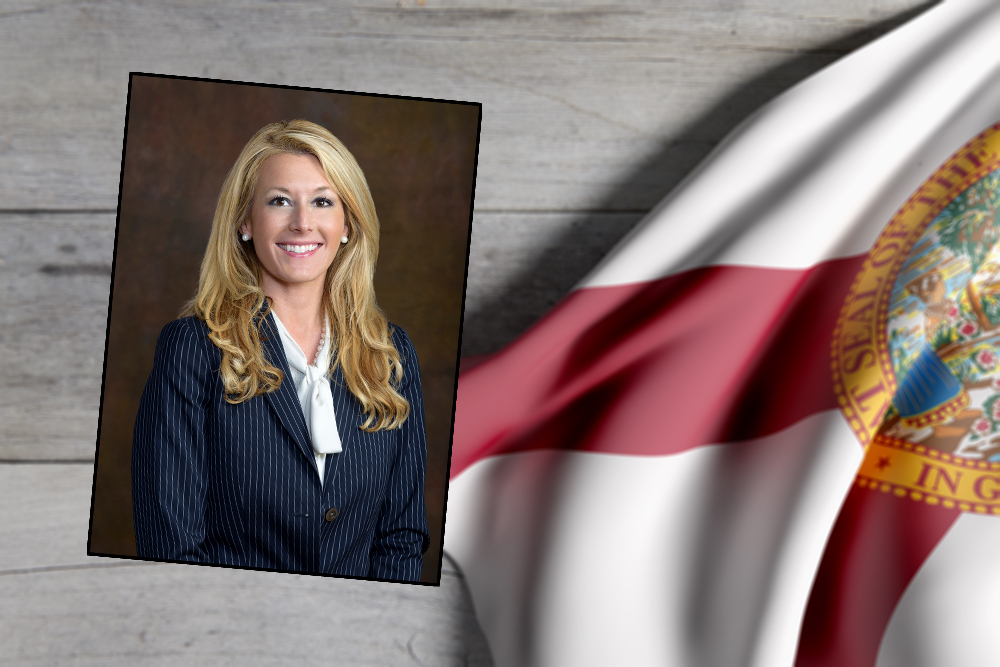 Attorney Jennifer Wilson, formerly with Adams and Reese's Tampa office, has moved to Shumaker Advisors Florida, LLC, to help boost its Florida practice.
The team is the lobbying subsidiary of the SHUMAKER® law firm, also known as Shumaker, Loop & Kendrick, LLP.
Wilson previously worked as a top advisor and campaign manager for several Florida lawmakers.
She brings more than a decade of experience, having drafted and analyzed legislation as a key staff member, including bills on economic development, transportation and criminal justice.
Shumaker Advisors President and CEO Ron Christaldi said the firm was "very excited to have Jennifer join our team. Her experience and leadership as a key staffer to multiple members of the Florida Legislature help bolster our presence in Tallahassee and throughout Florida."
A practicing lawyer, Wilson received an undergraduate degree in Political Science and Leadership Studies from the University of South Florida in 2007, then graduated from Stetson University College of Law in 2016.
In the community, the Tampa native has volunteered her time for Bridging Freedom Tampa Bay, a nonprofit organization that works to fight domestic minor sex trafficking by bringing restoration to those who are rescued and spreading awareness of its threat in the community.
She also has volunteered for AMI Kids, a youth mentoring and behavioral development nonprofit that empowers troubled youth to reach their full potential through education and workforce development.
In her spare time, she's an avid baseball fan.