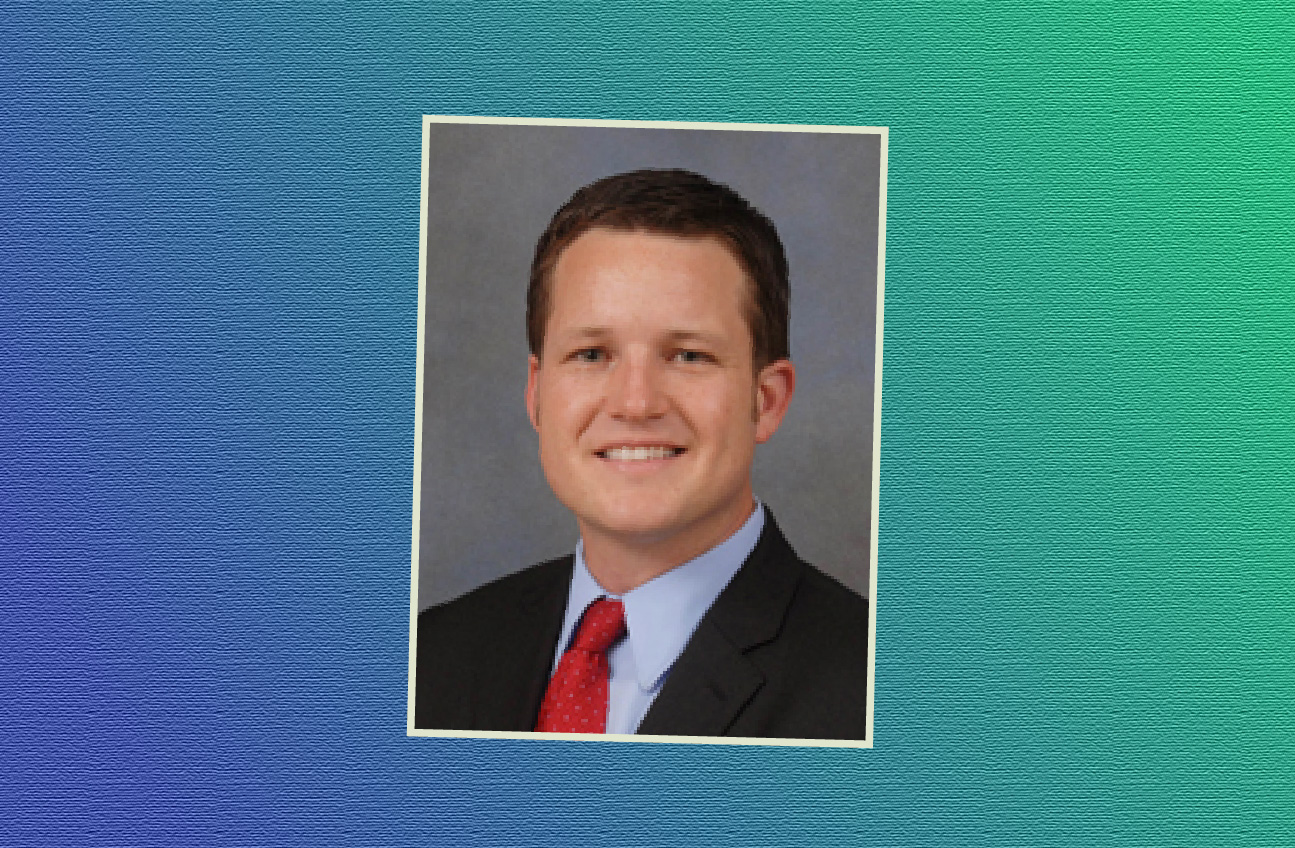 State Rep. Jake Raburn announced Monday that he is not running for a fourth term in the Florida House this fall, citing the need to spend more time with family.
"The past six years have been the most surreal, humbling, overwhelming, exciting, challenging and gratifying on my journey thus far," said Raburn, a Lithia Republican, in an email from his campaign.
"What started as a glimmer of a dream in my heart many years ago came to fruition in 2012 when you elected me to serve you by representing our community in the Florida House of Representatives," the 33-year-old added.
"Since then, I have been honored and humbled to represent southeast Hillsborough County and all who call this place home. The highlights of this journey include helping meet unique and specific needs of our constituents and meeting new people who have become treasured friends.
"After much thought and many hours of prayer with my wife, Melissa, and our family, I've decided to not seek re-election this fall. While serving in the Florida House has been a tremendous honor and pleasure, my No. 1 responsibility is to my family, and I'm confident my place right now is at home with them and in our family business.
"I know you might not always have agreed with the decisions I've made or the votes I've cast, but I hope you can see that this was a responsibility I took very seriously, with much time, research and prayer behind each and every decision and vote.
"For those of you who have voted for me and supported me throughout the years, your kindness has truly been life-changing, and your belief in me has made me strive to be a better person. I can't possibly express my gratitude for this opportunity, but it is an experience and responsibility I will treasure for the rest of my life.
"Thank you for the opportunity you have given me to serve you. I look forward to seeing you, around town, in the coming days!"
Raburn's exit leaves Democrats Layla Hartz and Debbie Katt alone in the contest. If the GOP is to retain control of the southwestern Hillsborough seat, another Republican will need to file and qualify before the candidate qualifying period ends Friday at noon.
Should a Republican make the ballot, they'll be favored in the election. GOP voters make up 39 percent of the HD 57 electorate compared to a 32 percent share for Democrats, and the seat voted plus-12 for Donald Trump two years ago.
As of May 31, Katt had raised $6,810 for her campaign since filing in March with $5,233 of that on hand. Hartz, who filed in April, raised $1,520, with about $1,400 in the bank.
Raburn had not put effort into fundraising for his final run for the House in recent months. He finished last month with $26,200 raised and $12,200 on hand.