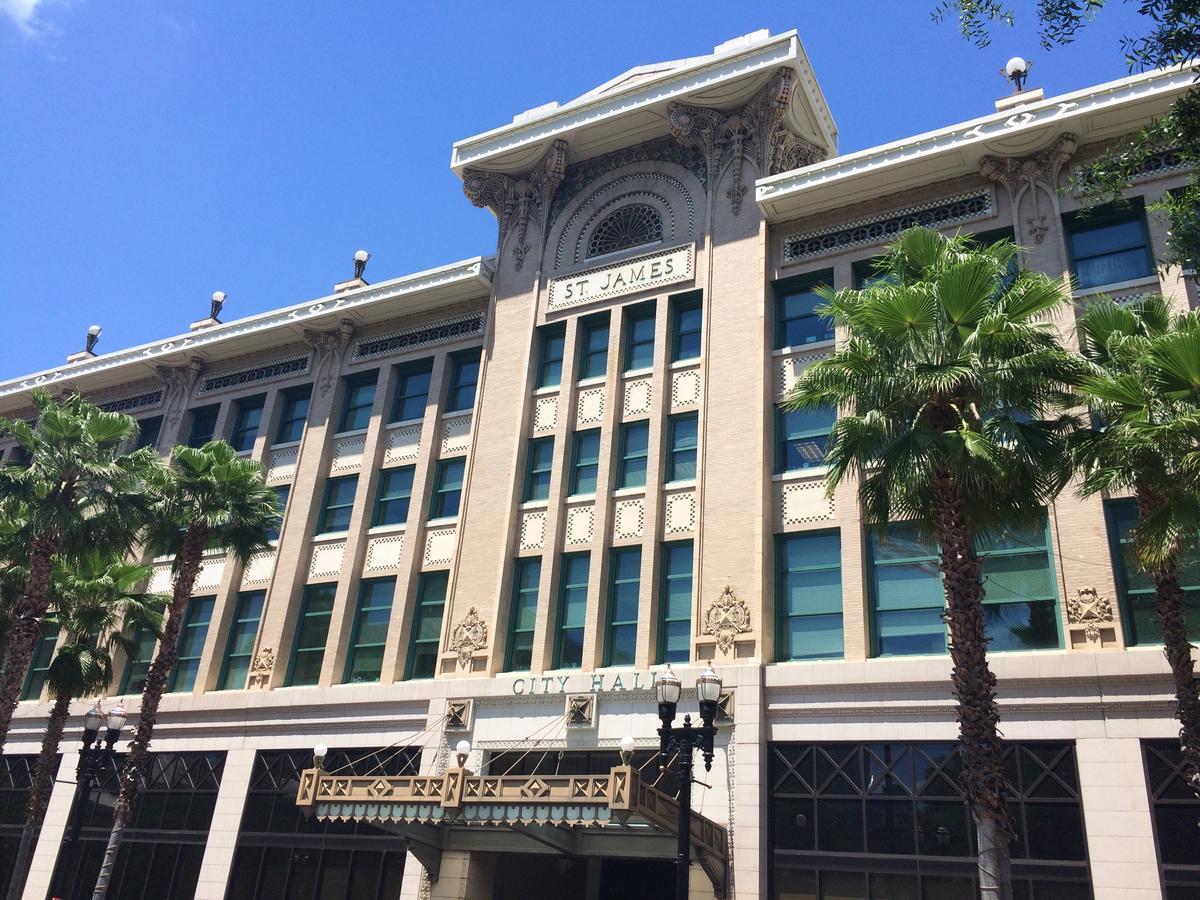 Even before the 2019 city elections, the Jacksonville City Council is in a time of turmoil.
Two members have been suspended, facing federal charges in a conspiracy to defraud. And a third member, Doyle Carter, has already submitted a resignation letter as he runs for Duval County Tax Collector.
Whereas the two suspended members will see their replacements picked by the Governor, Carter's seat is subject (as is the Tax Collector position) to a contested special election on the August ballot — with a November runoff if no one candidate gets to 50.01 percent.
Republican Randy White, a former fire union head and friend of Councilman Carter, filed months ago and has close to $85,000 banked. On Monday, a second Republican, Sharol Noblejas, ensured there would be competition.
Noblejas, in the current class of Leadership Jacksonville, also is on the Mayor's Asian-American Advisory Council, is on the Board of Directors for Night of Asia, and is on the Asian American Federation of Florida.
She has been mulling a run for some time, but the unique circumstances of the opening spurred her into action.
"I was thinking of 2023," Noblejas said, "but this looked like a good opportunity."
Noblejas counts Council President Anna Brosche as a supporter (but not an official endorser, she said Tuesday).
This sets up an interesting dynamic: White is friendly with Mayor Lenny Curry, and Curry's chief lieutenants Mike Weinstein and Sam Mousa, and will see his campaign run by Curry's political adviser Tim Baker.
She also expects to get support from women's groups and Republican groups.
If elected, she wants to "make the Westside safe for families and children," citing a need for pedestrian overpasses.
Now that the race is competitive, the oppo will float. And one such piece of business will be a Chapter 11 marital bankruptcy from 2011.
The story was a familiar one, Noblejas related. She lost her job, it took her a year to find a new one, and the bankruptcy was a way to "stay afloat."