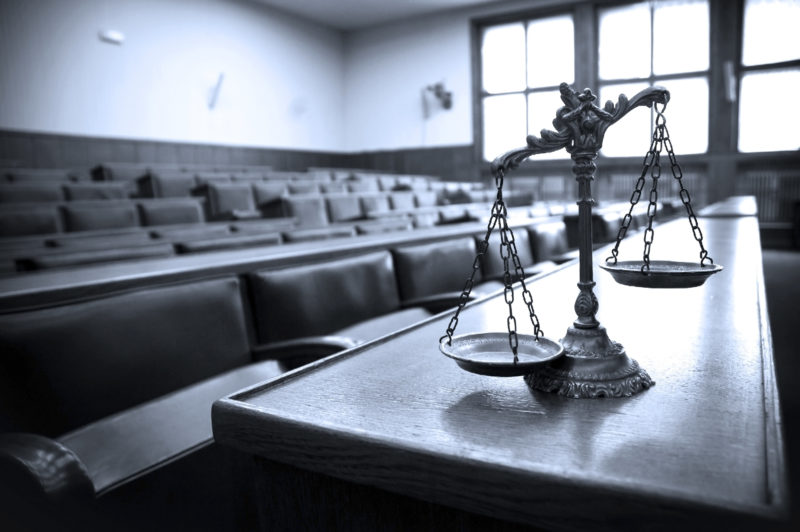 A Las Vegas woman is accusing Jacksonville Jaguars defensive tackle Marcell Dareus of a sexual assault from January 2017.
In a civil lawsuit filed in Hillsborough County Circuit Court, Adrianna Cravin, 37, says she was at AJA Channelside nightclub early last year when a man approached her and invited her to the "VIP section," where she met Dareus and others. After a couple of hours, Dareus invited her to a party at a mansion he was renting in Lutz
She accepted the invitation and once at the party — which purportedly featured a DJ, a dozen strippers, cocaine, marijuana and other NFL players — Cravin said she gravitated toward the kitchen, where the man who introduced her to Dareus made her a drink she insinuates was drugged.
She says she remembers Dareus groping her in the kitchen and telling him to stop, but at some point, she "blacked out." The lawsuit says Cravin awoke the next morning next to an unclothed Dareus and "began to immediately realize that there had been sexual physical acts upon her person." She then "hurriedly straightened her clothes and ran frantically out of the room."
Cravin is seeking monetary damages for the alleged assault. She did not report the incident to law enforcement at the time, nor did she visit a doctor in the days following the alleged sexual assault.
Dareus' attorneys seized on those facts in a motion to throw out Cravin's complaint. They say her three filing — the original, and two amended versions — are "replete with typographical errors, factual inconsistencies and incorrect statements of law, and fails to allege facts necessary to satisfy the required elements of the two claims brought against Mr. Dareus—assault and battery."
According to online records from the Las Vegas Justice Court, Cravin was cited in 2003 for soliciting prostitution and in 2007 for DUI.
Dareus' history includes a couple of arrests as well. In 2014 he was arrested for felony drug possession in Alabama, and for reckless driving and reckless endangerment in New York stemming from a car race. He has also been benched multiple times during his NFL career for violations of the league's substance abuse policy.
The Buffalo Bills drafted 28-year-old player third overall in the 2011 NFL draft. In 2017, he was traded to the Jaguars.
The filing is below.