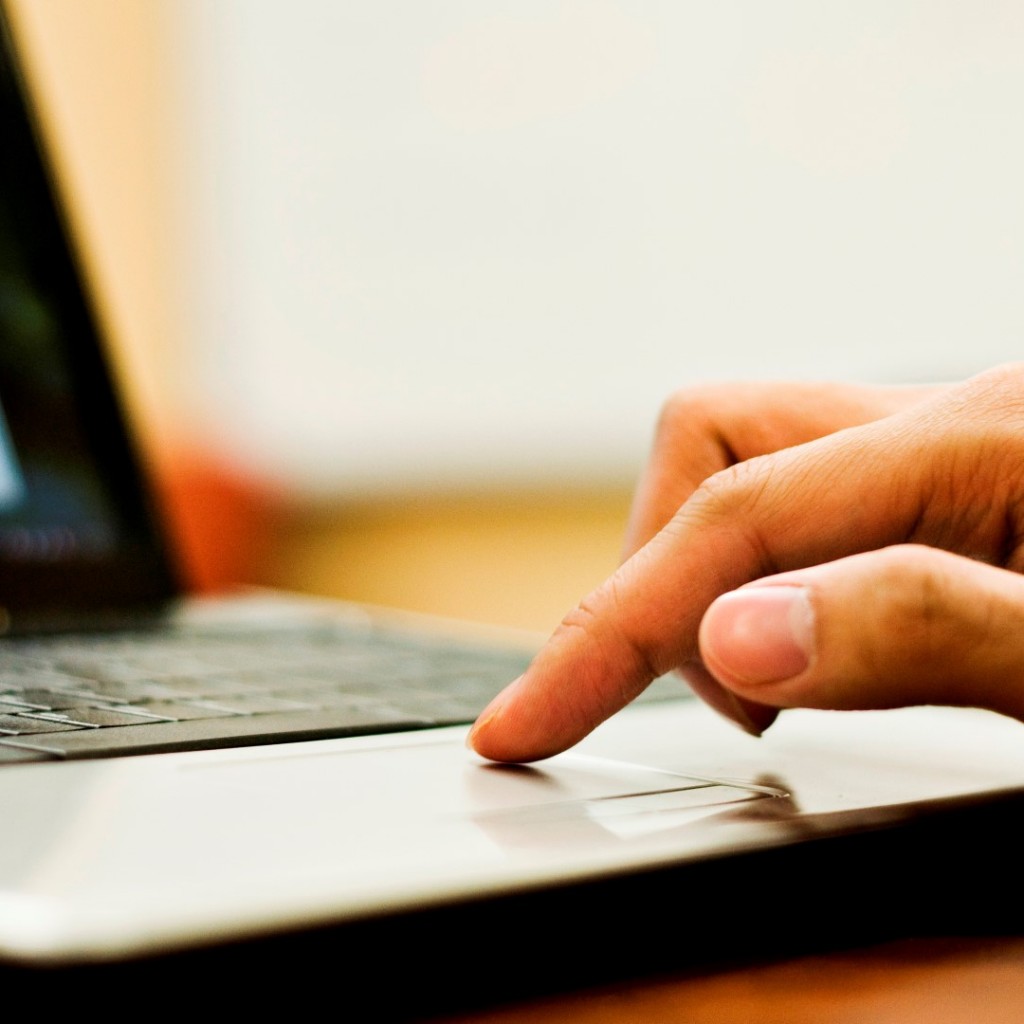 The head of the trade group for the state's retailers said Thursday's U.S. Supreme Court ruling opening the door for online sellers to collect sales tax the same as brick-and-mortar stores is "great news."
That's even though Floridians already are technically supposed to pay sales tax on online purchases.
"Retailers have been adamant in seeking equity in taxation of bricks and mortar and online sales," Florida Retail Federation President & CEO R. Scott Shalley said in a statement.
"This decision paves the way for a level playing field throughout the industry. The Florida Retail Federation looks forward to working with Florida's legislative leaders and the Department of Revenue to ensure fair and equitable application of the law."
"At this time, the Department is reviewing the ruling and its impact on Florida sales tax," a Revenue spokeswoman said.
The 5-4 opinion, "threw out a precedent that had blocked online sales taxes," Axios explained. "Online retailers likely will have to pay billions more in taxes each year. Although some large online retailers like Amazon already collect sales taxes, smaller vendors don't."
Floridians, however, already pay tax on streaming services like Netflix, and are supposed to pay state tax whenever they buy "tangible" things like books and DVDs but seldom do, the Tampa Tribune has reported.
"In Florida, it is the buyer's responsibility to pay tax directly to the state; there's actually a (form for a) separate 6 percent tax for out-of-state purchases. But almost no one pays that because it's virtually unenforced," the paper reported.
Estimates have varied on how much Florida would get if it captured taxes on its residents' online purchases, from $200 million to more than $750 million.
The nation's highest court previously had determined that out-of-state retailers who don't have a physical presence in a state, such as a store or warehouse, couldn't be forced to collect that state's sales tax on purchases. That has long meant cheaper online purchases with no sales tax to pay, especially on big-ticket items.
At least six times, former state Rep. Michelle Rehwinkel Vasilinda of Tallahassee had filed a bill "aimed at capturing some of the Florida sales tax lost to online retailers," The Tribune separately reported. Those efforts died.
In a statement, Florida TaxWatch said it "enthusiastically applauds today's Supreme Court ruling, which will (also) have a positive impact on Florida jobs. All Florida taxpayers will benefit from today's ruling, which will bring equity and fairness to Florida's sales and use tax.
"With the appropriate action by the Legislature and Florida Department of Revenue, not only will the state be able to collect the sales and use tax that has always been legally due, but Floridians will no longer be unknowingly breaking the law.
"Florida TaxWatch has championed the collection of sales and use tax from online and remote sellers for more than a decade, and we are proud to be on the right side of this issue. We look forward to working with state leaders as they take the necessary actions to ensure that this tax, which has been required under Florida law for decades, is collected moving forward."