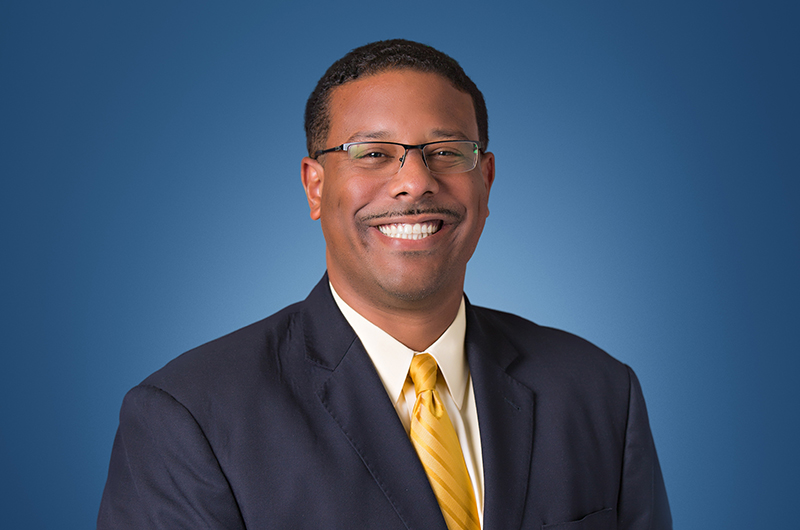 If the election were today, Tampa Rep. Sean Shaw would be the first Democrat elected Attorney General this century.
That's according to a new PPP poll, which found the first-term lawmaker up 40-35 percent over former circuit court judge Ashley Moody, the leading Republican in the race to succeed term-limited AG Pam Bondi.
PPP's results track closely with a poll put out by the Shaw campaign Monday, which found him with 41-36 percent lead over Moody. There's plenty of wiggle room, however, with "not sure" accounting for more than 20 percent of voters in both surveys.
Notable by its absence in the PPP poll was a head-to-head between Shaw and Pensacola Republican Rep. Frank White.
White has loads of (mostly his own) cash in the bank and has already started hitting the airwaves with a $1 million ad blitz. His path to the GOP nom may have also gotten clearer this week after the exit of Jacksonville Rep. Jay Fant, who had been a harsh critic of Moody during his time in the race.
Shaw's poll put him ahead 40-36 percent if White were the Republican nominee.
Democrats outnumbered Republicans in the PPP poll 40 percent to 39 percent, with the remaining 21 percent being unaffiliated or third-party voters.
The automated phone poll was commissioned by Democratic consultant Christian Ulvert of EDGE Communications. It was conducted June 18-19 and took 1,308 responses from Florida voters across the state's 10 media markets.
Shaw also faces a primary challenger in Hillsborough County attorney Ryan Torrens. Torrens has been campaigning for the Cabinet post to little fanfare since May 2017. Shaw entered the race at the start of the year.
Through May, Shaw held a massive advantage in fundraising, with $587,000 raised and $405,000 in the bank compared to $104,000 raised and $2,000 banked for Torrens. Shaw also leads in endorsements, including recent nods from the Florida Education Association and Florida Young Democrats.
On the Republican side, Moody leads in fundraising and has earned the support of Bondi and 42 of 49 Republican county sheriffs. White, however, has self-funded to the tune of $2.7 million and leads Moody in cash on hand, $3.4 million to $2.1 million.