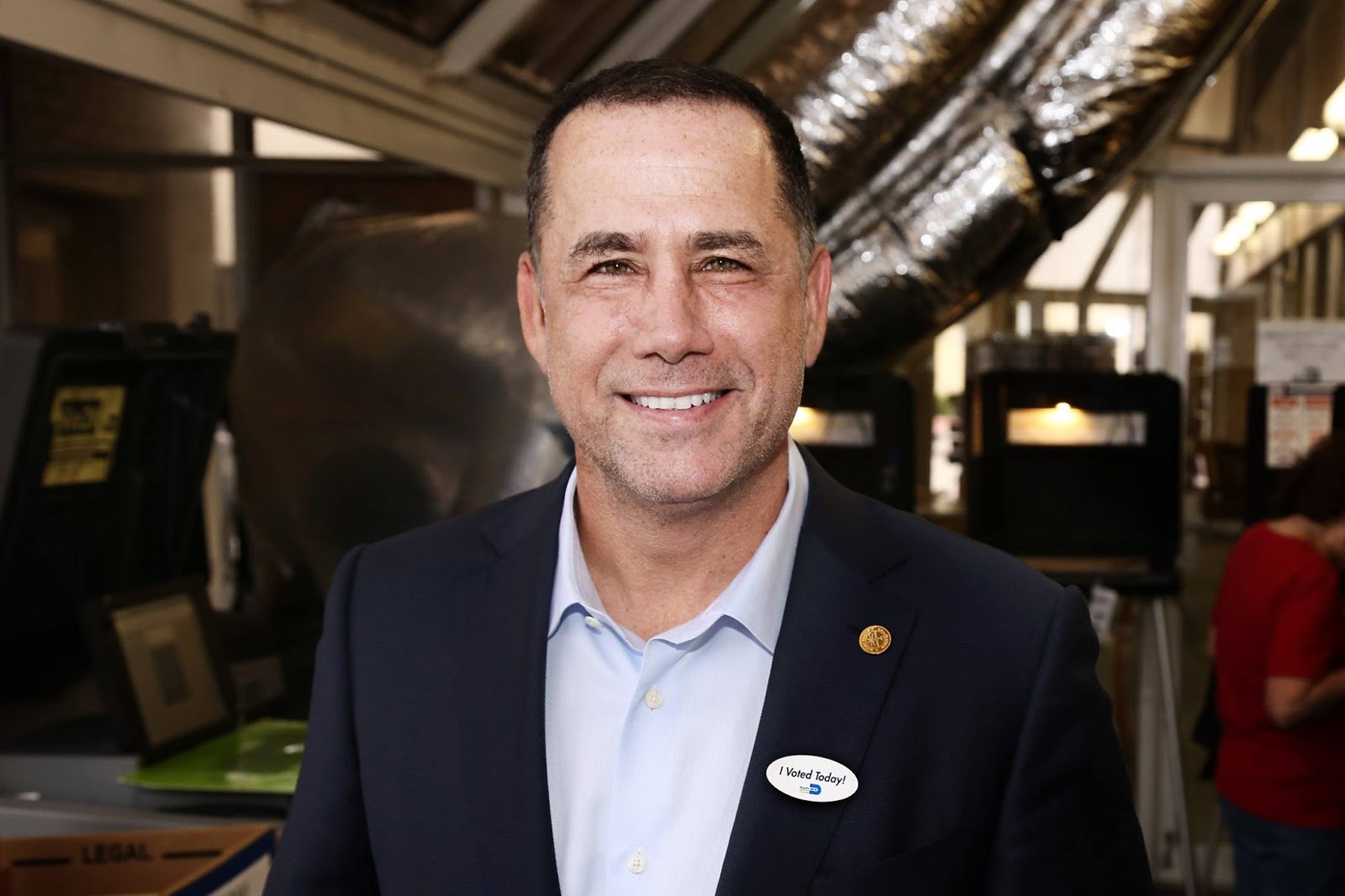 Fresh polling shows former Miami Beach Mayor Philip Levine defeating either major Republican running for Governor if he makes it out of the Democratic primary and onto the general election ballot.
The Public Policy Polling survey puts Levine ahead of U.S. Rep. Ron DeSantis 41-36 percent if they're the two choices in November. That 5-point margin holds but the number of fence-sitters dwindles if Agriculture Commissioner Adam Putnam secures the Republican nomination —Levine tops that matchup 43-38 percent.
The results were similar to PPP's April poll, where Levine led DeSantis 42-37 percent and Putnam 41-37.
Democratic consultant Christian Ulvert of EDGE Communications, who is a senior adviser to Levine's campaign, commissioned both polls.
The new survey, conducted June 18-19, didn't track Levine's position in the five-way Democratic primary race, though past polls have pegged him as the leader.
A poll released Thursday by RABA Research showed him with 27 percent support, with former Congresswoman Gwen Graham in a close second at 26 percent, Winter Park businessman Chris King at 15 percent, Tallahassee Mayor Andrew Gillum at 8 percent, and Palm Beach billionaire Jeff Greene at 3 percent.
The PPP poll did, however, track the favorability of the seven majors running to replace term-limited Gov. Rick Scott.
Nearly half of those polled knew enough to have an opinion on Levine, with 32 percent viewing him favorably and 17 percent holding an unfavorable view. Graham had the same plus-15 margin, though only 39 percent of voters offered their opinion.
Gillum scored an even 9-9 percent, while Green was underwater 8-9 percent and King scored 8-10 percent.
Putnam was the best-known Republican, with 49 percent of voters polled recognizing the longtime politician. Respondents gave him a plus-5 in favorability, 27-22 percent. DeSantis was narrowly above water at 22-20 percent.
The automated phone poll received 1,308 responses from Florida voters across the state's ten media markets. Democrats made up 40 percent of the sample, while Republicans made up 39 percent and the remaining 21 percent were unaffiliated or third-party voters.