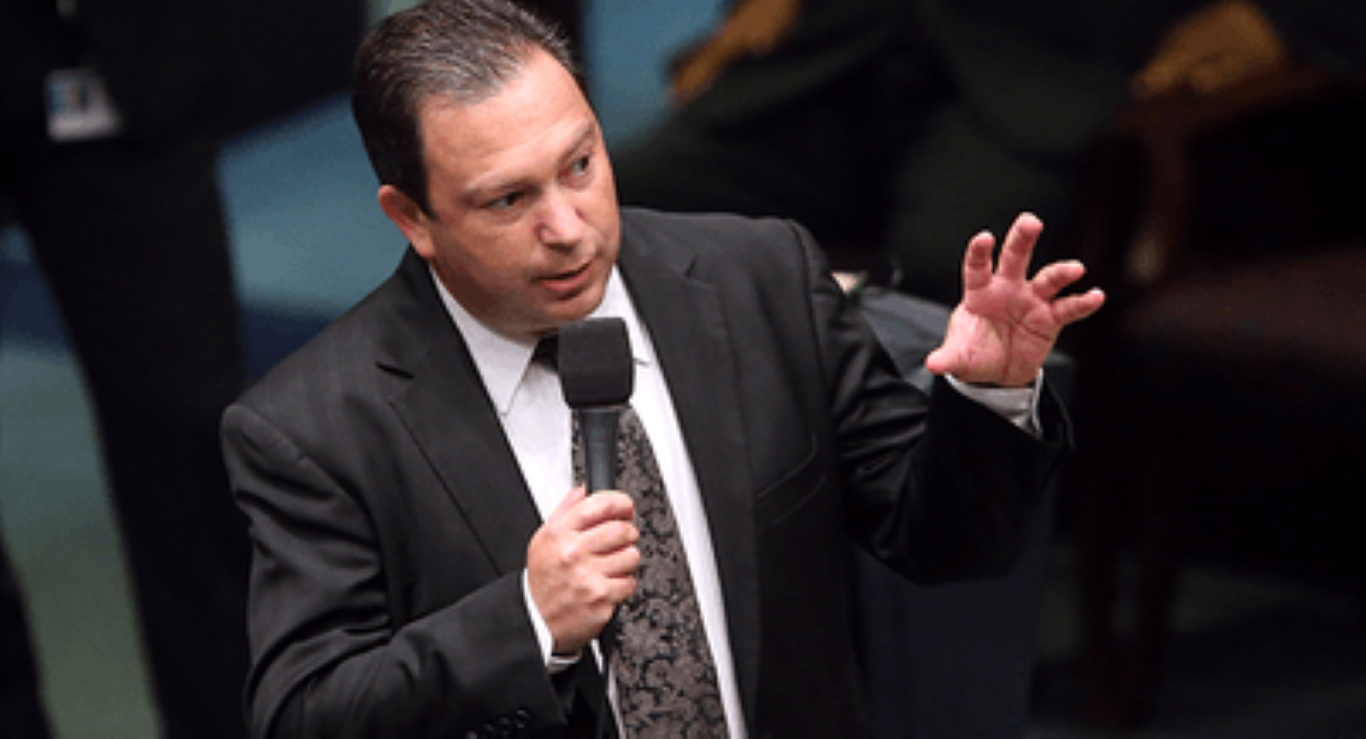 A new poll of the race for Chief Financial Officer shows former Democratic state Sen. Jeremy Ring with a 5-point lead over incumbent Republican Jimmy Patronis.
According to the Public Policy Polling survey, the former Yahoo! exec is the top choice for 39 percent of Florida voters while Patronis received 34 percent support and 27 percent of voters were undecided.
Those results came from a sample that was 40 percent Democratic, 39 percent Republican and 21 percent no- or third-party. Those voters said they voted for President Donald Trump 46-45 percent two years ago, and now view the commander in chief unfavorably by a 4-point margin, 49-45 percent.
The PPP margin is markedly different from a recent poll put out by the Florida Chamber of Commerce, which found Patronis ahead by 9 points, 40-31 percent.
The Florida Chamber endorsed Patronis last month. The PPP poll was commissioned by Democratic consultant Christian Ulvert of EDGE Communications.
Outside of those polls, few have measured the temperature of the CFO race. In fact, the statewide race has kept a low profile in the early going, possibly because it lacks the primary season drama found on both sides of the Governor's race or the GOP primary contests for Attorney General and Ag Commissioner.
Regardless of the reason, the race's low profile was reflected further down in the poll where 87 percent of respondents indicated they weren't sure — or didn't know enough to say — whether they had a favorable or unfavorable view of Ring. Voters were only a tad less reticent with Patronis despite him being the incumbent.
The title card for the statewide race has been set for the better part of a year.
Ring filed for the seat in May 2017, and while Patronis didn't announce until November, there was little doubt he would make a run after he was appointed to replace former CFO Jeff Atwater last summer.
Where Patronis' lead is certain is in the money race. Seven months in, the Panama City Republican had raised $3.6 million between his campaign and committee and had $3.17 million in the bank at the beginning of June. Ring has raised about $1.1 million for his campaign, including $150,000 in loans. He has $458,674 on hand.
The automated phone poll was conducted June 18-19. It collected 1,308 responses from Florida voters across the state's 10 media markets.