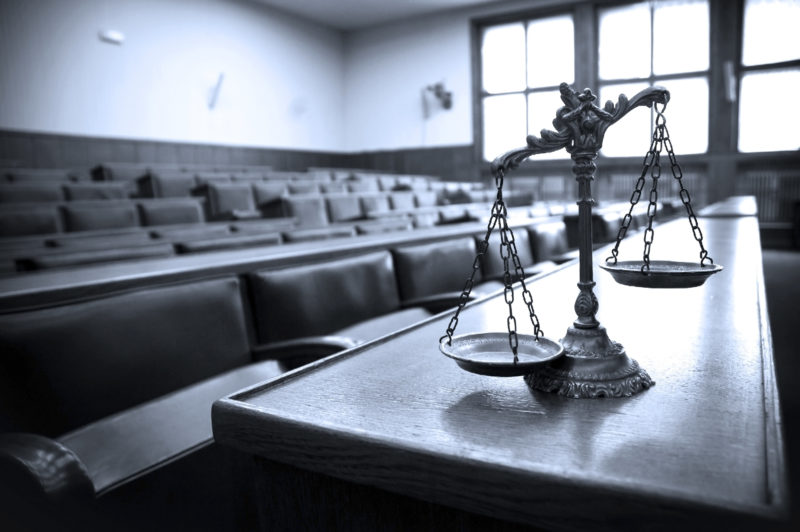 Three years after his appointment to Florida's Twelfth Judicial Circuit Court by Gov. Rick Scott, Judge Brian Iten is up for retention.
While nearly all judicial elections were decided without opposition, Iten is facing a challenge from Venice attorney Maria Ruhl to keep his seat in the circuit covering DeSoto, Manatee and Sarasota counties.
In preparation for that contest, Iten is holding a fundraiser for his retention campaign in Sarasota on July 11. The event will be held at Gold Coast Eagle Distributing, 7051 Wireless Court, starting at 5:30 p.m. Those looking to attend can send an RSVP to Patrick Duggan via [email protected] or call him at 941-915-7455.
Hosting the event is Gold Coast Eagle's owner, John Saputo, who also recently hosted a fundraiser supporting Sarasota Republican Sen. Greg Steube's bid for Congress. Outside of his political efforts, Saputo is a retired U.S. Marines colonel who has been nationally recognized for his philanthropic pursuits.
The event invite also lists a bevy of Republican pols backing Iten for a full six-year term, including Sarasota County Sheriff Tom Knight, Manatee County Sheriff Rick Wells, DeSoto County Sheriff James Potter, State Attorney Ed Brodsky and Bradenton Republican Rep. Jim Boyd.
Since Iten and Ruhl were the only candidates to make the ballot, the nonpartisan race will be decided in the Aug. 28 primary election.
As of May 31, Iten had raised $3,320 for his campaign and kicked in another $18,000 in candidate loans. He has $13,245 on hand in his campaign account. Ruhl, who filed May 1, has raised $25,650 and had $19,755 on hand.
The invitation is below.