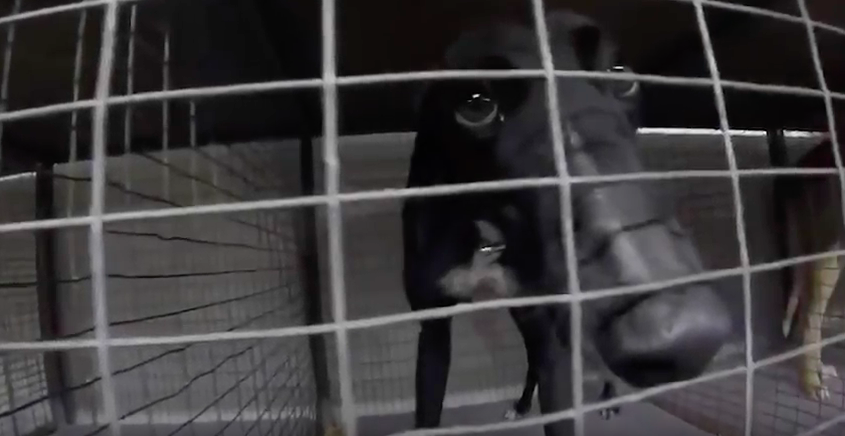 Advocates for a ballot initiative to put an end to dog racing have released a video to bolster their claim that "greyhounds are confined for as much as 23 hours per day at Florida racetracks."
The 1-minute, 33-second YouTube video, titled "Greyhound Racers Can't Handle the Truth," was posted on Monday by the Protect Dogs — Yes on 13 group.
The video purports to use the greyhound industry's own words against it, showing clips of breeders, trainers and others saying how often dogs are let out of their cages to exercise, suggesting they are confined a minimum of 21 hours daily.
It also showcases several still photos of dogs in kennels, adding " … when greyhound racers try to distort the facts, tell them you know the truth."
Amendment 13, placed on the ballot by the 2017-18 Constitution Revision Commission, would outlaw wagering on dog races. Amendments need at least 60 percent approval to be added to the state constitution.
Greyhound owners and breeders, who oppose the ban, deny accusations of cruelty and have challenged the proposed amendment in court.
The proposal also would allow other gambling at tracks, such as card games, to continue even after dog racing ends. In Florida, live dog racing is still conducted at 12 tracks.
The Protect Dogs — Yes on 13 campaign has said it will hold 13 grassroots meetings across the state and recently launched a digital campaign to inform voters through a dedicated website, Facebook page, Twitter feed and Instagram account.
A 1-page white paper on confinement released earlier by the group is here.