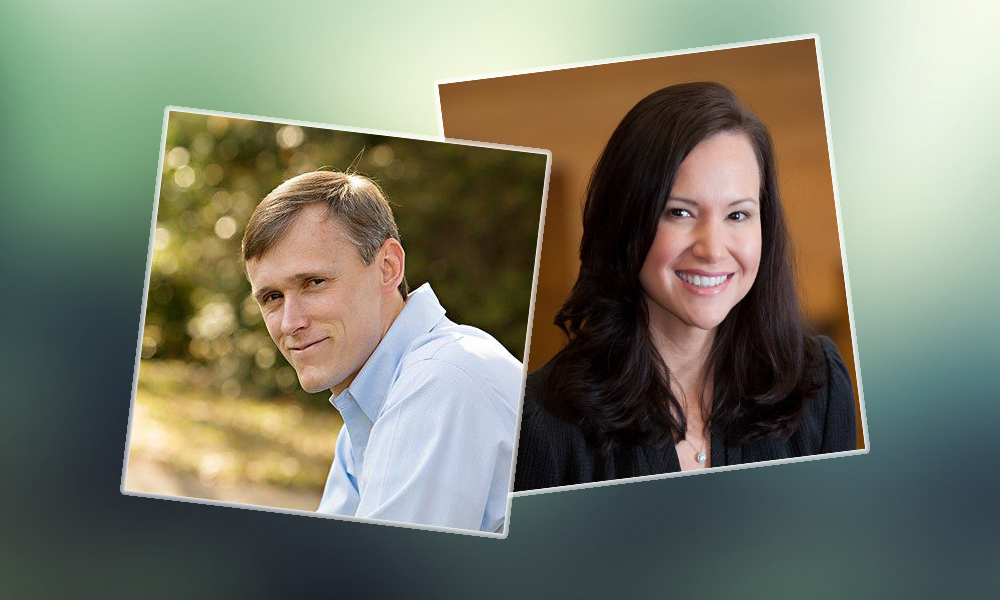 Republican Attorney General candidate Frank White is out with a new direct mail ad this week slamming primary opponent Ashley Moody for accepting public funding for her campaign.
The mailer features a quote from Moody saying she wants to reduce "government waste by constantly exploring innovative ways to reduce costs to the taxpayer" alongside a scan of a form where Moody requests state matching funds for her campaign.
The mailer says that request will net her campaign "hundreds of thousands of dollars in taxpayer money from government for political ads."
The state campaign matching funds program, open only to candidates for Governor and Cabinet positions, matches contributions of $250 or less from individuals who were state residents at the time of making the contribution. The first distribution of those funds is made 60 days before the primary election.
Moody filed for matching funds Thursday according to Florida Division of Elections records. White has not filed for the funds, though his campaign would see little benefit, as nearly all of the money it has raised to date has come in via self-funding or from businesses tied to White's father-in-law, Pensacola car dealership magnate Sandy Sansing.
Christina Johnson, a spokesperson for Moody's campaign, defended the application for matching funds and tossed a few barbs at White.
"The public campaign finance program was established for this purpose—to combat the self-funding of a candidate running for statewide office with absolutely no experience or qualifications for the office they are seeking. Frank White has never stood in a courtroom to try a case to put a criminal behind bars, but that is not stopping him from funding his campaign to be Florida's top prosecutor with nearly $3 million of (supposedly) his own money," Johnson said. "Matching funds allow for an opportunity for Florida voters to hear the truth about candidates. In this case, Ashley Moody, a former prosecutor and judge, is the only candidate running to be Florida's top prosecutor who has prosecuted a case. Of course, those not eligible for this program hoping to buy the AG race with no experience would not support it."
Moody has raised $2.64 million so far and has nearly $2.1 million on hand. Her only self-funding was a $6,000 check used to kick-start her campaign in June 2017. White's $3.4 million in receipts for his campaign and committee accounts show about $500,000 in outside fundraising alongside $2.7 million in self-funding and another $200,000-plus in contributions from Sansing.
White and Moody are the only two Republicans running to succeed term-limited Attorney General Pam Bondi. Jacksonville Republican Jay Fant had been a candidate for months, but withdrew from the race last week and said he was applying to be commissioner of Florida's Office of Financial Regulation.
Two recent polls show Tampa Rep. Sean Shaw, the favorite for the Democratic nomination, leading both Moody and White among likely general election voters.
The mailer is below: