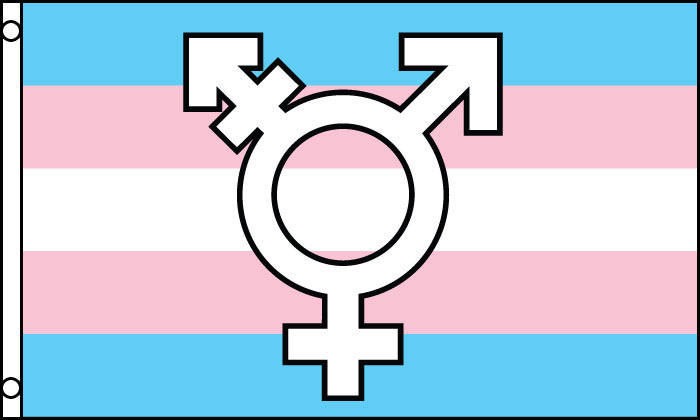 On Tuesday evening, the Jacksonville Transgender Action Committee will petition the City Council for awareness and action to end a horrifying trend: the killing of transgender women in the city.
As the Human Rights Campaign, a group which focuses on issues of LGBT equity, notes, no fewer than three transgender women have been killed in Jacksonville this year.
The latest killing: June 24, of a woman in her twenties at a Baymeadows Road Quality Inn.
"Local activists are calling on police to aggressively investigate these horrifying attacks and bring the killers to justice. Antash'a English and Celine Walker, both Black transgender women, were also killed in Jacksonville this year," the HRC asserts.
These murders come at a time when Jacksonville, at least when it comes to municipal code, has made gains in protecting LGBT rights in the areas of employment, public accommodation, and housing protections.
However, Jacksonville — despite concerted workforce additions and budget enhancements for the Jacksonville Sheriff's Office — is struggling with stemming the blood tide of murders and finding the killers when they happen.
Activists hope the Jacksonville City Council can spur a remedy.