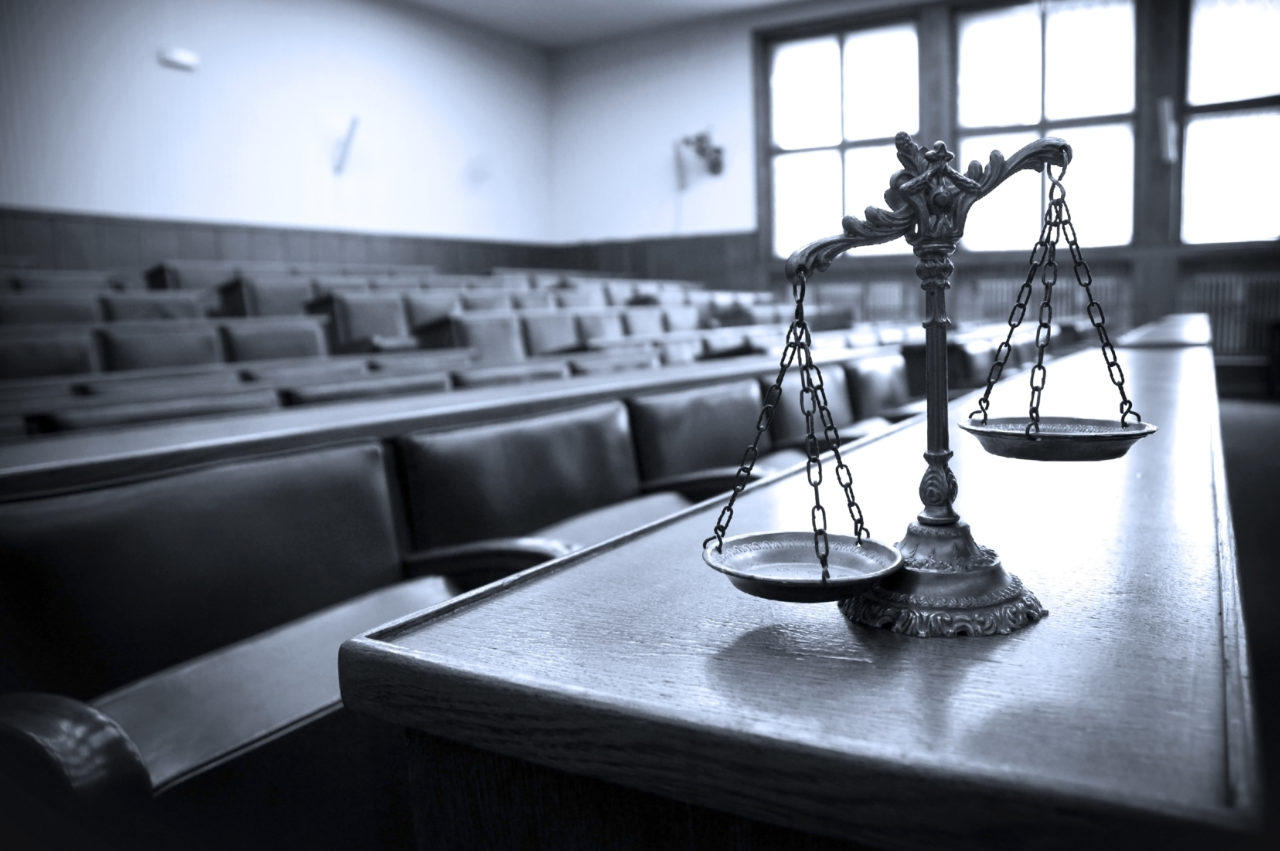 The battle over a proposed constitutional ban on greyhound racing is heating up, as ban opponents served a cease and desist letter on the group promoting an end to dog racing.
The Committee to Support Greyhounds said it hit the Protect Dogs — Yes on 13 campaign with the letter on Monday.
At issue: The "use of and subsequent alteration without permission of video artwork belonging to Jeff Sonksen," a greyhound racing supporter, in a "Yes on 13" media ad.
"13" refers to Amendment 13, placed on the November statewide ballot by the 2017-18 Constitution Revision Commission. It would outlaw betting on dog races in Florida beginning in 2021.
Greyhound owners and breeders, who oppose the ban, have challenged the proposed amendment in court; a trial is set for next month in Tallahassee. Proposed amendments need at least 60 percent approval to be added to the state constitution.
The proposal also would allow other gambling at tracks, such as card games, to continue even after dog racing ends. In Florida, live dog racing is still conducted at 12 tracks.
Jennifer Rosenblum, an attorney representing Sonksen, explained in a news release that "the owner of a copyrighted work has the exclusive right to control how and where the work, or any derivative thereof, is published."
"We hope the members of Yes on 13 recognize the importance of respecting Mr. Sonksen's work and pending copyright and will take all necessary and appropriate steps to cooperate in rectifying this infringement," said Rosenblum, whose online bio says she also "formed her own charity (to) assist in the placement of retired racing greyhounds."
Added Sonksen: "I've spent six months as an average citizen — an outsider — looking into greyhound racing and how the dogs are treated. I've spent thousands of dollars and countless hours making these videos. The greyhound videos are my property.
"This group has to steal my videos, slow them down and darken the imagery to make it look sinister," he said. "They steal my videos because they themselves have not taken the time to see the inside of a racing kennel."
And Jennifer Newcome, chairman of the Committee to Support Greyhounds, said her group was "happy to support Mr. Sonksen's measures to get justice not only for himself, but also for all of the greyhounds."
"The radical animal activists have not only stolen this footage, they have also altered it to deliberately deceive every Floridian who has viewed it," Newcome said in a statement. "This certainly gives the people of Florida cause to question the integrity and credibility of this Yes on 13 activist group …"
Updated 4:30 p.m. — Protect Dogs — Yes on 13 released the following statement in response to the cease and desist letter.
"This morning, we received a letter from an attorney who claims to represent dog racing promoter Jeff Sonksen. In recent months, Sonksen has documented commercial greyhound racing in Florida, and posted video footage on Facebook.
"We are not surprised that the greyhound industry is now trying to hide evidence of greyhound confinement. This is the industry's dirty little secret: Greyhounds are confined for 20 to 23 hours per day at Florida racetracks, kept in warehouse-style kennels in rows of stacked metal cages.
"We have an absolute right, protected by the First Amendment, the Fair Use doctrine, and anti-SLAPP laws, to share his footage with Florida voters. In fact, Sonksen himself has stated that his footage is 'without a doubt …. the truth about greyhound racing,' and that he wants the public to 'see the truth' through his videos.
"Florida voters deserve a full and fair debate, and we are confident that when they have all the facts, they will vote 'yes' on Amendment 13."