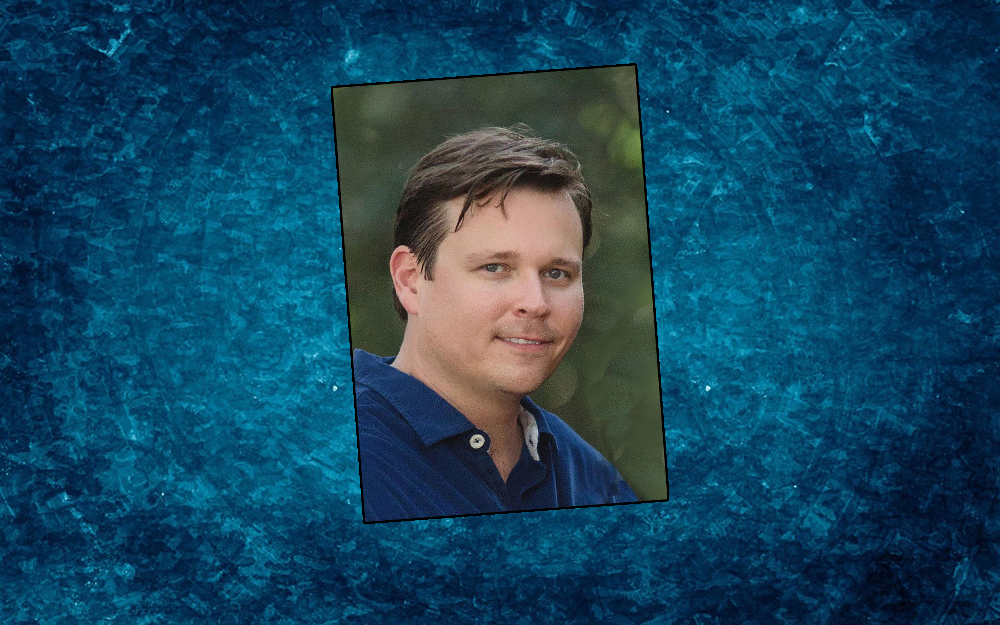 James Buchanan picked up an endorsement Tuesday from a former rival in the race to replace Sarasota Republican Rep. Julio Gonzalez, who is leaving the state House to run for Florida's 17th Congressional District.
Republican Nicholas Trolli opened a campaign account to run for House District 74 in February before U.S. Rep. Tom Rooney's retirement announcement led HD 74 and other seats to open up. Trolli formally withdrew from the race on June 15, leaving Buchanan and North Port Vice Mayor Linda Yates as the only Republicans running for the seat.
"I have analyzed both Republican candidates for State House District 74," Trolli said. "After much consideration, I am proud to support James Buchanan for State Representative and do hereby give my endorsement to James to represent South County in Tallahassee."
"We need a person who understands business, someone who works well with others, influences decisions and encourages consensus. James Buchanan, in my opinion, is that person! I encourage each of you to join, in supporting James Buchanan in his bid for Florida State Representative. I will be helping him and working with him in his campaign, and I look forward to seeing you by our side."
HD 74 is the third district Buchanan, the son of U.S. Rep. Vern Buchanan, has filed for this cycle — he initially sought HD 71 before switching over to the HD 72 special. He lost that February special election by 7 points to now-Democratic Rep. Margaret Good.
HD 74's Republican lean make another upset race unlikely, as the Sarasota County district has much larger Republican advantage than the purpling HD 72. Republican voters make up 44 percent of the district's electorate compared to a and 27 percent share for Democrats.
In the 2016 cycle, HD 74 voted 60-37 in favor of President Donald Trump. By comparison, HD 71 voted plus-11 Trump, and HD 72 only voted plus-4 Trump.
As of May 31, Buchanan had raised $39,510 for his campaign with all but two of his donors sending in max checks. He also recently opened up a political committee that will allow him to pile on more money as he heads toward a Republican primary showdown with Yates, who has raised just $4,200.
Also running for the seat is Venice Democrat Tony Mowry, who avoided a primary challenge after Yves Junior Chery failed to qualify for the ballot.
He's pitched himself as a "stronger" Democrat than those who have run for HD 74 in the past, and that's proved true so far. After less than two months in the race, he had amassed nearly $25,000 for his campaign and had $18,500 in the bank — that's three times more than the 2016 Democratic nominee, Manny Lopez, raised during his 10 months as a candidate.