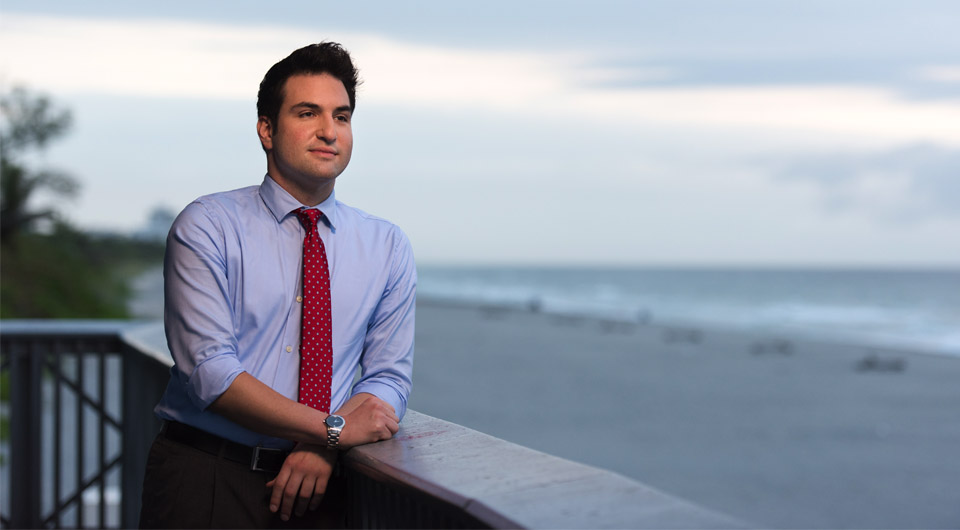 BIZPAC of Palm Beach County, a local pro-business organization, has endorsed Matt Spritz in the race for House District 89.
"It is our pleasure to endorse Matt Spritz for State Representative," said BIZPAC Board Chair John R. Smith.
"Matt has proved to be an effective leader who appreciates and understands how important the success of our local businesses is for hard-working families in our community. I'm confident he will wisely represent our area in Tallahassee."
Spritz, a Boca Raton attorney, is competing with Michael Caruso for the Republican nomination in HD 89.
"I'm honored to have the support of BIZPAC," said Spritz.
"Their organization is widely respected as a key voice for business in the local political arena — committed to making government better in Palm Beach County. We share the desire to promote sound business and management principles, and I look forward to working with them and our business community."
This is the latest in a line of endorsements for Spritz this campaign, including from former U.S. Senator George LeMieux.
HD 89 covers parts of Palm Beach County coast including Boca Raton.
Jim Bonfiglio and Ryan Rossi are competing on the Democratic side, with nonaffiliated candidate Deborah Gibson filed to run as well.
The group is running to replace the term-limited Bill Hager in a district that has leaned Republican.
The HD 89 primary will be August 28.