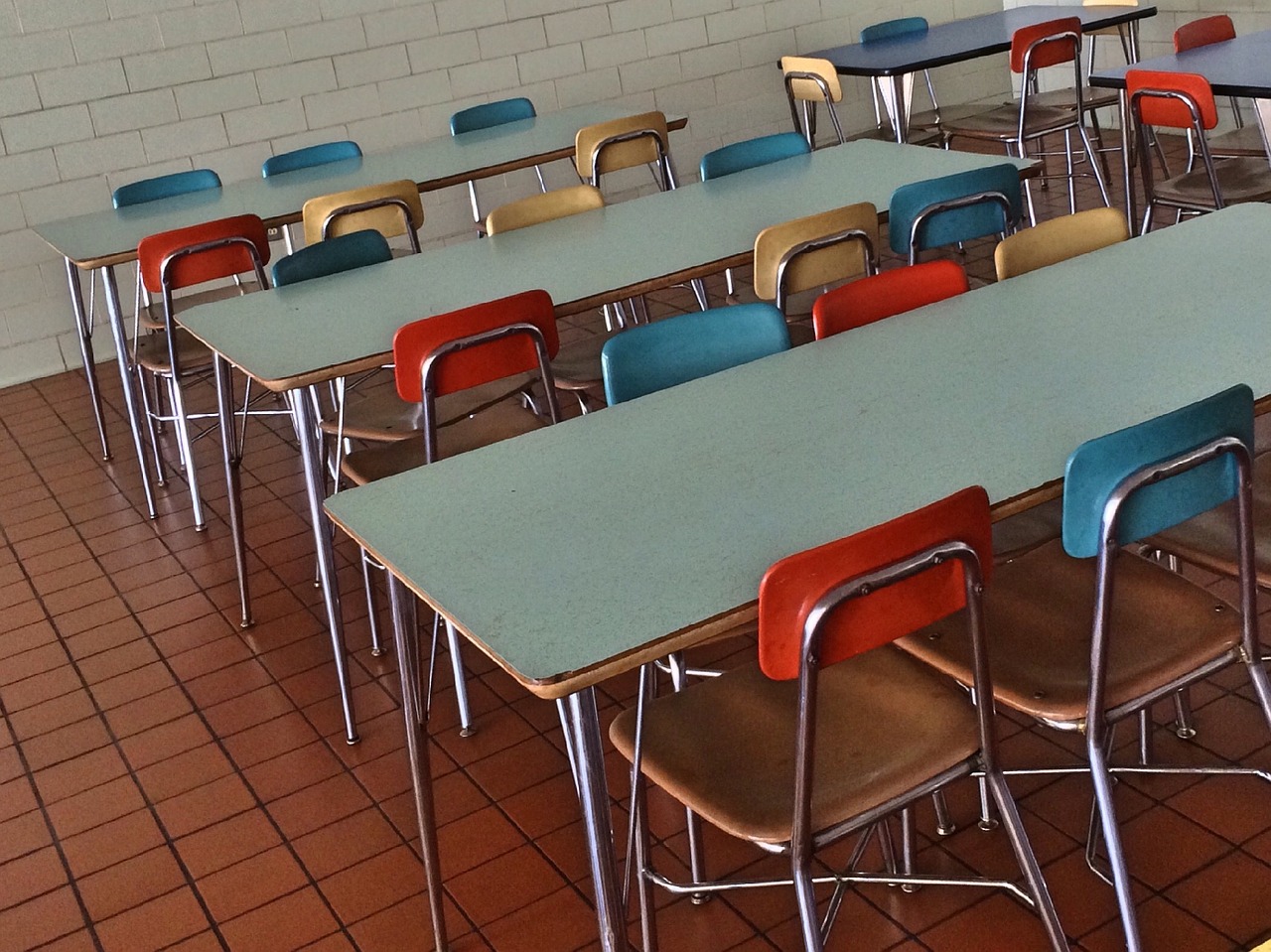 Kristy Branch Banks was selected this week to serve a brief stint on the Franklin County School Board.
Gov. Rick Scott appointed Banks to the District 3 post on Tuesday for a term that ends Nov. 13.
Banks, 47, of Apalachicola, owns her own law practice. She received her law degree from Florida State University. She is not seeking election to the same seat this year. Instead, her successor will be either Fonda D. Davis or Roderick Robinson, Jr., both of whom have qualified for the spot.
Banks fills the vacancy created by the resignation of former Board member Teresa Ann Martin. 
Banks' appointment to the Board comes at a time when school districts across the state determine how best to implement new school safety mandates passed by the Legislature this year following the mass shooting in Parkland at Marjory Stoneman Douglas High School.
The Franklin School Board, like many others, does not favor the new optional armed guardian law, which was a highlighted portion of the Legislature's school safety package. It permits schools and law enforcement officers to train non-teacher staff to carry concealed firearms on campuses. Scott signed the bill into law in March.
The Apalachicola Times reported in May that the Franklin School Board was moving forward with a plan to potentially arm one "districtwide school safety specialist," but "there has been little support for expanding the Guardian program which could put firearms in the hands of staffers who qualify."
At a workshop earlier this week, the Franklin School Board worked out a plan to fund the specialist position at a base salary of $64,000, along with benefits and retirement, reports the Apalachicola Times. 
Banks' first full Board meeting will be Thursday evening.