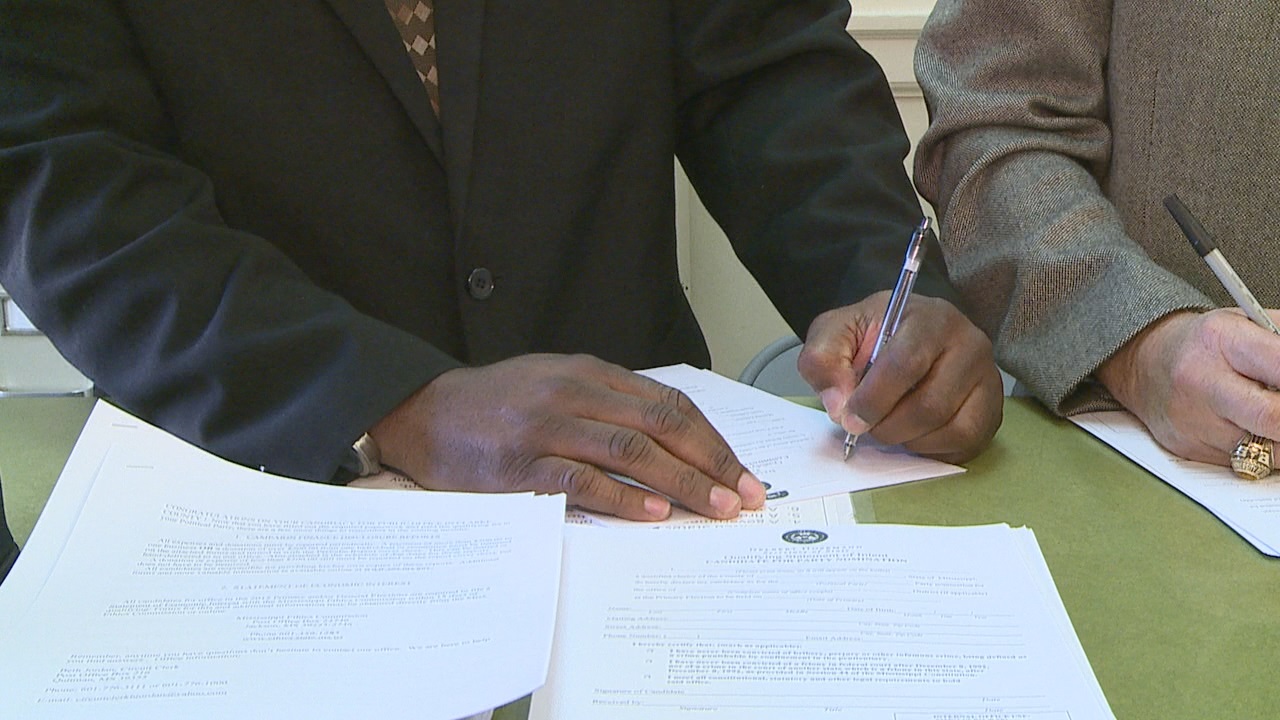 Jacksonville's qualifying deadline was noon Wednesday, with the marquee race on the August (and November) special election ballot a four-way scrum for Duval County Tax Collector.
Three Republicans and one Democrat comprise the field.
Jacksonville City Councilman Doyle Carter joins two other political veterans, Lake Ray and Jim Overton, in the field. Ray is a former State Representative, Jacksonville City Councilman, and Congressional candidate. Overton is a former Councilman and three-term Duval County Property Appraiser.
The Democrat running also has a legit track record: former State Rep. and Jacksonville City Councilwoman Mia Jones.
Ray, with $111,000 on hand, leads the money race. Overton ($74,000), Carter ($32,000), and Jones ($2,700) round out the field.
If a candidate gets 50 percent plus one in August, there will be no runoff; however, if no candidate receives a majority, the two top candidates move on to November.
There appears to be less drama in the race to succeed Carter, who resigned in a post-dated fashion to pursue the tax collector gig, in Jacksonville City Council District 12.
Republican Randy White, a former fire union head and friend of Councilman Carter, filed months ago and had close to $85,000 banked. On Monday, a second Republican, Sharol Noblejas, filed.
But she did not qualify, per the Duval Supervisor of Elections.
Unopposed, White is officially a councilman-elect.